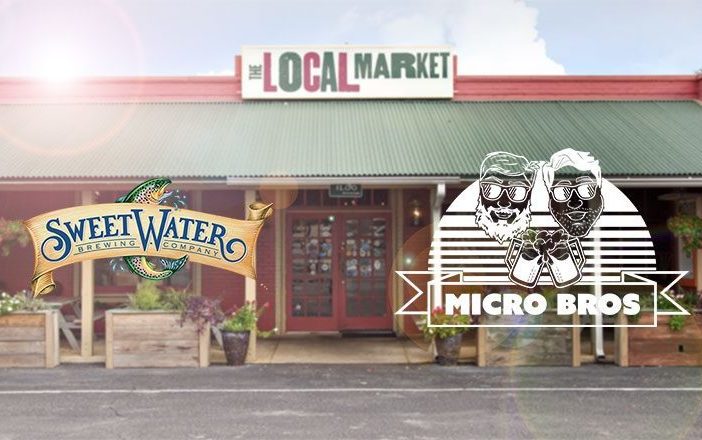 If you're a Destin local, you've probably heard about The Local Market. The Local Market is a great spot to hit for breakfast or lunch in Destin. Not only do they make a ton from scratch, they are focused on supporting other local business and give back to the community.
You can read our full article on why Destin locals love The Local Market and you will too here!
That being said, The Local Market is hosting an upcoming multi-course beer dinner with Micro Bros and Sweetwater! Here's what you need to know.
The Details
⌚ When: October 11 from 7PM to 9PM.
📍 Where: The Local Market in Destin
💲 Cost: $55 per person (only 50 seats available!)
"Enjoy a multi-course and multi-beer dinner at Local Market in Destin, FL with the Micro Bros team (Micro Bros will be filming, but be casual). Featuring Chef Matt and SweetWater. If you're in the know, Local Market is usually only open for breakfast and lunch, so you know chef is going to pull out something truly unique. Come learn about beer and food, as SweetWater will be at the event to discuss some of their newest brews!"
Will you be attending?