Overnight while closed, a fire started near the outside patio area at Lulu's Destin. According to a statement from Lulu's, due to the swift actions of their kitchen crew, cleaning crew and the Destin Fire Rescue, the interior of the restaurant was not harmed.
"We were very fortunate things were not worse," said Lulu's in a statement. "We will be ready to open at 11am today."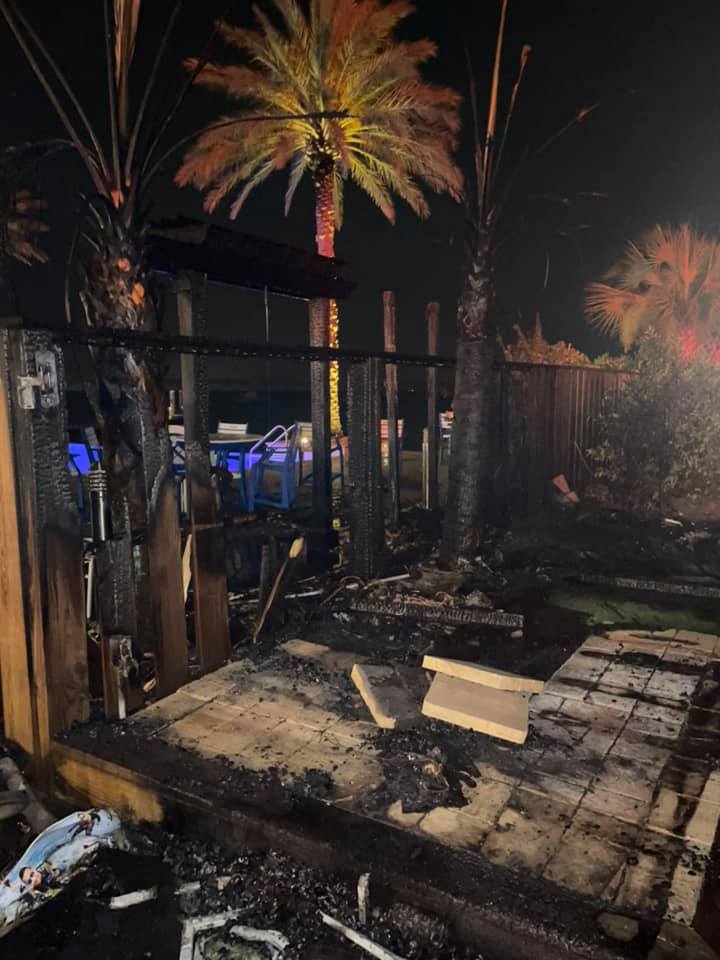 Destin Fire Rescue first reported the fire as Destin crews, along with Northbay, were at the scene of the fire.
"Crews made an aggressive attack and were able to keep the damage to a minimum," wrote DFR on Facebook.
👋 Sign-up for our free local newsletter
The BEST way to stay updated on the headlines along the Emerald Coast every single day. Never miss important local info!