On Sunday, the 3rd Annual Mac & Cheese Festival took place at Destin Commons and was a huge success. The event raised $45,000 and welcomed roughly 2,000 attendees throughout the day with proceeds from the event benefitting the Boys and Girls Clubs of the Emerald Coast.
"Our third Mac-N-Cheese Festival was a huge success and thoroughly outperformed our own expectations," said Shervin Rassa, Chief Executive Officer, The Boys & Girls Club of the Emerald Coast. "We are extremely thankful to all that attended, all of our cooking participants, Destin Commons, and all of our sponsors for making this year's event a success.  Every cent raised through this event will make an impact on the over 4,000 youth we serve on an annual basis.  Our team is already working on next year's event, we look forward to an amazing fourth year."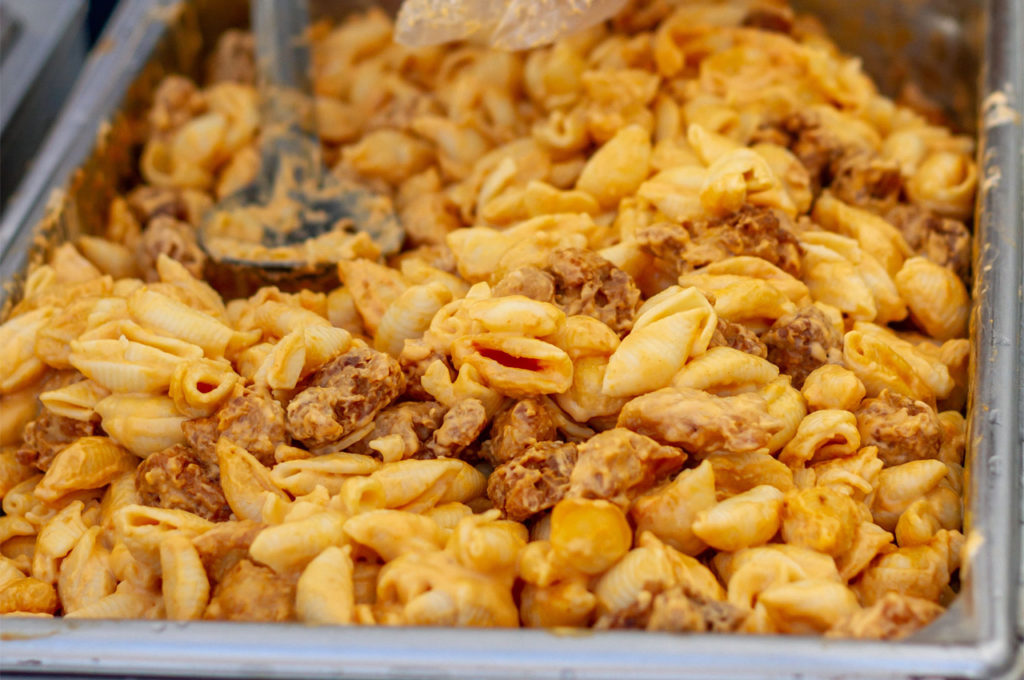 The family-friendly event featured gourmet, chef-inspired twists on the South's favorite comfort food. Local restaurants brought their A-game to compete for the best mac and cheese in town. Visitors were able to sample each vendor and cast in their vote. There were three categories in total, Judge's Choice Award, People's Choice Award, and Kid's Choice Award.
Award winners are as follows: 
Judge's Choice: Stanley's Street Treats 
People's Choice: Jackacuda's Seafood and Sushi
Kid's Choice: Gulf Coast Burger Company