A new 4-story hotel is coming to Downtown Fort Walton Beach. The 81-room "Microtel by Wyndham" is slated to be 39,056 sqft and will be located near the LaQuinta Hotel.
The hotel will stretch from Highway 98 to First Street, with street access to the hotel on First Street.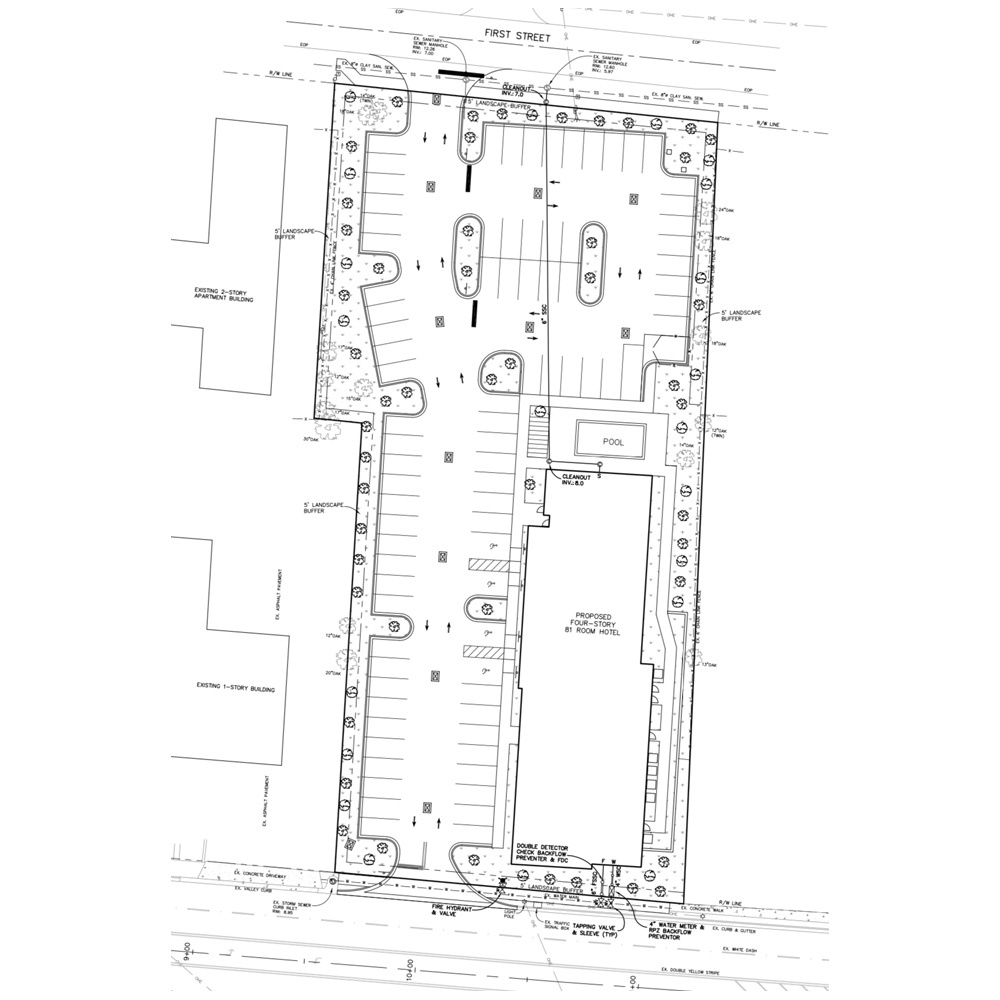 According to Wyndham's website, each Microtel location features free WiFi and breakfast, along with extras like fitness centers and pools at select hotels.