On Tuesday, August 23, 2022, Okaloosa County deployed a 62-foot tugboat named MISS NELLIE off the coast of Destin-Fort Walton Beach.
MISS NELLIE sits in 112 feet of water approximately 21 nautical miles southeast of the Destin East Pass
MISS NELLIE was built in 1982 and donated to the county in the Spring of 2022 from Inland Construction and Engineering in Panama City, Florida, according to Mike Norberg, Okaloosa Coastal Resource Coordinator.
Inland Construction and Engineering wanted the decommissioned vessel to be deployed as an artificial reef.
"The artificial reefs create habitat for fish and it provides really great diving and fishing opportunities for tourists and locals in the area," he said.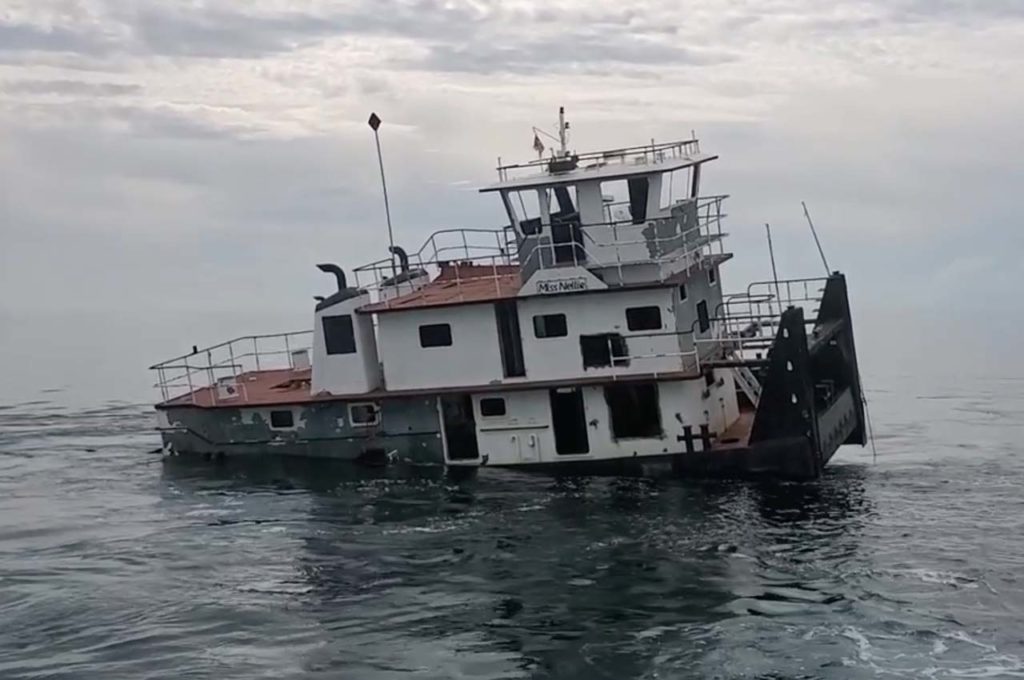 As with every artificial reef deployed by the county, vessels like MISS NELLIE undergo a cleaning process that removes anything that is non-metal from the structure.
Once the vessel has been cleaned, it can then be deployed within the county's permitted site.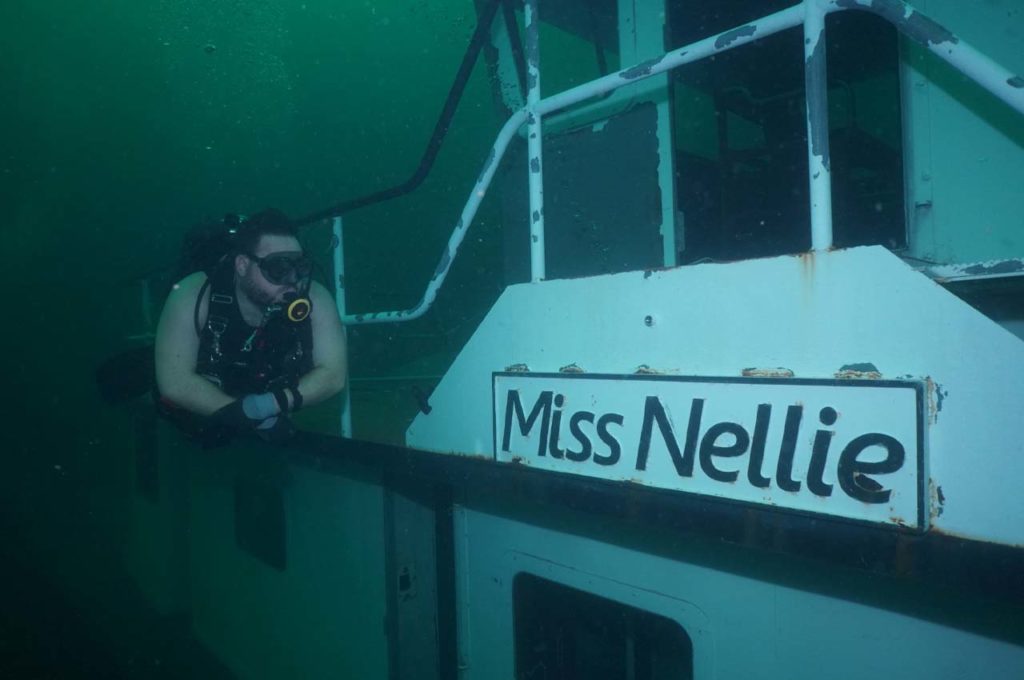 The tugboat did land right side up which Norberg says "is always a great thing!" Reef Smart Guides was also on scene to collect the data necessary to create another 3D model and reef card.
"It's in great condition and I think it will be a really great wreck for everybody," he said.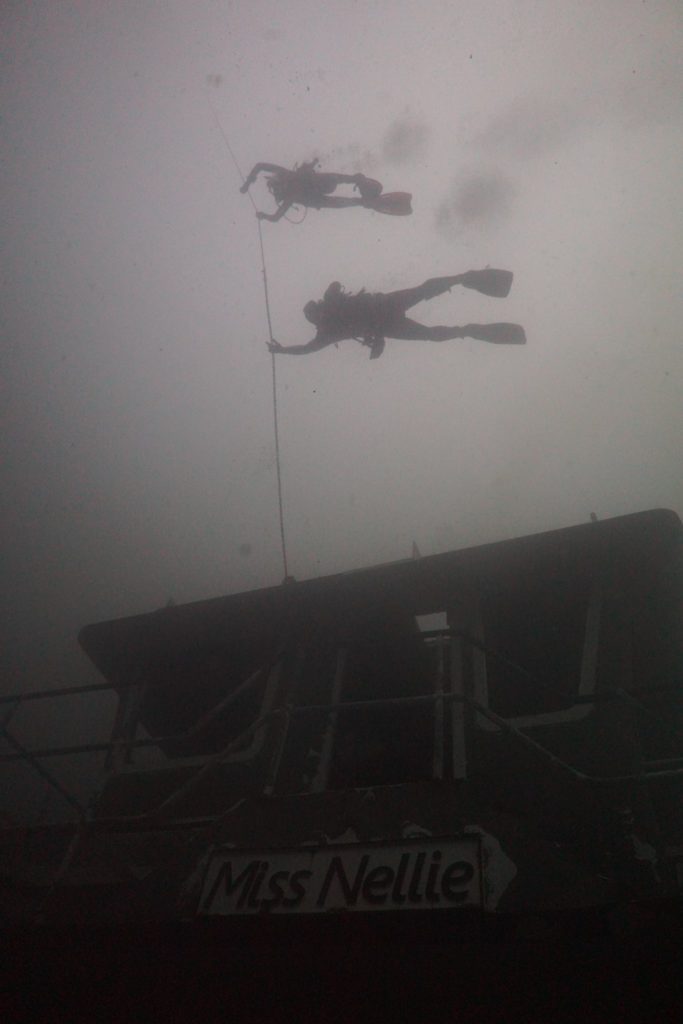 As for more artificial reefs, Norberg added that the Coastal Resource Team does have several boats in various stages of preparation.
MISS NELLIE is located at 30° 07.916' N, 86° 17.512' W