January 20, 2023
|
Reading time:
13 mins
TOGETHER WITH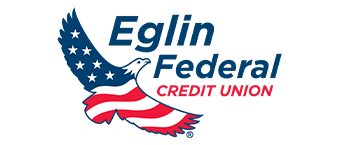 Good morning!
A quick glance at the weather forecast shows the possibility of a pretty rainy weekend.
However, our friends at To Do In Destin have this awesome list of almost 20 rainy day activities in Destin to help you get through it!
NEWS
Homestead exemption applications may now be filed online in Okaloosa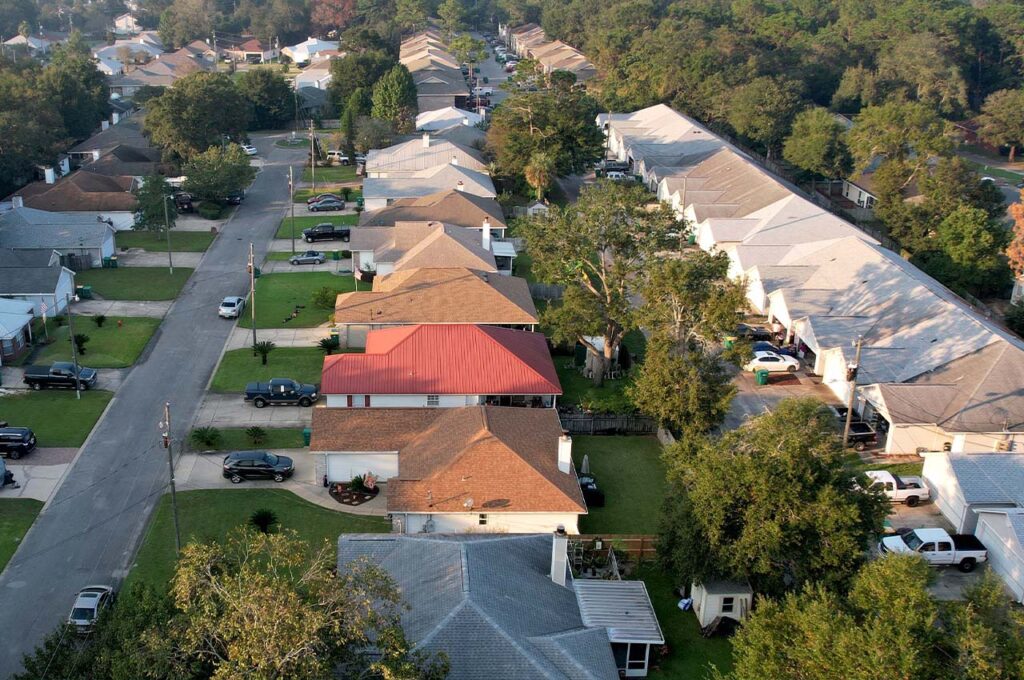 The Okaloosa County Property Appraiser's Office has announced that new homestead exemptions and other property tax exemptions for the 2023 tax year must be filed by March 1.
Property owners can now file for homestead and most other property tax exemptions online at the Okaloosa Property Appraiser's Office website.
The most common real property exemption is the homestead exemption.
Failure to apply for an exemption by March 1 constitutes a waiver of the exemption for that year.
Some exemptions must be renewed annually by the property owner.
All exemption applications can be handled in person.
No appointment is necessary.
Walk into either of the Okaloosa Property Appraiser offices in Shalimar or Crestview by March 1, 8 a.m. to 5 p.m., to apply.
SPONSORED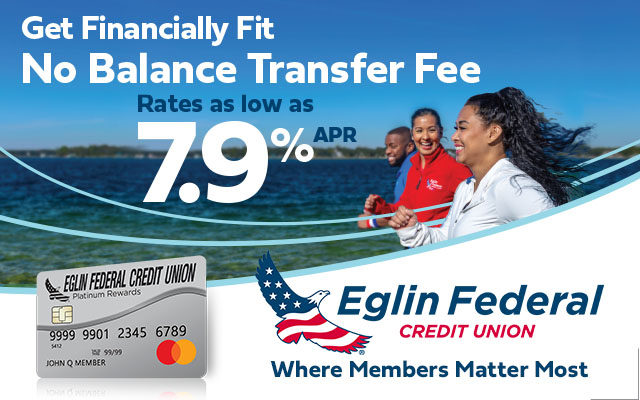 Start the New Year right by getting your finances in shape!
Lose the high interest credit card rate and transfer your balance to an Eglin Federal Credit Union Mastercard! There's no balance transfer fee, no annual fee, no cash advance fee, AND no international transaction fee. Interest rates are as low as 7.9% APR.
Get your finances in shape, and apply in person or online at eglinfcu.org/mastercard.
SCHOOLS
Niceville teacher named to Curriculum Associates' 2023 Class of Extraordinary Educators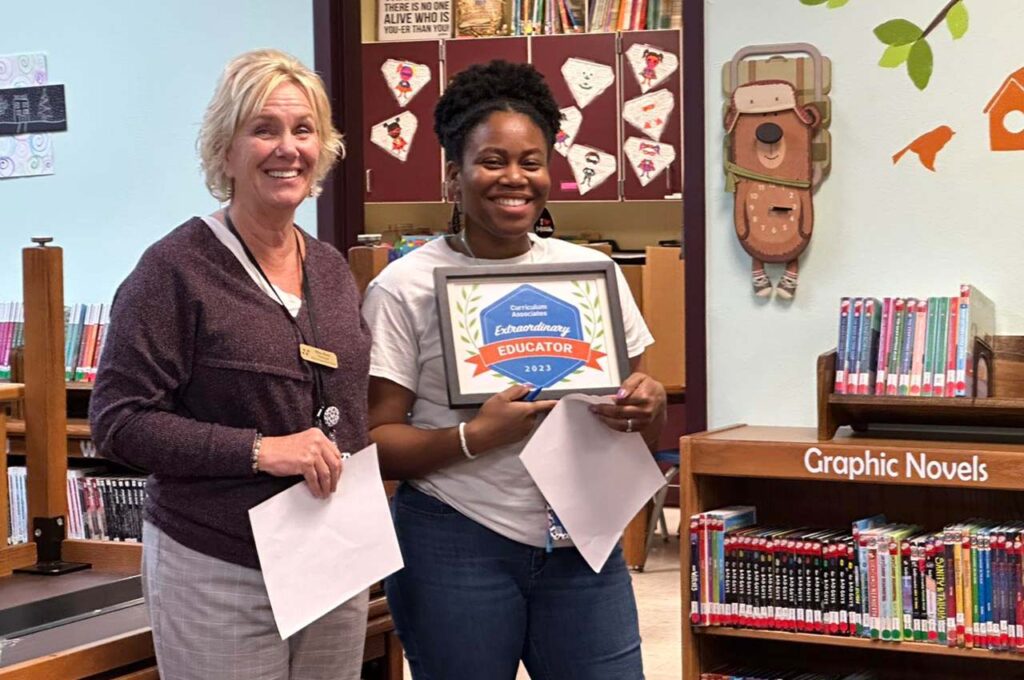 On Wednesday, January 19, 2023, Curriculum Associates announced that Jasmine Lane of Plew Elementary School in Niceville, FL has been named to the 2023 class of Extraordinary Educators.
Extraordinary Educators is an annual program that celebrates and connects exemplar teachers in Grades K–8 from around the country.
Chosen from hundreds of nominations, Lane is among 30 educators from 22 states selected for exhibiting:
Best-in-class use of i-Ready®, i-Ready Classroom Mathematics, and/or Ready®.
Illustrating growth and achievement via formal assessments.
Demonstrating innovation and engagement practices for students.
Being an evangelist for high expectations and student achievement.
Championing equity, and having taught for at least two years.
"Teachers are true rockstars," said Emily McCann, vice president of educator community at Curriculum Associates. "This year's Extraordinary Educators are no exception—they were chosen from hundreds of nominations and represent the best of the best."
With nearly 340 years of combined teaching experience, this year's class of Extraordinary Educators includes classroom teachers, special education teachers, and instructional specialists. All of the educators were ultimately selected by an advisory board featuring leaders from Curriculum Associates, previously inducted Extraordinary Educators, and a college student pursuing a degree in urban education.
The Extraordinary Educators will have continued access to a network of peers from around the country to collaborate, connect, and learn from throughout the year as well as access to professional development opportunities from Curriculum Associates, according to a press release.
They will also be invited to participate and present at the Extraordinary Educators Leadership Summit and other professional learning events.
"I am honored to have been selected for the Extraordinary Educators program by Curriculum Associates!" said Lane. "To be recognized for the growth my students have made and the ways I've engaged them in their instruction is very encouraging! I'm looking forward to learning new strategies to implement that will continue to bridge gaps in learning and provide enrichment to my students who need to be challenged."
This is the fourth year of the Extraordinary Educators program. This year's class joins 110 additional educators from across the country in receiving this recognition.
"I am proud that Ms. Lane is a member of the OCSD family," said Superintendent Marcus Chambers. "Three pillars of the Next Generation of Okaloosa Schools are Academic Excellence, Student Focused, and Modern Innovation. She is incorporating these in her classroom to maximize the impact she has on her students regularly."
Chambers continues by saying that by "using real-time data provided by iReady assessments, she makes differentiated instructional decisions, meeting the needs of each of her students individually."
"I appreciate Curriculum Associates for recognizing Ms. Lane and the fantastic things she is accomplishing in her classroom," he added.
PROMOTED
This Sunday is the Charity Fish Fry to support Corporal Hamilton's Family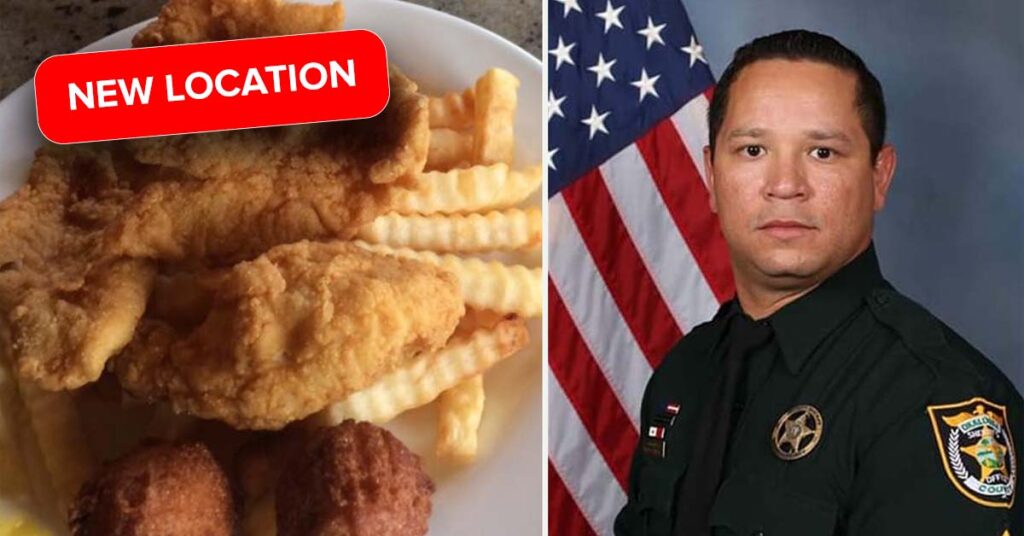 Don't miss out!
Dewey Destin's Seafood Restaurant is hosting a charity fish fry on Sunday, January 22, 2023 beginning 12pm (noon) at the Northwest Florida Fairgrounds in Fort Walton Beach, Florida to raise money for Corporal Ray Hamilton's family.
Corporal Hamilton was killed on Christmas Eve when a domestic violence suspect opened fire on responding deputies from inside his residence.
The event is being held to show support for Corporal Hamilton's family and to demonstrate to the men and women putting on the uniforms that the community sees them and cares deeply about them.
"I know all of us are just heartbroken over the loss of Corporal Hamilton," said Parker Destin. "I know that if there was an opportunity for everyone to come together to support Corporal Hamilton's family, while also demonstrating to the men and women putting on the uniforms that we see them and care deeply about them, that this would be one of them."
Residents can pay their $10 by cash or credit card, and every plate of seafood will be given in a to-go box.
COASTAL RESOURCES
Unique, behind-the-scenes, event at the Gulfarium's rehabilitation center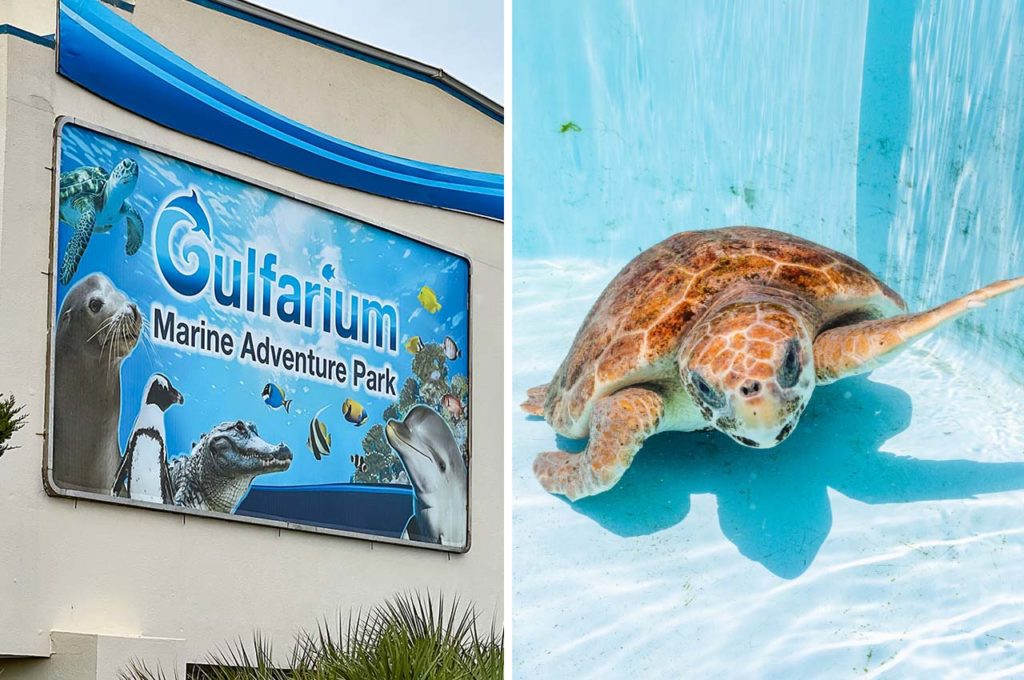 The Gulfarium C.A.R.E. Center is partnering with Destin-Fort Walton Beach to bring awareness to sea turtles and our nesting beaches. 
The C.A.R.E. Center is a 501(c)(3) non-profit organization that acts as a beacon of coastal conservation through marine rehabilitation and rescue.
With the success of last year's Turtle Talks, they are kicking off another round of events over the next few months. Attendees will be able to visit the C.A.R.E. Center after-hours and get a behind-the-scenes look into the operations of the rehabilitation center, meet their current patients, and learn how to perform a mock in-take of an injured turtle. 
The first "C.A.R.E.ing For Turtles" event is happening on Thursday, January 26th. Admission is $15, but all of the proceeds from these events goes to the Gulfarium C.A.R.E. Center. 
Thursday, January 26
Wednesday, February 15
Wednesday, March 15
Wednesday, April 19
Time: 4:00 p.m.
Ages: 8 and up
To register for your spot, click here.
MILITARY
Eglin Air Force Base announces new Military Family Care Complex in Crestview, adding more childcare
The 96th Test Wing of the Eglin Air Force Base is teaming up with local community leaders to propose the construction of a military family care complex in Crestview, Florida.
The complex will include a medical clinic, a child development center, and various military support agencies, all aimed at providing assistance to servicemembers and their families who reside in the area.
According to Brig. Gen. Jeffrey Geraghty, 96th TW commander, "Supporting our Team Eglin service members and the families who provide the strong foundation for our force is critical to recruitment, retention, and readiness. Our military community expands beyond the gates – it makes sense to expand our support services as well."
The proposed medical clinic would be an outpatient facility, open to active-duty members, their dependents, and veterans. The child development center will address the needs of military families in the area, specifically by filling the gap in childcare services that extends more than 20 miles beyond the north end of the Eglin Test and Training Complex.
Crestview has grown by 35% since 2010, largely due to the military presence in the area. The city provides housing opportunities for service members and their families, and the proposed complex would not only provide more childcare options for military families, but also help alleviate traffic and improve the quality of life by serving families where they live, according to Tim Bolduc, Crestview city manager.
The ETTC is home to units from every branch of the military, including more than a dozen wing-equivalent organizations. The 96th TW, as Eglin's host wing, supports more than 19,000 military, civilian, and contractor personnel, as well as 43,000 dependents located across the Florida panhandle.
"We are very grateful for our relationship with Eglin and love and support military and the mission of our local bases," said Bolduc. "Crestview stands ready to help with this project in any way we can."
The wing is also considering options to base helping agency services such as Military and Family Life Counseling, a Military Family Readiness Council, School Liaison Office, and an Exceptional Family Member Program within the complex.
"One of my priorities is to focus on ways to take even better care of Team Eglin service members and their families – and we're taking services to them to make that happen," Geraghty emphasized. "We will continue to listen and lead on issues that are critical to stability and to the unique challenges of military life."
The military family care complex is one of many solutions Eglin leadership is pursuing to ease child and health care burdens many military families are faced with. The wing is making a substantial investment in renovations, repair, and maintenance of existing facilities to increase childcare capacity on the installation, according to Geraghty.
Efforts also include:
Hiring additional CDC caregivers to open more classrooms on Eglin main.
Making subsidies more readily available for families who use off-base childcare facilities in Crestview and other local communities.
Expanding in-home family childcare services.
The wing is also tracking a commercial childcare provider working to increase childcare capacity in the communities surrounding the installation. The provider is preparing to break ground on a childcare facility in Crestview and one in Navarre to meet the growing requirements to support military families from all services.
The Crestview facility is on schedule to open in the Fall of 2023.
Geraghty concluded, "We're fortunate to be surrounded by some of the most supportive communities I've seen – everywhere I go, I'm asked the same question, 'How can we help?' Initiatives like the military family care complex are a testament to those relationships."
OK, that's all I have for you this morning! I hope you have a great Friday!
p.s. What did you think of this morning's newsletter? Hit the reply button and let me know!
Published with ♥ by Get The Coast.
Did someone forward you this email? Subscribe here.
124 Eglin Parkway SE Fort Walton Beach, FL 32548