👋 Good morning!
Welp, the elections happened last night and we have some winners. This morning's newsletter will be short and sweet, so let's get to it!
🗳 Results of last night's election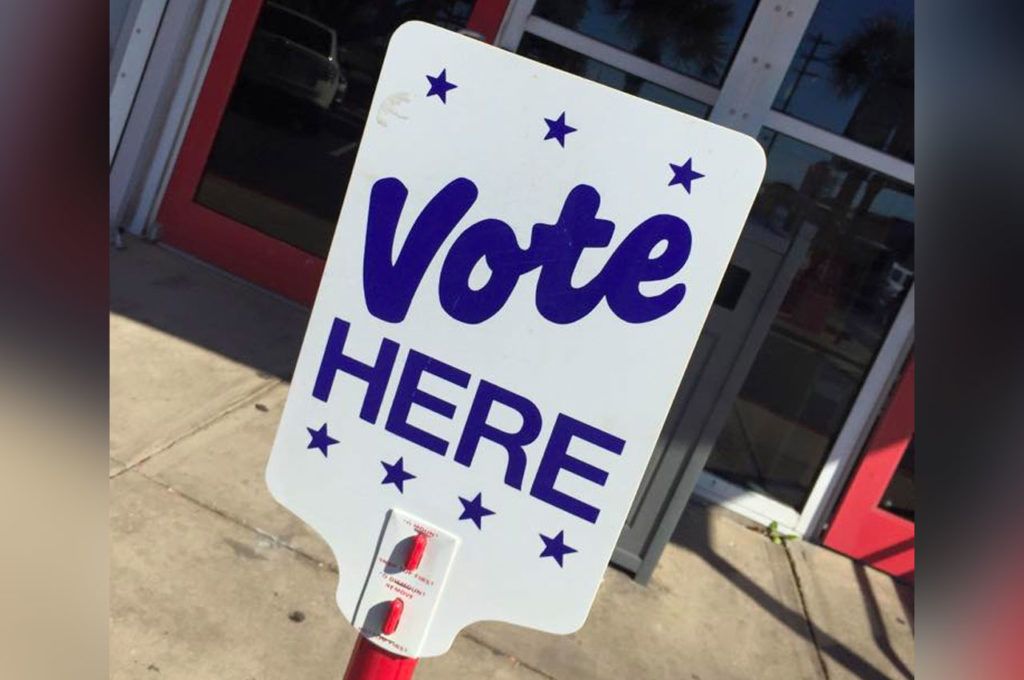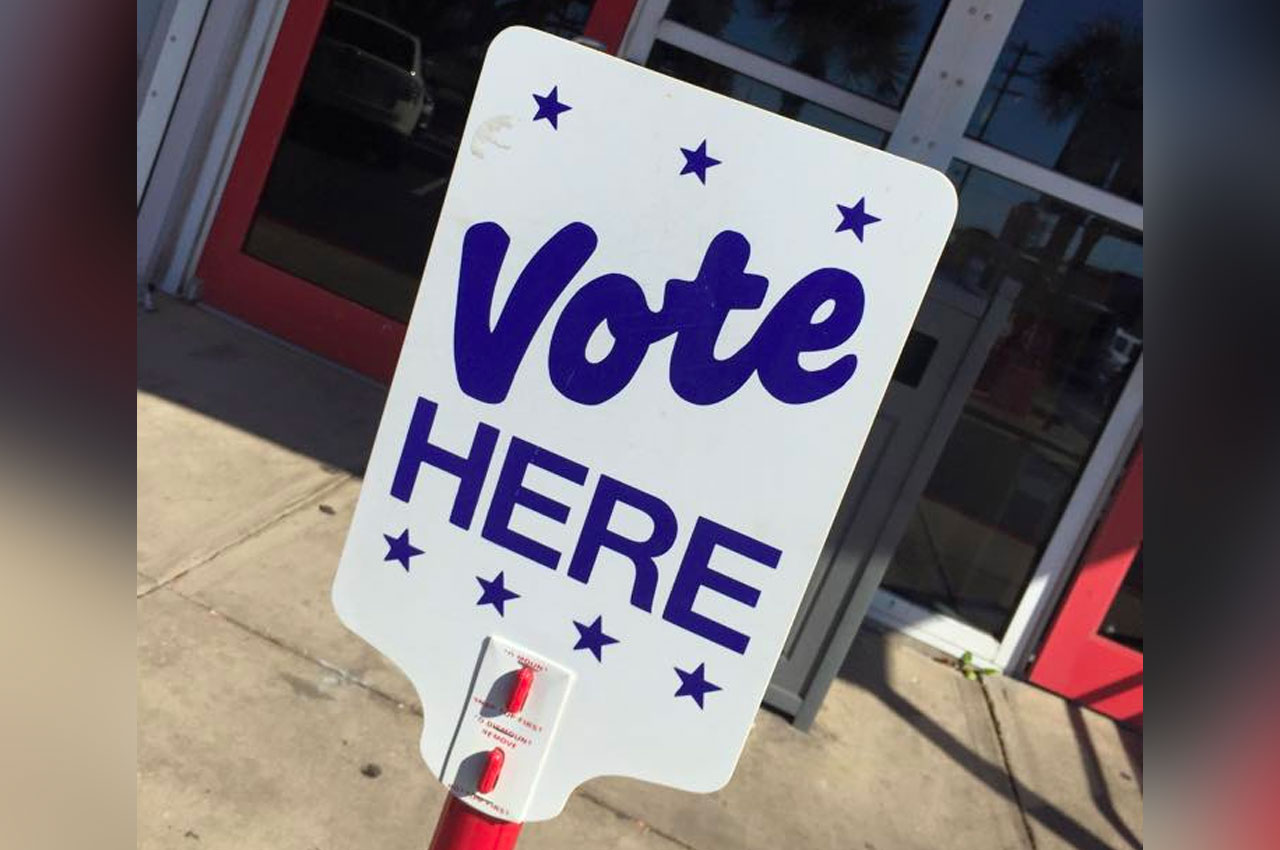 In Fort Walton Beach, David Schmidt and Nic Allegretto were re-elected and Travis Smith claimed the final seat for the city council.
Here's the breakdown:
David Schmidt – 1,219
Travis Smith – 1,044
Nic Allegretto – 880
Debra Riley came in close with 815 votes.
In Destin, the referendum passed by a wide margin with over 88% of the votes being in favor of the proposed charter amendment.
And Laurel Hill said yes to staying a city while re-electing Robby Adams as mayor.
📝 FWB Watch Group submits petitions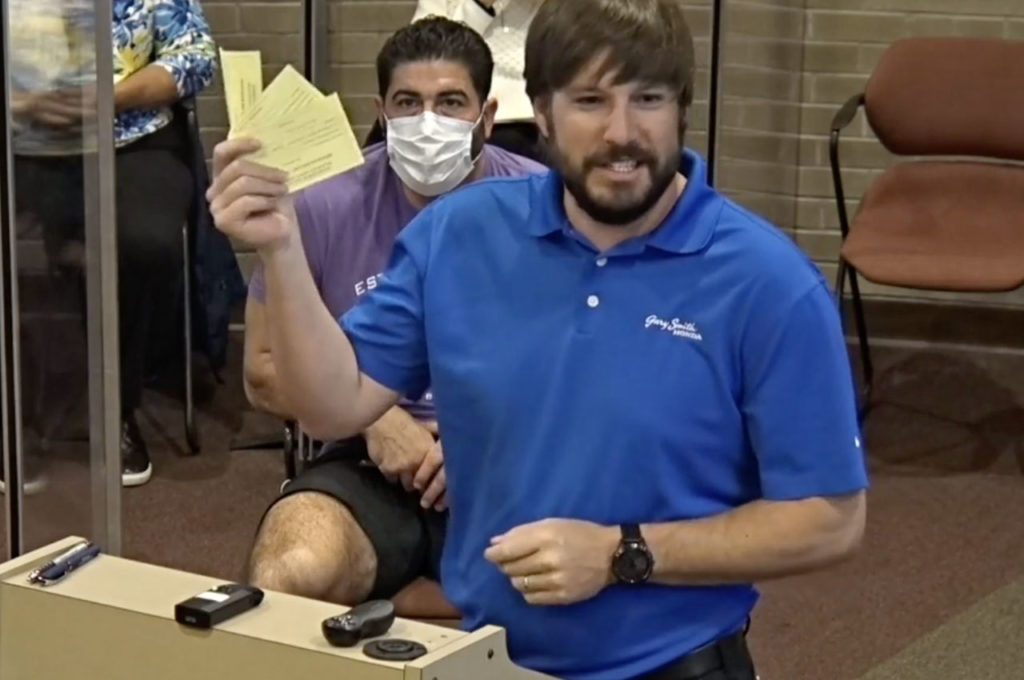 On Monday, March 8th, the Fort Walton Beach Watch Group officially turned in their petitions to the Okaloosa Supervisor of Elections.
The group had to get 1,315 signatures for each of the three petitions. Here are the counts for each petition:
Fire Assessment Fee – 1,461
Responsible Budget – 1,445
Limiting Elected Officials Compensation – 1,433
What's next: According to Travis Smith, the Supervisor of Elections will certify the results over the next 2-3 weeks. A special election could be scheduled once certified but nothing is set as of this moment.
🐓 Who's excited for a new fried chicken joint?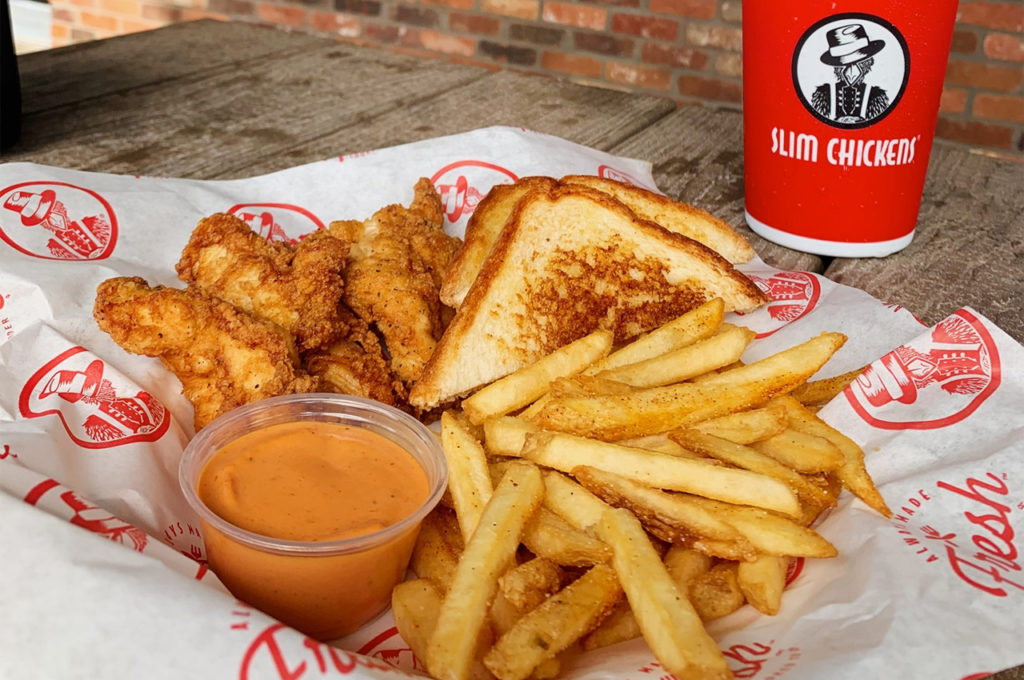 It started with a tender and sauce and now Slim Chickens is expanding their locations to include Fort Walton Beach, FL.
The new restaurant will be located at 131 Miracle Strip Parkway, right in front of the Holiday Inn Express.
Founded in Fayetteville, Arkansas on February 17, 2003, the fast-casual restaurant now has more than 121 locations across 19 states (there is also their Kuwait and London locations.)
Most recently, Slim Chickens opened their second Panama City location and will be opening their Pensacola location on March 22nd. That location will be on Nine Mile Road.
"The success that we've had in Panama City has been fantastic," said Slim Chickens franchisee Chris McMillan. "We feel that Fort Walton Beach has a similar demographic and great clientele. Slim Chickens is such a strong brand that we honestly think we could open it anywhere and it would do very, very well. So it just fit every need and everything that we were looking for in a place to build a restaurant."
McMillan, originally from South Arkansas, has lived in Panama City for the last 6-7 years and has been a franchisee with Slim Chickens for over a year now.
As for the food, McMillan describes Slim Chickens as "Southern-style home cooking" with the best tenders on the market.
"We have fantastic chicken sandwiches and salads with a great Southern vibe, Southern feel and a product that you can't, in my opinion, you can't beat," said McMillan. "We also carry some of the best wings and 17 different dipping sauces. You name it, we got it!"
They also do milkshakes, chicken and waffles, cheesecake jars, and provide catering.
When asked when construction on the Fort Walton Beach restaurant is estimated to start, McMillan is hopeful that it will begin in the next 45-60 with a "late Summer opening."
"We're just really excited about getting this thing moving and getting over there to Fort Walton Beach," said McMillan.
Ok, that's all I have for you this morning!
I hope you have a great Wednesday and I will see you tomorrow 🙂
– Jared
p.s. I'd love to hear what you thought of this morning's newsletter. Just hit the reply button and let me know! I read them all!