TOGETHER WITH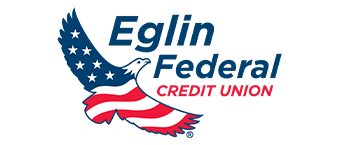 Good morning! Today is the last day of school for students in Okaloosa County. To all of the teachers out there, THANK YOU for all that you have done this year 🙂
Fort Walton Beach City Manager receives 'Home Rule Hero Award'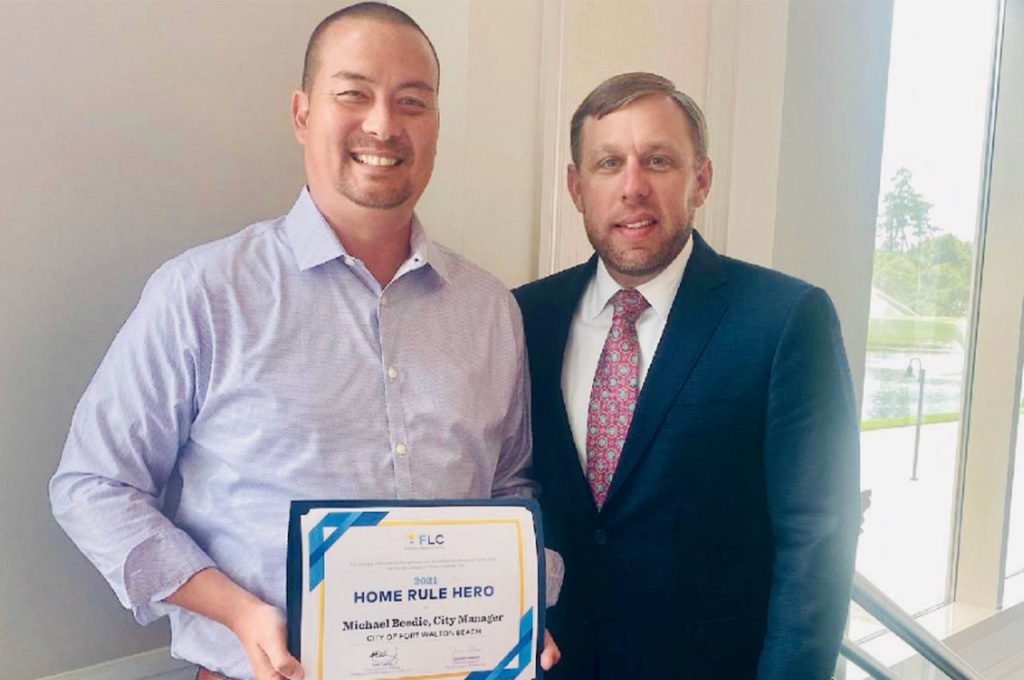 The Florida League of Cities recently recognized Fort Walton Beach City Manager Michael Beedie with a 2021 Home Rule Hero Award for his hard work and advocacy efforts during the 2021 Legislative Session.
According to a press release, Beedie and other honorees worked "tirelessly throughout the Session to promote local voices making local choices, protect the Home Rule powers of Florida's municipalities and advance the League's legislative agenda."
"Our partnership with the Florida League of Cities is invaluable when it comes to working with state lawmakers to protect the rights and powers of our cities," said Beedie. "Fort Walton Beach is positioned to have a very bright future. To stay on this track, we must not lose our ability to make decisions that are best for us."
Beedie has been the city manager of Fort Walton Beach for nine years and is also the legislative chair for the Northwest Florida League of Cities.
For those unfamiliar, Home Rule is the ability for a city to address local problems with local solutions with minimal state interference.
Home Rule Hero Award recipients are local government officials, both elected and non-elected, who consistently responded to the League's request to reach out to members of the Legislature and help give a local perspective on an issue.
"Michael went above and beyond during the 2021 Legislative Session," said Florida League of Cities Director of Legislative Affairs Casey Cook. "He made an extraordinary effort, was actively engaged and highly effective in his advocacy efforts. Even with all the various challenges present this year because of the pandemic, he stepped up. Michael engaged with legislators, shared his stories and made his voice heard, and it made a difference."
SPONSORED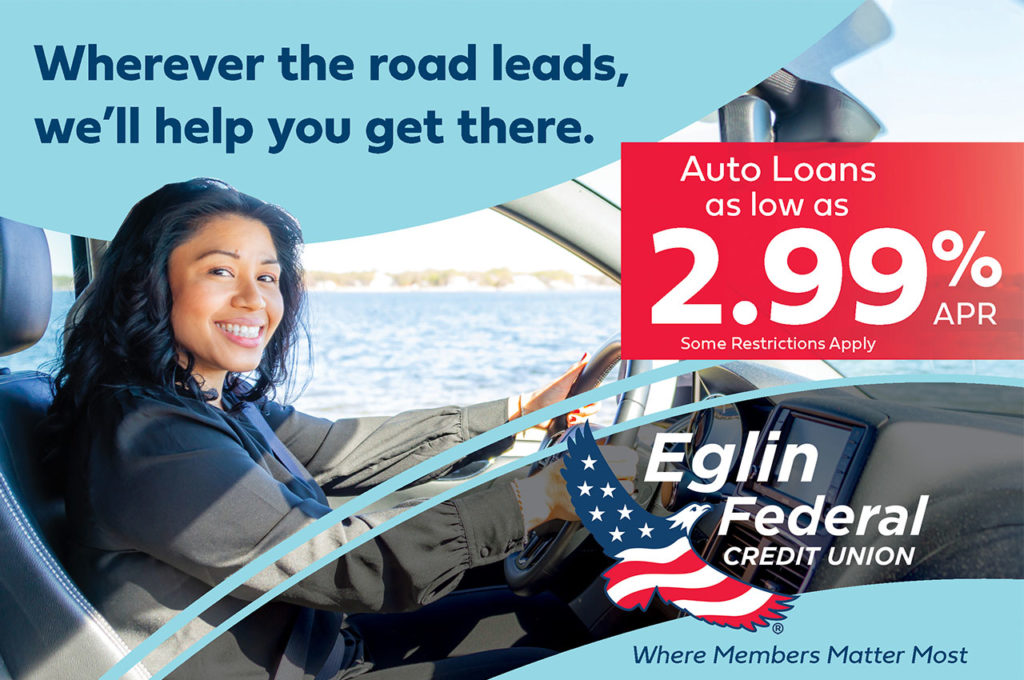 Wherever the road leads, Eglin Federal Credit Union can help you get there!
Current auto rates are as low as 2.99% APR for up to 66 months on new or used vehicles (some restrictions apply).
After 2.5 years, "The Landing" renovations remain in historical and cultural review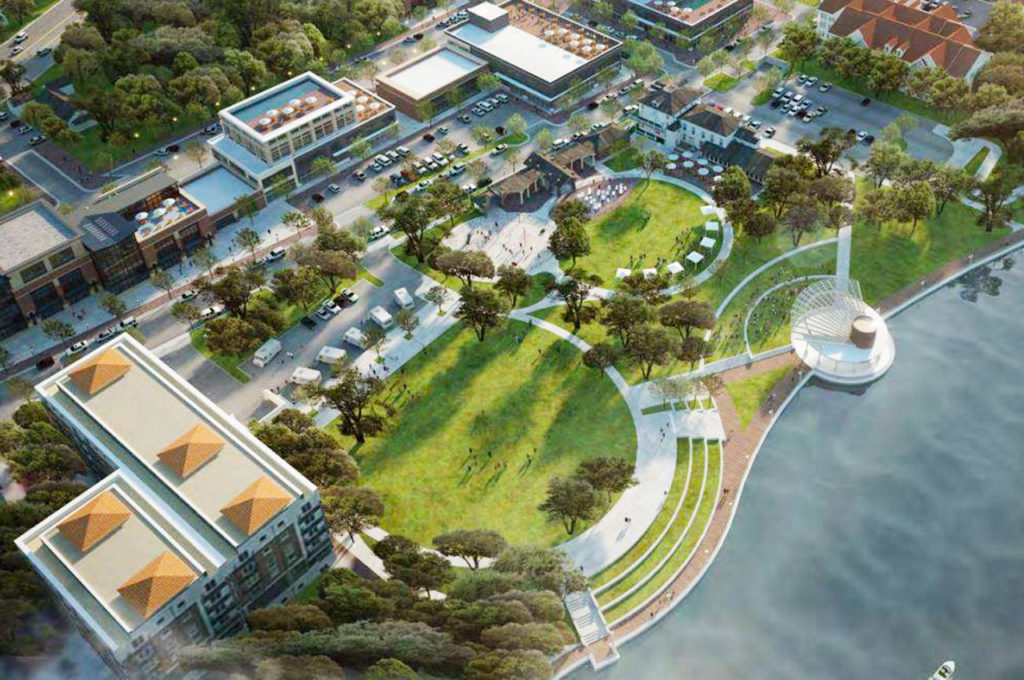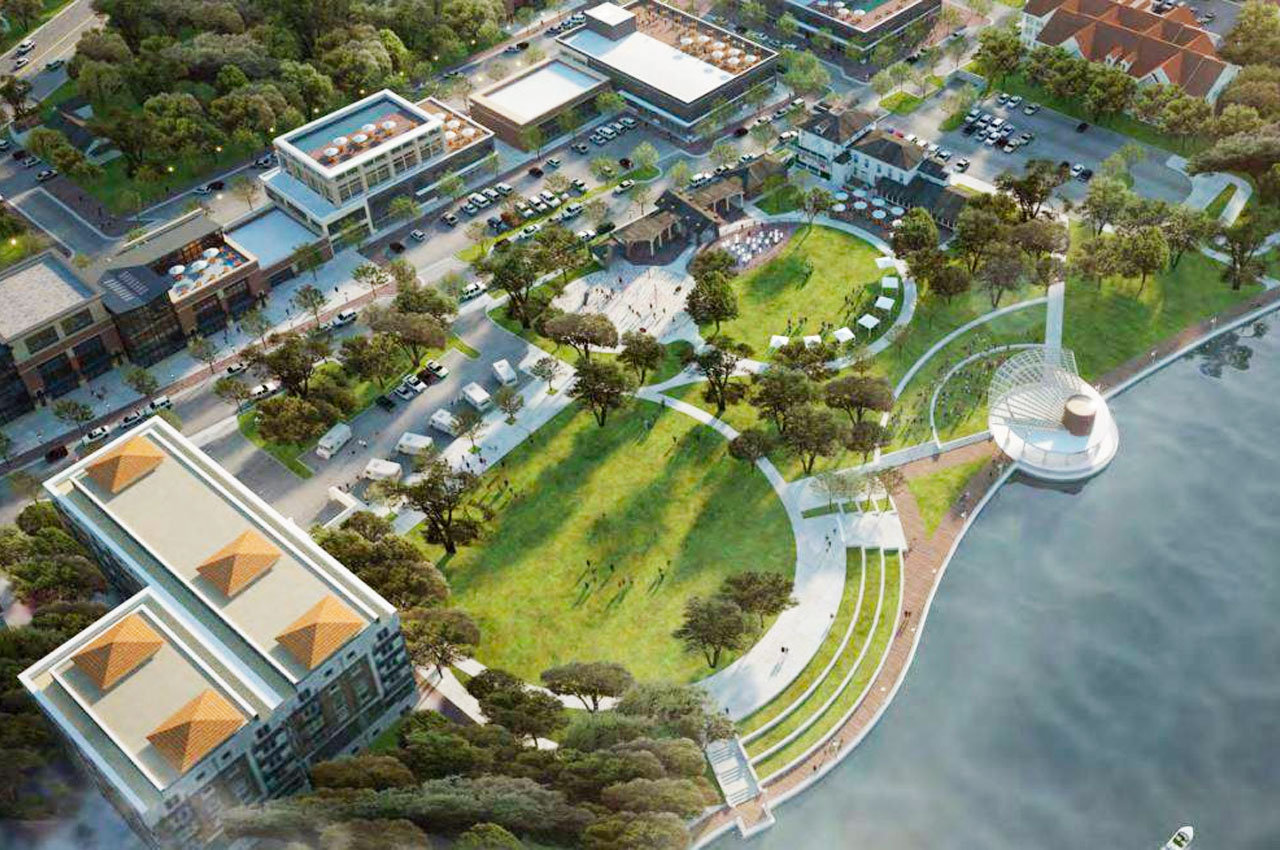 Speaking before the Okaloosa Tourist Development Council on May 25th, Fort Walton Beach City Manager Michael Beedie gave an update on the much anticipated renovations slated for The Landing" in Downtown Fort Walton Beach.
"Unfortunately with The Landing, we've been held up by the U.S. Army Corps of Engineers for the last two-and-a-half years trying to get our permits to proceed with the project," said Beedie to the council. "It is a grant funded project through the Natural Resource Damage Assessment program with the Florida Department of Environmental Protection. We've gotten every other permit that we've requested other than the Army Corps'."
According to Beedie, the permitting is currently being held up in historical and cultural review through the State Historic Preservation Office.
The Good News: "They did reach out to us last week and let us know that they are drafting a memorandum of agreement that they will forward to us that will highlight any archeological work that would need to be done if something were found during construction," said Beedie. "That, we've been told, is the last piece of the puzzle in order to get the Army Corps of Engineer permits.
No timeline, however: The City of Fort Walton Beach wasn't given a timeline on when they would receive the memorandum, with Beedie adding "but we we finally got a detailed update from the Army Corps after about a year-and-a-half of waiting for one."
Deputies seek Okaloosa County pilot who flew plane 'recklessly low' over Gulf Coast Jam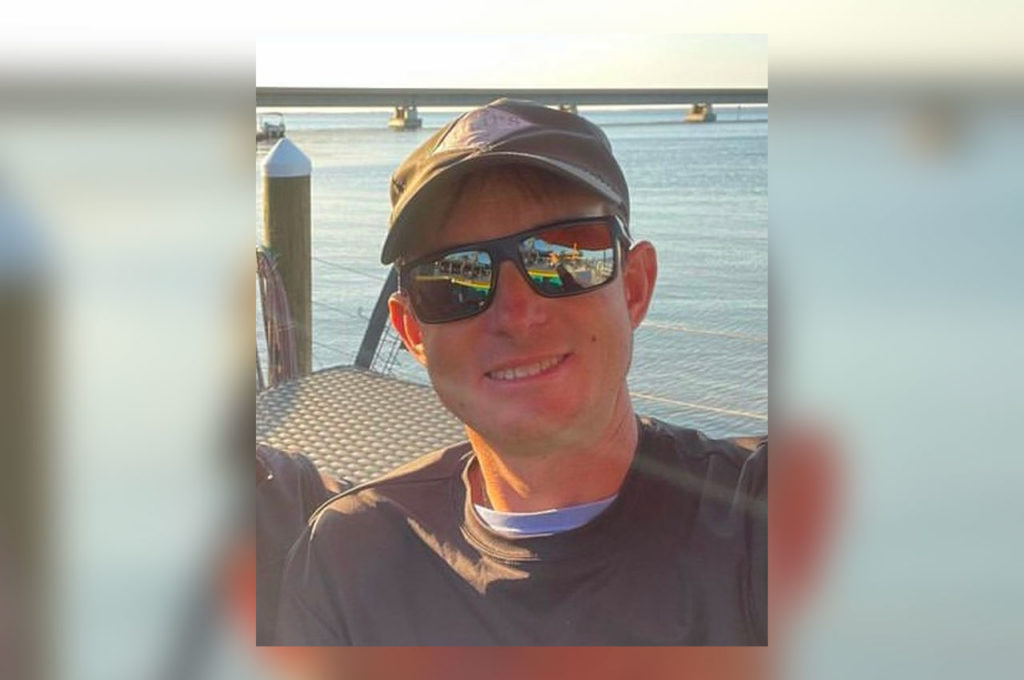 The Bay County Sheriff's Office is looking for the pilot of a small plane that flew at approximately 300 feet over crowds at the Gulf Coast Jam three times this past Saturday evening, alarming attendees, security personnel, and organizers of the event.
Out of caution, the concert was stopped and the stage cleared. The pilot has been identified as Robert Ryan Gore, age 40.
According to the Bay County Sheriff's Office, Gore not only flew recklessly low over the event, but dropped promotional items on top of the 32,000 people in the crowd. A warrant for Reckless Operation of an Aircraft, a felony, has been issued for the arrest of Gore, an Okaloosa County resident.
BCSO investigators believe when Gore flew away from the event at Frank Brown Park on Panama City Beach, he landed his aircraft in Okaloosa County.
Anyone with information on the location of Robert Ryan Gore is asked to contact the Bay County Sheriff's Office at 850-747-4700 or Crime Stoppers at 850-785-TIPS.
Destin willing to work with military to remove barriers and open up Redneck Beach
At Monday night's City Council meeting, the topic of the concrete barriers and 10ft fencing that we now see as we head over the Marler Bridge and into Destin was brought up for discussion.
Now, City officials plan to ask County Commissioner Mel Ponder for help in resolving this issue along with Mayor Gary Jarvis.
Background: The popular East Pass Beach Area was closed by 96th Test Wing Commander Brig. Gen. Scott Cain back in May 2020 due to illegal commercial activity happening on the federal property, along with trash being dumped and parking issues.
As Council-member Teresa Hebert noted, "he [General] doesn't want to deal with the vagrancy, the needles and dirty diapers that he found and his people had to clean up. During the pandemic he didn't have the people to clean it, so he said I got the money to put the fencing up and concrete."
Areas of concern included:
Incompatible and unsafe blend of beach goers and moving vessels along the shoreline.
Illegal and unsafe vehicular traffic: Traveling the wrong direction on the shoulder of U.S. Highway 98.
Lack of adequate parking control: vehicles parking on the shoulder of U.S. 98 and EPBA
Illegal commercial activity taking place by water-bound vendors
Inability to fund adequate solutions to safety and liability issues
➡️ At first, cones were placed along the road but that didn't stop beachgoers from getting around them. Then, the concrete barriers were added and now we see the fencing being erected.
"It gives Destin a black eye," said Council-member Rodney Braden. The rest of the council agreed.
After a suggestion from Council-member Dewey Destin to work with Commissioner Ponder for help with the matter, it was decided that Mayor Gary Jarvis would speak directly to General Cain about the property and work alongside Commissioner Ponder to see what the base would need to feel comfortable to open the property back up for public use.
"The things that the Commander needed can be funded through TDC money," said Council-member Destin. "The extra enforcement and the clean-up, those are all things that we can do in conjunction with the county and if we have to have a little skin in the game we can do that."
"Commissioner Ponder is a tremendous leader and representative of our community and I think between me and him we can have that discussion with the commander and then we'll come up with some solutions," Jarvis said. "I think the feeling of this council is that the fence is not tenable and that we would like some other types of options to be presented, and we're willing to put some skin in the game in the process."
Mayor Jarvis added that he would be reaching out to Commissioner Ponder on Tuesday with a message to setup a meeting on General Cain.
Ok, that's all that I have for you this morning! But before you go, I want to hear from you…
Do you think the military should open back up the East Pass Beach Access area?
Looking forward to reading your replies!
Jared