TOGETHER WITH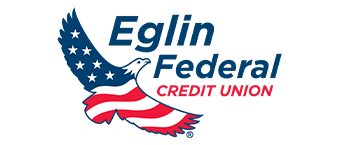 Good morning!
Parents, did you know that you can real-time updates about your child's bus?
The Okaloosa County School District offers a service called Bus Bulletin. Once you register you will receive notifications if their bus will be late transporting them to or from school.
THE TROPICS

🌀
Tropical Depression Fred + this weekend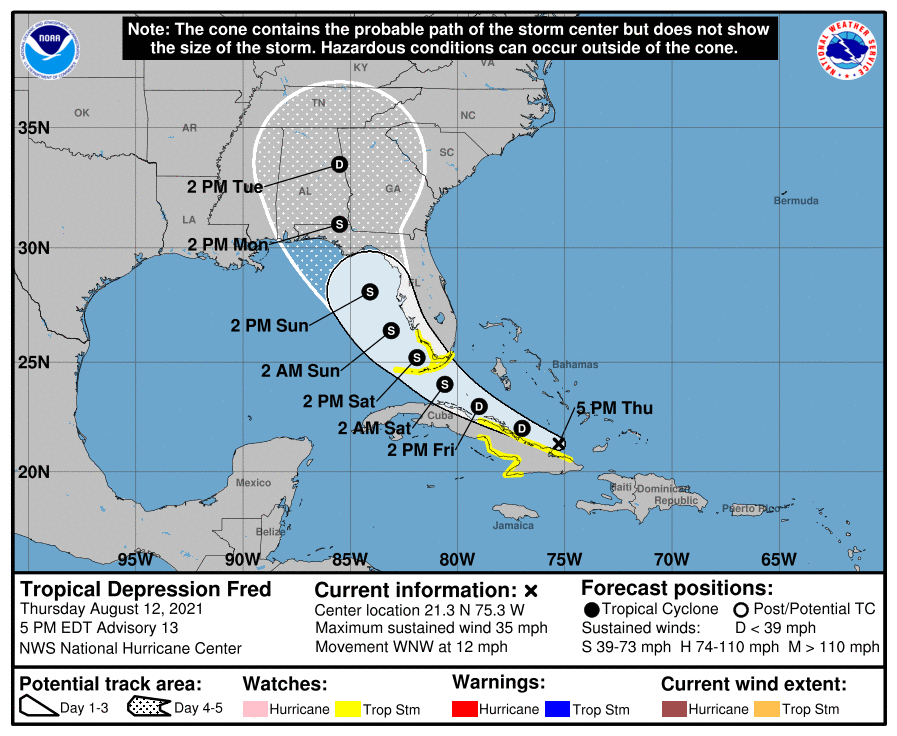 Fred is still poorly organized with minimal convection near the center and little evidence of banding at this time.
"There has been little change to the overall forecast, though the track was nudged to the left a bit with this model run," said Patrick Maddox, Okaloosa Public Safety. "The projected landfall location didn't change much, but the angle of approach was adjusted more Northwesterly, nudging the center closer to us after landfall, though still the left side of the storm."
According to the county, the system is still expected to re-strengthen and be a strong tropical storm at landfall near Franklin County.
Slow strengthening is expected Friday through Saturday.
Fred is forecast to regain tropical storm strength as it nears the Florida Keys and south Florida.
In advance of the likely landfall of Fred, Okaloosa County Public Works will make sandbags and sand available for self-serve pick-up beginning at 8 a.m. Friday August 13 at the following locations:
714 Essex Road in the Ocean City-Wright area at Stillwell Park
1759 South Ferdon Boulevard – access off of Goodwin Avenue across from the fuel tanks
The sites will be accessible 24 hours a day while supplies last or until the threat of the storm has passed.
And we can't talk storms on a Friday without talking about school on Monday…
As of 9:30am Thursday, no adjustments to school schedules have been announced.
OCSD said they will continue to monitor the progress of this storm and update families as they make the final call for Monday.
Meanwhile, Walton County Commissioners are holding an Emergency Meeting this morning at 9:00am to consider a Resolution declaring a Local State of Emergency due to Freddy.
MONEY MONEY

💵
Fort Walton Beach awards over $135,000 to ten local organizations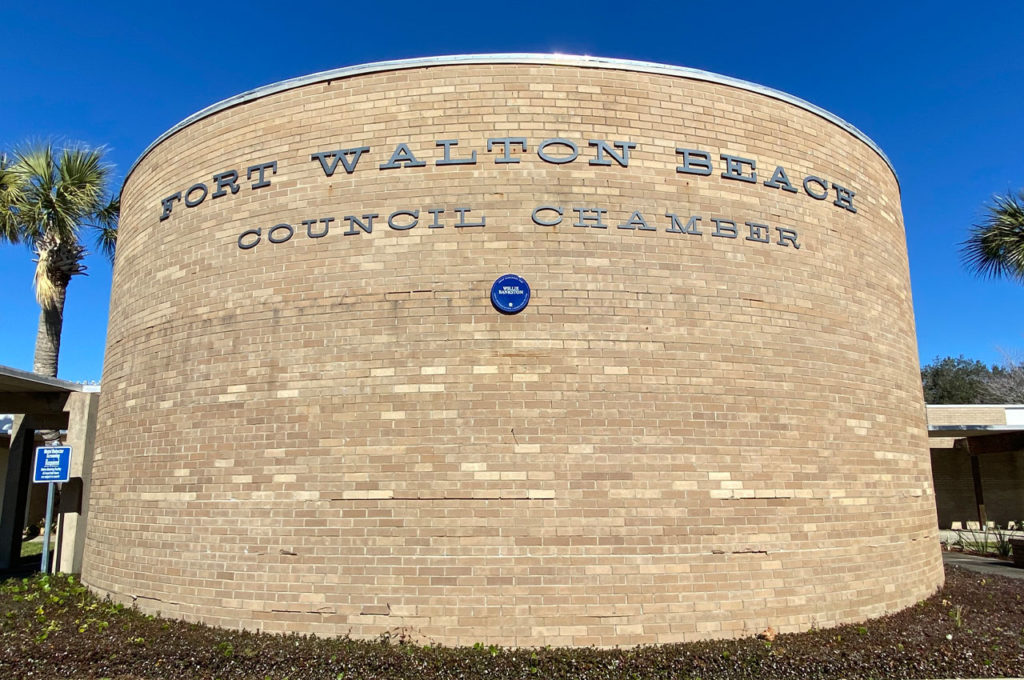 The Fort Walton Beach City Council awarded Community Development Block Grants (CDBG) to ten local organizations totaling $135,092 for the upcoming 2021-2022 fiscal year beginning October 1, 2021.
Grant requests were reviewed by City staff and a Citizen's Advisory Committee. Recommendations were presented to the City Council and accepted on August 10, 2021.
The Community Development Block Grant Program provides annual federal grants to states, cities, and counties to develop viable urban communities by providing decent housing and a suitable living environment, and by expanding economic opportunities, principally for low- and moderate-income persons.
The FWB organizations receiving this year's grants include:
Okaloosa County Head Start McGriff Center Facility Improvements ($20,000)
Bridgeway Center Inc. ($10,000)
Bridgeway Health Clinics ($9,192.80)
One Hopeful Place Facility Improvements ($22,600)
Boys and Girls Club of the Emerald Coast ($5,000)
90Works Project90 ($8,100)
Hsu Foundation ($20,200)
Homelessness & Housing Alliance ($22,000)
House of Deliverance Church of God in Christ, Bountiful Blessings Food Pantry ($7,500)
S4P Synergy Inc. ($10,500)
To read more about what the funds will be used for, click here.
COVID

🦠
Okaloosa School District COVID Dashboard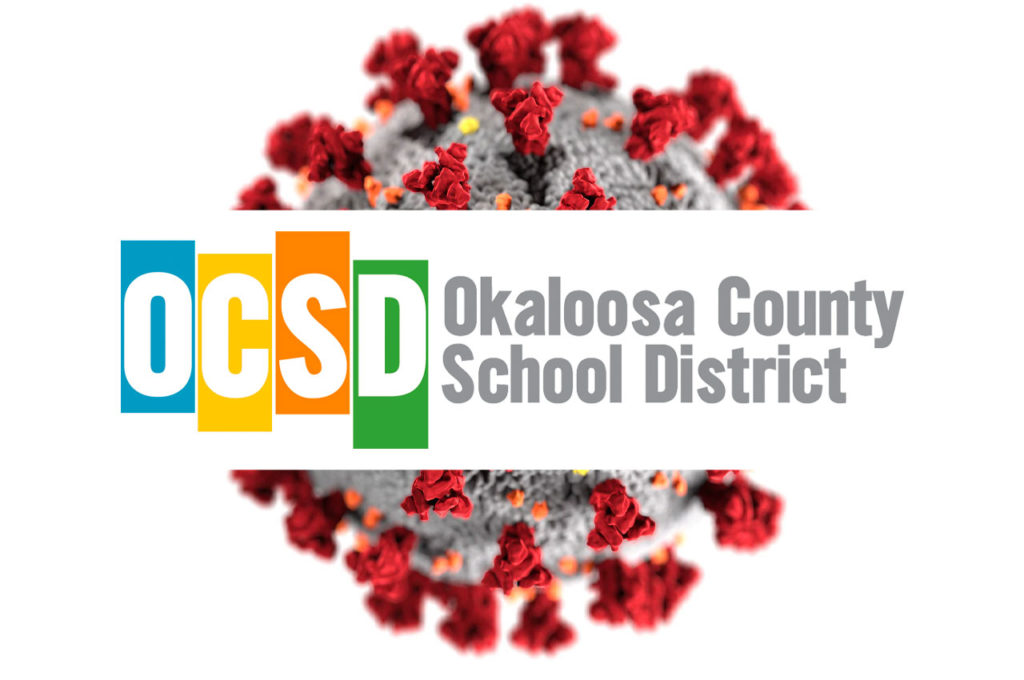 As the first week of school comes to a close, the Okaloosa County School District is getting back to their COVID Dashboard.
"In an effort to keep families and the community updated, we will provide the most current information available to the School District regarding positive COVID cases within our schools on a weekly basis using our COVID Dashboard," said Marcus Chambers, Superintendent of Schools.
This dashboard will be available late the afternoon of Friday, August 13th on www.okaloosaschools.com and will be based on information provided by the Florida Department of Health in Okaloosa County.
According to WEAR Channel 3, Escambia County Schools currently have 45 students and 44 staff members who have tested positive for COVID as of Thursday afternoon. Santa Rosa County Schools currently have 64 positive COVID cases among students.
TRAGIC

🙏
OCSO Dive Team recovers body of missing free diver off coast of Destin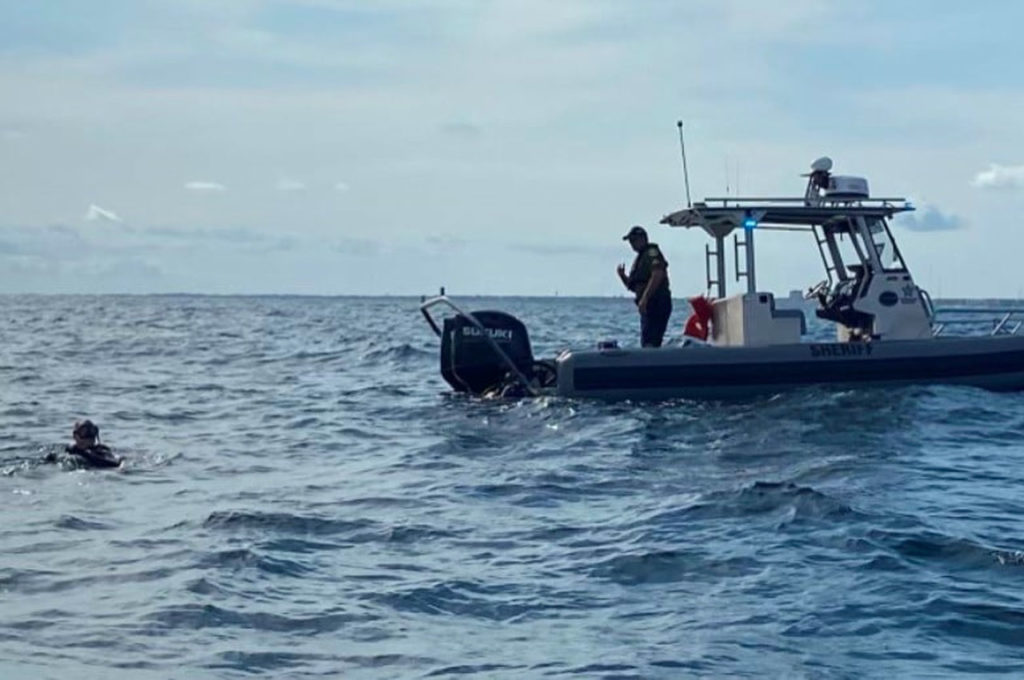 On Wednesday, members of the Okaloosa County Sheriff's Office Dive Team recovered the body of a missing free diver off the coast of Destin.
The experienced free diver was spearfishing on a dive site called Mack's Reef, about two miles southwest of the Destin Pass Wednesday afternoon.
Witnesses say he went down and never resurfaced.
The U.S. Coast Guard, Okaloosa County Sheriff's Office, Florida Fish and Wildlife Commission, and Eglin Security Forces all had assets on scene yesterday until nightfall to assist in the search.
OCSO Dive Team members located the man's spear gun but no one was found nearby. Efforts resumed again early this morning and OCSO Dive Team members found the 31-year old man's body in about 75 feet of water near the reef.
There were no signs of trauma. An autopsy will be conducted.
MO' READS

📚
What else we are reading…
JOB ALERT

🚨
Get hired at Restylers
Restylers Aftermarket Specialist is Okaloosa's premier supplier of accessories from bed covers to suspension products. And now, they are looking to add to their team. 👇👇👇
Salesman/Front Counter Help
Quality Control
Shop Helper
Parts Specialist/Shipping & Receiving
Wheel & Tire Installer
Contact Restylers today to get hired on or pass this email along to someone who needs a job
Ok, that's all I have for you this morning. Hope you have a great Friday!
Jared
p.s. What did you think of this morning's newsletter? Hit the reply button and let me know!
Published with ♥ by Get The Coast.
Did someone forward you this email? Subscribe here.
124 Eglin Parkway SE Fort Walton Beach, FL 32548