TOGETHER WITH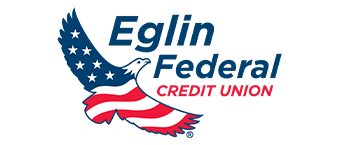 Good morning!
The last day to recreationally harvest bay scallops in Gulf County through northwest Taylor County, and in Levy through Hernando counties is Sept. 24. The season officially closes Sept. 25. Once these areas close, scallop harvest will not reopen until the 2022 season.
Let's get to the news…
FORT WALTON BEACH
FWB Police to host National Night Out
The Fort Walton Beach Police Department will host a National Night Out event on Tuesday, October 5, 2021, at Chester Pruitt Park in Fort Walton Beach located at 8 Harbeson Ave. NE from 5:30 p.m. to 8:30 p.m.
The public is invited to join the department for this annual community-building event that enhances the relationship between neighbors and law enforcement while bringing back a true sense of community.
The carnival-themed event is free and will include food from local vendors, music, games and activities for kids, and a Community vs. First Responder kickball game.
"National Night Out is a widely-recognized opportunity for law enforcement organizations to say thank you to the communities they serve and spend time getting to know the people within the neighborhoods," said Police Chief Robert Bage. "I am happy to say that our officers organize community events year-round and already put a great deal of focus on community relations. These actions go a long way in crime prevention and building mutual respect between our officers and our citizenry. This year's National Night Out is shaping up to be a lot of fun!"
What: National Night Out
When: Tues., Oct. 5, 2021, from 5:30-8:30 p.m.
Where: Chester Pruitt Park (8 Harbeson Ave. NE, Fort Walton Beach)
TRAFFIC
Two injured after head-on crash on Mid Bay Bridge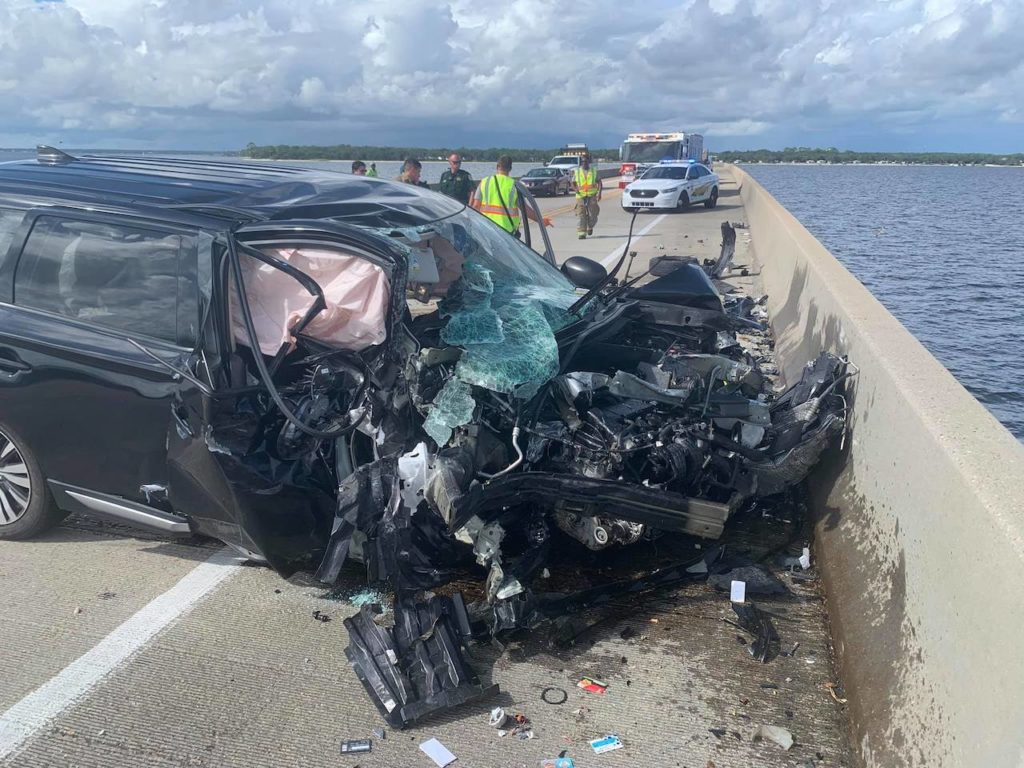 After a collision Monday afternoon on the Mid Bay Bridge, two Niceville residents sustained serious injuries and were taken to hospital.
According to the Florida Highway Patrol, a 35-year old woman was driving southbound at around 3:00 p.m. near the toll plaza and crossed into the northbound lanes colliding with a Nissan Pathfinder.
FHP reports that a 65-year old man was injured in the accident. He was taken to a local hospital.
Both suffered serious, but not life-threatening injuries.
There were no additional passengers in either vehicles.
THINGS TO DO
A concert celebrating the music of Eddie Van Halen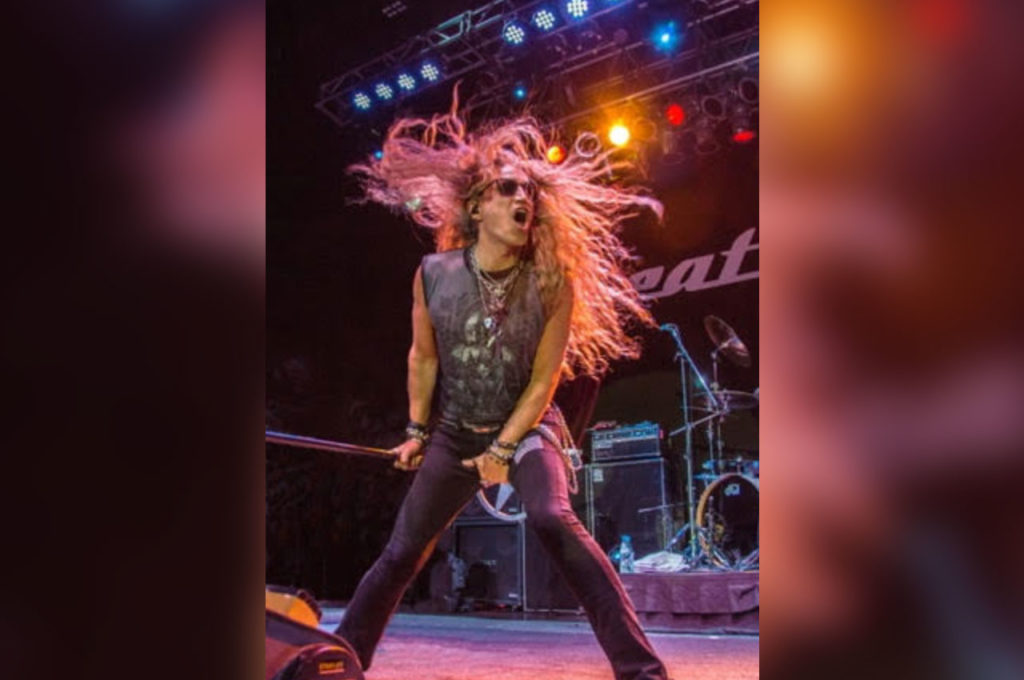 Mitch Malloy, the lead singer of rock band Great White, will be performing a one-time concert honoring the musical legacy of one of his heroes, Eddie Van Halen, at the Mattie Kelly Cultural Arts Village.
Malloy was initially chosen to replace Sammy Hagar in Van Halen. However, following the band's appearance on the MTV Music Awards with David Lee Roth, Mitch realized that die-hard fans, like himself, would be reluctant to accept another singer.
For years, fans have asked Mitch to perform Van Halen so they can have a glimpse into what the legendary band would have sounded like with him fronting.
For one night only — Oct 9, 2021 — Mitch will host Mitch Malloy's VH Experience a Celebration of Eddie Van Halen…Powered by Step One Automotive.
In keeping with Eddie's support of music in the schools, a portion of the proceeds will go to the music program at the new Destin High School.
Tickets are on sale now for the October 9 event at Mattie Kelly Cultural Arts Village and can be purchased at MitchMalloy.com.
NICEVILLE
Two big developments in Niceville are moving forward
You might've guessed, the price of real estate in the City of Niceville is shooting up. It has for the last couple of years.
That's because of the basic law of supply and demand – we're running out of room to build houses in the City of Niceville specifically. That means prices have increased dramatically.
However, the approvals of a couple of development orders by the Niceville City Council mean there will be more inventory on the market soon – for buyers and renters alike.
But, there are a couple of wrinkles that you should keep your eye on (we will!).
The first development, the one with a very interesting change, was approved by the council on a 5-0 vote.
The Valparaiso Realty Company Development will build 35 houses in the area around Juniper, close to where the new Aldi is going by Niceville High School.
But, that's not the interesting part: Originally, the development was supposed to be much larger – think double the number of homes. What changed?
Councilwoman Cathy Alley pressed on this question during the discussion period before the vote. The builder, Huff Homes, is holding off until next month on asking for approval for another part of the development.
The company wants to build what their engineer called 'Tiny Homes' during the meeting.
The houses, which are single family, detached homes, will be built adjacent to the Sunbelt Rental building.
This block of 35 homes will be rented out by the builder as a long-term investment. During the discussion it was brought up that the homes would be less-than-desirable for purchase because of their proximity to both the Sunbelt Rentals facility and John Sims.
The first block of 35 homes, which are further to the north than the proposed rental homes, passed unanimously.
The second development approval involved the Deer Moss Creek neighborhood in the eastern portion of the city. It passed on a 4-0 vote.
Councilman Sal Nodjomian abstained due to a potential conflict of interest.
He said in his abstention vote that he is "involved in the project."
Ruckel Property Group plans to build about 140 homes north of the runway at Ruckel Airport. The grass landing strip for small, typically single-engine, planes will end up being about 1500 feet from the nearest house.
The overrun – the cleared land for the airport that isn't technically part of the runway – ends about 400 feet from the nearest home.
🗣 Story by Chris Saul
EXPANDING TOURISM
Okaloosa Tourism Director talks about eco-tourism and expanding countywide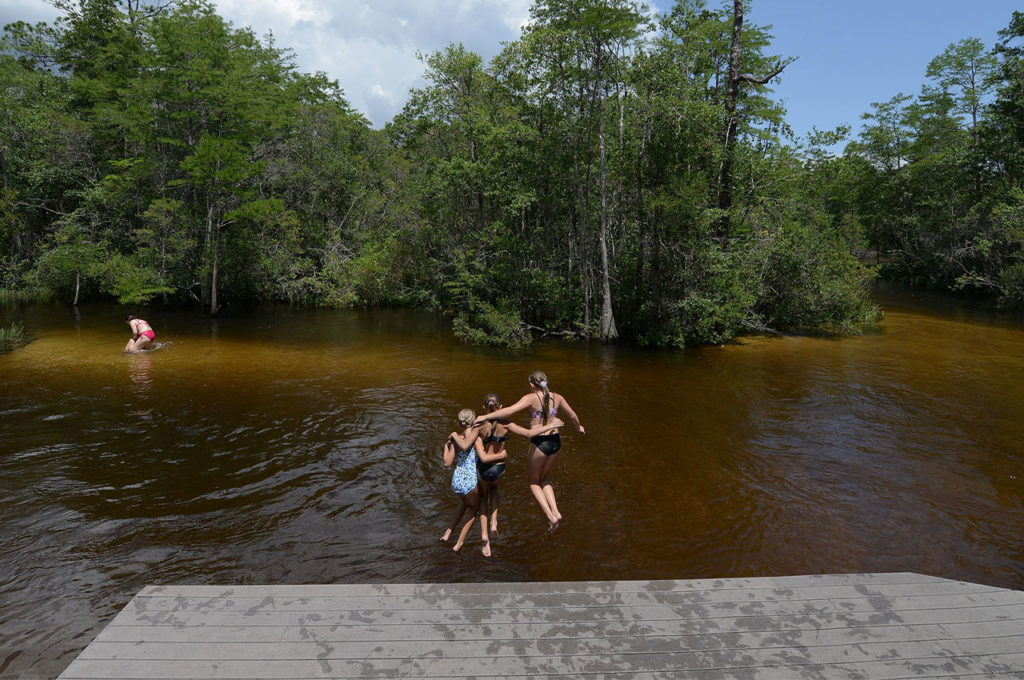 As the ballots are hitting mailboxes and residents cast their vote on the proposed countywide bed-tax expansion, I sat down with Okaloosa's Tourism Director Jennifer Adams to discuss eco-tourism and what it means for north Okaloosa County.
For those who don't know, the Tourist Development Department is actually a county department. Their job is to promote the Destin-Fort Walton Beach area right now as a vacation destination.
The TDD is funded by taxes that are collected on overnight stays (bed-tax) of less than six months.
Outside of advertising and just bringing people here, the TDD is responsible for other things:
They fund public safety using 10% of revenues.
They do beach renourishment and clean the beaches.
They deploy artificial reefs.
Those are just a few standout items, but as the mail-in election continues, the TDD is thinking about what they can do for the north-end with similar initiatives.
"What I love about the expansion of the taxing district is all the other products that I'll have," said Adams. "Just think about camping. There's so many more opportunities to promote camping in the north-end of the county because they have great campgrounds. There is hiking, paddleboarding, kayaking down the fresh water system. There's all these great things."
For Adams, she knows that those amenities will need some projects to go with them, and that fits right into their "Little Adventures" program.
"I think that a lot of people know our platform this year has focused around Little Adventures," she continued. "These are bite-size adventures that you can do while you're here. Yes, you go to the beach, but maybe you want to learn to paddleboard and then go up to Rocky Bayou or you want to go to the museums for a day. When we expand the taxing district, I'll have so many more Little Adventures."
"Who's to say that a family might not want to come down on a Friday so they stay in Crestview or Niceville. Then on that fun Saturday morning, they can get up and go pick strawberries and then their journey down to the beach isn't 10 hours in the car trying to get to the beach."
According to Adams, just like they are teaching kids how to fish and how to get on a surf board in the south-end, there are unique opportunities in the north.
"Wouldn't it be cool if we could have a kayaking trail down the river where you could have places to stay and it takes you three days to get down?", she said. "Obviously we are the fishing capital, we know how to fish in our waters, but go up north and fish there. It's a completely different world."
Adams says that with our local ecosystem, even more can be done:
Stargazing pop-ups
More robust turtle patrol
Learning more about the wildlife
"The journey down to the beach should be filled with so many other opportunities other than just sitting in the car, getting stuck at the tolls, and waiting for your room to be ready," said Adams.
MO' READS
What else we are reading
The Village of Baytowne Wharf at Sandestin Golf and Beach Resort is transformed for the "Best Beer Fest on the Emerald Coast," featuring more than 40 on-site craft brewers, nearly 200 domestic and international craft beers, seminars, samplings and live music.
The Destin City Council unanimously agreed to stick with the same millage rate for the new budget year. It voted 6-1 to adopt the city's fiscal '22 budget, which totals a little more than $34 million, according to The Destin Log.
A Baker man went insanely viral yesterday after he posted a picture of what "looked" like Brian Laundrie. The Okaloosa County Sheriff's Office followed up Tuesday on reports of Brian Laundrie possibly being spotted in the Baker area, not finding anyone or anything of substance in the area. WEAR Channel 3 has the story.
Ok, that's all I have for you this morning. Hope you have a great Wednesday!
Jared
p.s. What did you think of this morning's newsletter? Hit the reply button and let me know!
Published with ♥ by Get The Coast.
Did someone forward you this email? Subscribe here.
124 Eglin Parkway SE Fort Walton Beach, FL 32548