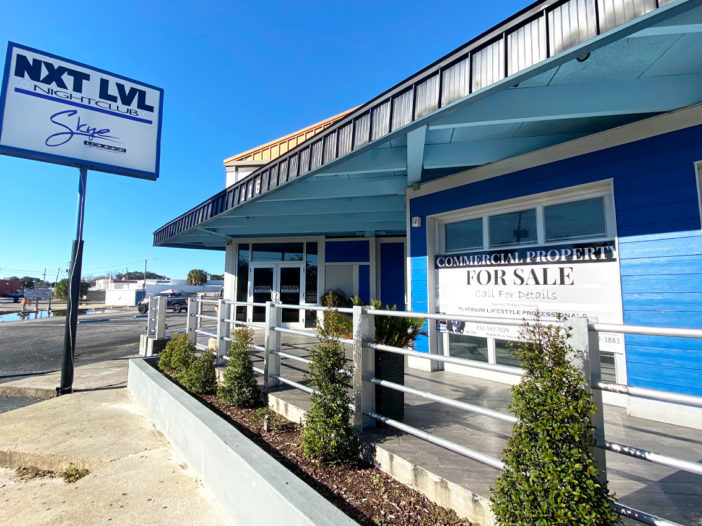 NXT LVL Nightclub in Fort Walton Beach had all the hype leading up to their grand opening with Sean Kingston in March 2018.
Now, the club is permanently closed.
On December 4th, NXT LVL announced that they would be temporarily closed for the month of December but told guests that the club would be back and better than ever for 2020.
However, according to the club, after much consideration, NXT LVL has decided to permanently close.
"Thanks to all our patrons for showing us love while we were open."

NXT LVL Nightclub
According to sources close to the matter, the current owners of NXT LVL had the option to purchase the building as part of their Lease-Purchase Option Contract. The nightclub chose not to move forward with purchasing the building.
This prompted the actual owner of the building to move forward with listing the entire building and parking lot for sale.
The building is listed for $2 million. This includes not only the nightclub portion, but the Fort Walton Beach Flea Market portion on Eglin Parkway. Along with the parking lot.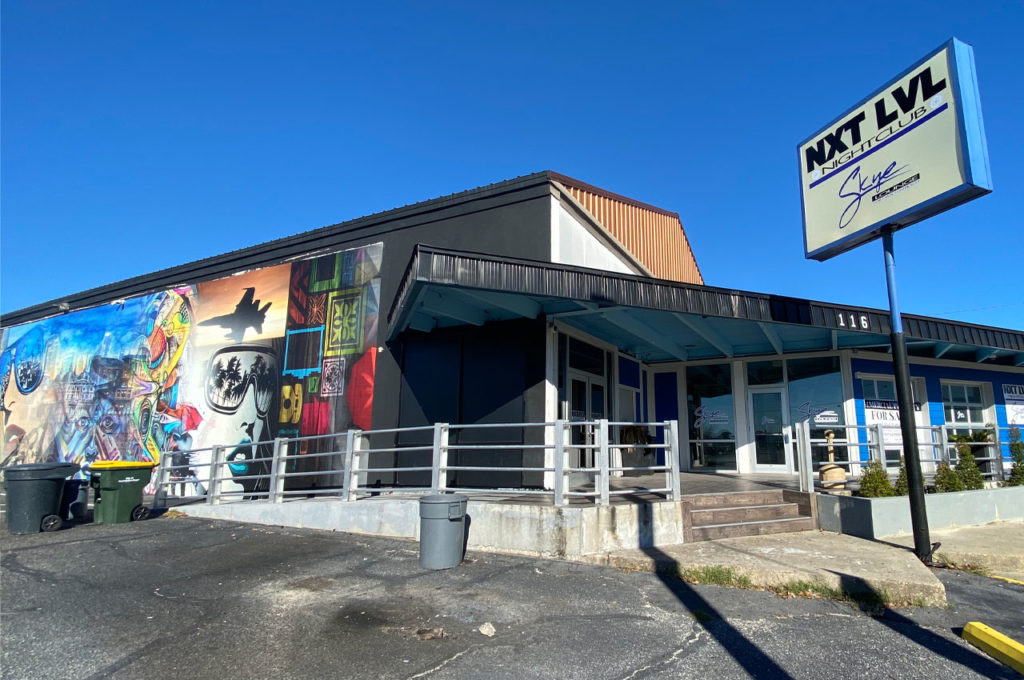 👋 Sign-up for our free local newsletter
The BEST way to stay updated on the headlines along the Emerald Coast every single day. Never miss important local info!