The 2020 Census Data was released earlier this year and Okaloosa County is growing.
According to One Okaloosa EDC, Okaloosa county grew by about 17% over the past 10 years. If you put that in perspective, Florida as a whole grew by about 14%, so our county is outpacing the state average. 
And with that, One Okaloosa EDC is in full force with Economic Development promotional efforts.
"It's good to have live events in-person again," said One Okaloosa Director Nathan Sparks. "We've also been out on the prospecting trail, but the good news is that many of those events have come to us."
The National Defense Industry Association's Air Armaments Symposium was two weeks ago at the Destin-Fort Walton Beach Convention Center.
They also hosted the Society of Industrial Real Estate Executives for their annual meeting last week.
Additionally, One Okaloosa has had 'site consultants' from all over the country visiting the area. According to Sparks, the site consultants advise businesses on where to put new facilities.
"It was really interesting to hear their feedback on our area," said Sparks. "With respect to what they saw as our strategic opportunities, and certainly our military talent resonated loudly."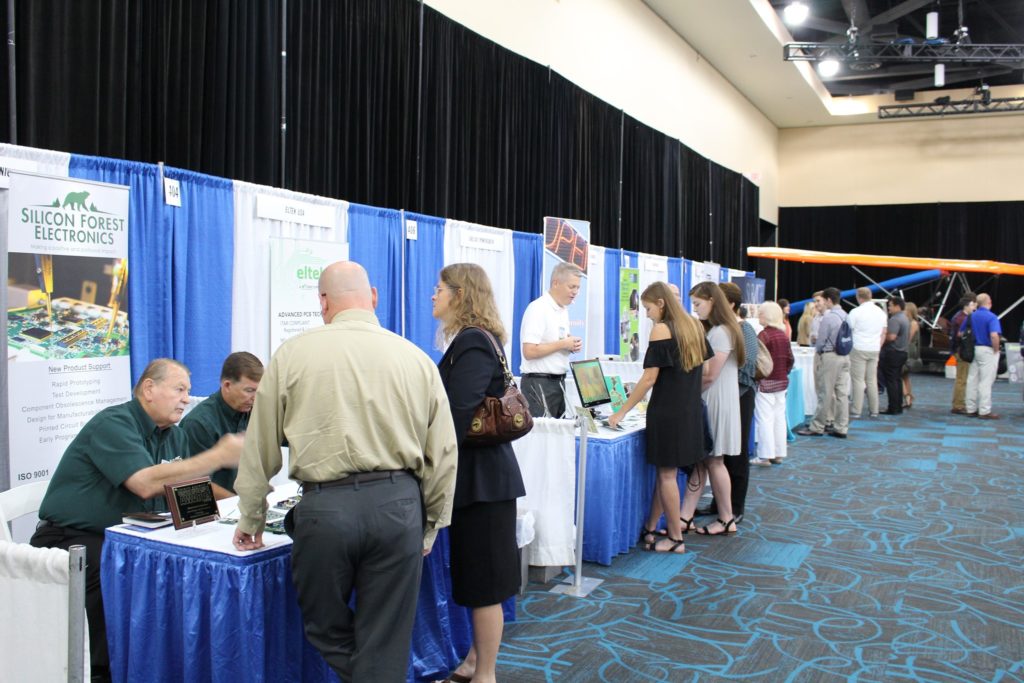 Sparks said that One Okaloosa had the opportunity to really "hammer home" the value that Okaloosa County has through the military pipeline and all of the 'transitioners' in our community. 
"They don't hear that in many communities," said Sparks. "They don't have that pipeline available to them for their clients in many communities."
Sparks also noted that Triumph Gulf Coast has the opportunity to be a game changer as businesses are considering where to invest. 
However, even though recruiting is going well, Sparks says that he continues to hear from local businesses that finding talent is a challenge. Many businesses are casting a wide net to recruit talent from other communities around the country.
To help with this issue, Sparks says One Okaloosa has created a 'Relocation Portal' on their website, which has information regarding local schools, quality of life, amenities and healthcare services within the county.
"All of those things that you would want to know about if you were looking to move to a new area will be there," continued Sparks.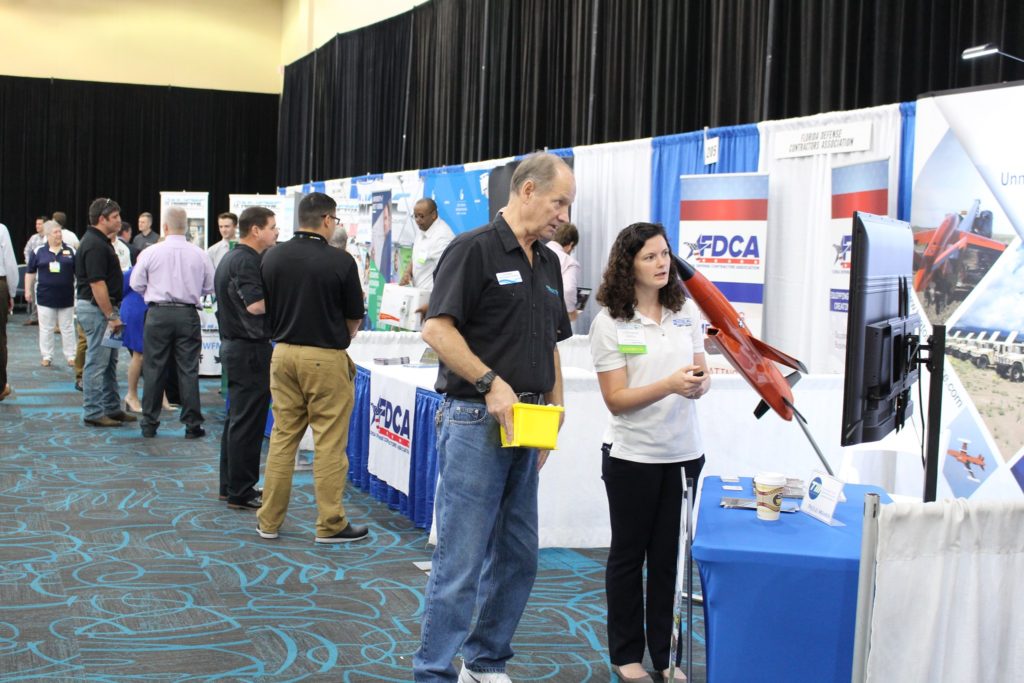 As for right now, One Okaloosa says they have 31 active inquiries from businesses that are looking to expand and considering investing in our local business community.
"Two of those projects are focused right in our own Fort Walton Beach Commerce and Technology Park," said Sparks. "In fact, we'll be submitting proposals here in the next 10 days for both of those."
Sparks says that both of the prospects are paying at least 150% of the average wage in Okaloosa county. One of the companies is looking to expand while another is considering relocating from out west.
"We want that," said Sparks. "We want them to do that right here in Okaloosa County and we want it to be an obvious decision for them."