On Thursday, June 23, 2022, the Okaloosa County Watersports Coalition (OCWOC) released its second video of a three-part boaters education series.
The purpose of this video is to educate locals and tourists on the safe and responsible operation of personal watercraft (PWC).
This video also discusses tips to safely navigate the local waterways of Okaloosa County.
The first one was released around the same time last year.
According to the OCWOC, this video will be distributed to rental operators in Okaloosa County, as well as local government entities. Locals and businesses are encouraged to share this with their families and guests.
In the nearly 10-minute video, film producer Shane Reynolds covers a lot of ground including:
Rental Requirements
PWC Orientation
Warnings/Restrictions
Operating your PWC
No Wake Zones and Dive Flags
Driving while impaired
East Pass
Accidents/Emergencies
+ more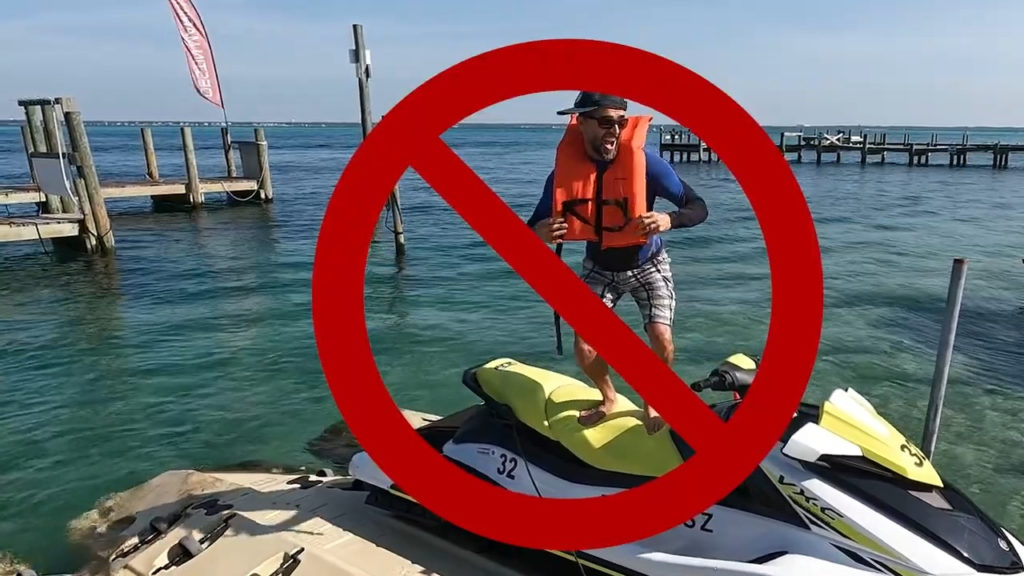 Local livery operator John Stephens, owner of Luther's Pontoon in Destin, is an officer of the coalition and was recently appointed by Governor DeSantis to sit on the Florida Boating Advisory Council. Stephens helped spearhead the creation of the video, and believes that this video is a step in the right direction for boater safety and education.
"We are very pleased how this video turned out," stated John Stephens. "It's still important that livery operators take their time with renters for in-person training, but these videos can definitely help during pre-arrival education."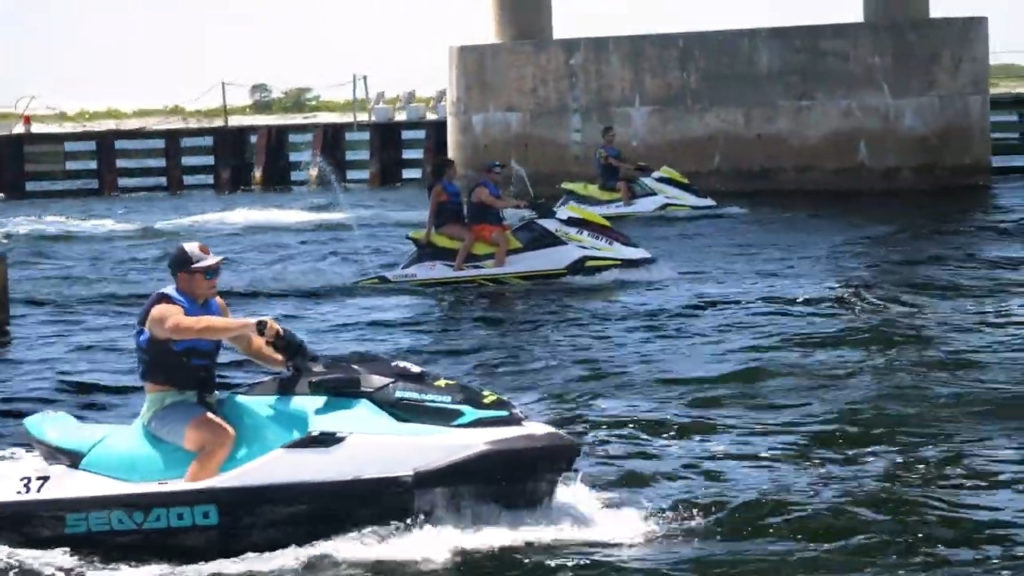 The video series was sponsored in part by the City of Destin and the Okaloosa County Tourist Development Department. The support from local officials shows their commitment to boater safety and safer waterways.
Destin's Mayor Gary Jarvis has been a champion for a safer harbor for locals and tourists.
"Safety on our waterways is paramount and the City of Destin is pleased to be an advocate on this public awareness campaign for personal watercraft safety," stated Mayor Gary Jarvis. "We hope residents and visitors alike will take the time to watch this video to educate themselves and use good judgment while out on the water."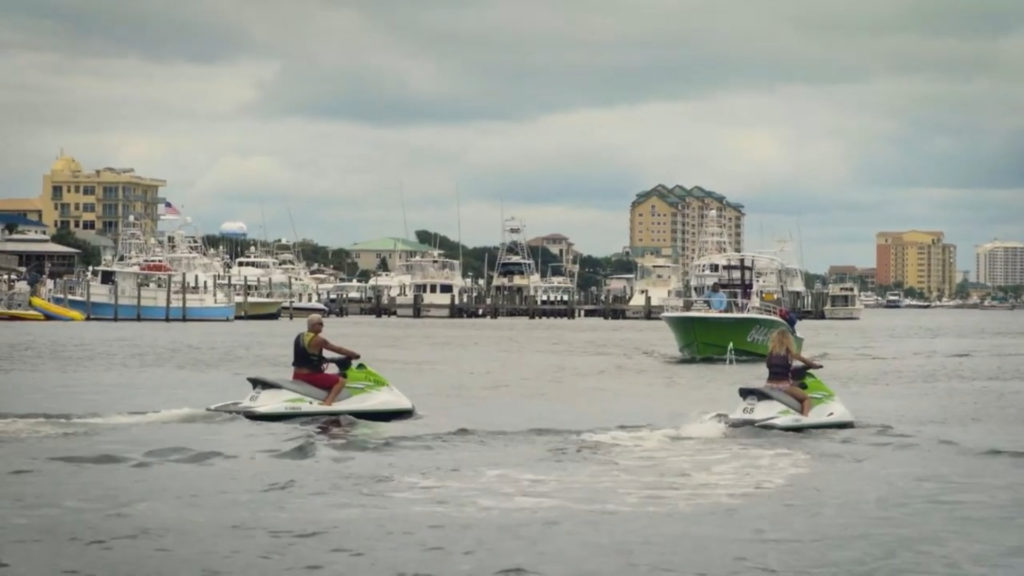 Okaloosa County Commissioner Trey Goodwin helped to champion a conversation that resulted in the Okaloosa County Board of County Commissioners unanimously approving a Waterway Rental Vendor Safety Ordinance.
The ordinance requires safety training and wristband identification protocols for livery rental customers.
It additionally includes a set of safety requirements for rental business operations and the location.
"We are fortunate, in Okaloosa County, to have so much access to water-based activities for residents and guests," said Okaloosa County Commissioner Trey Goodwin. "There is no denying that the access comes with additional responsibility, especially around educating rental guests who are not as familiar with safety precautions and regulations intended to keep everyone safer on the water. This video supports the mission."
The coalition will be releasing the final video in the series before the Spring of 2023, which will focus on pontoon boat operation and navigation.