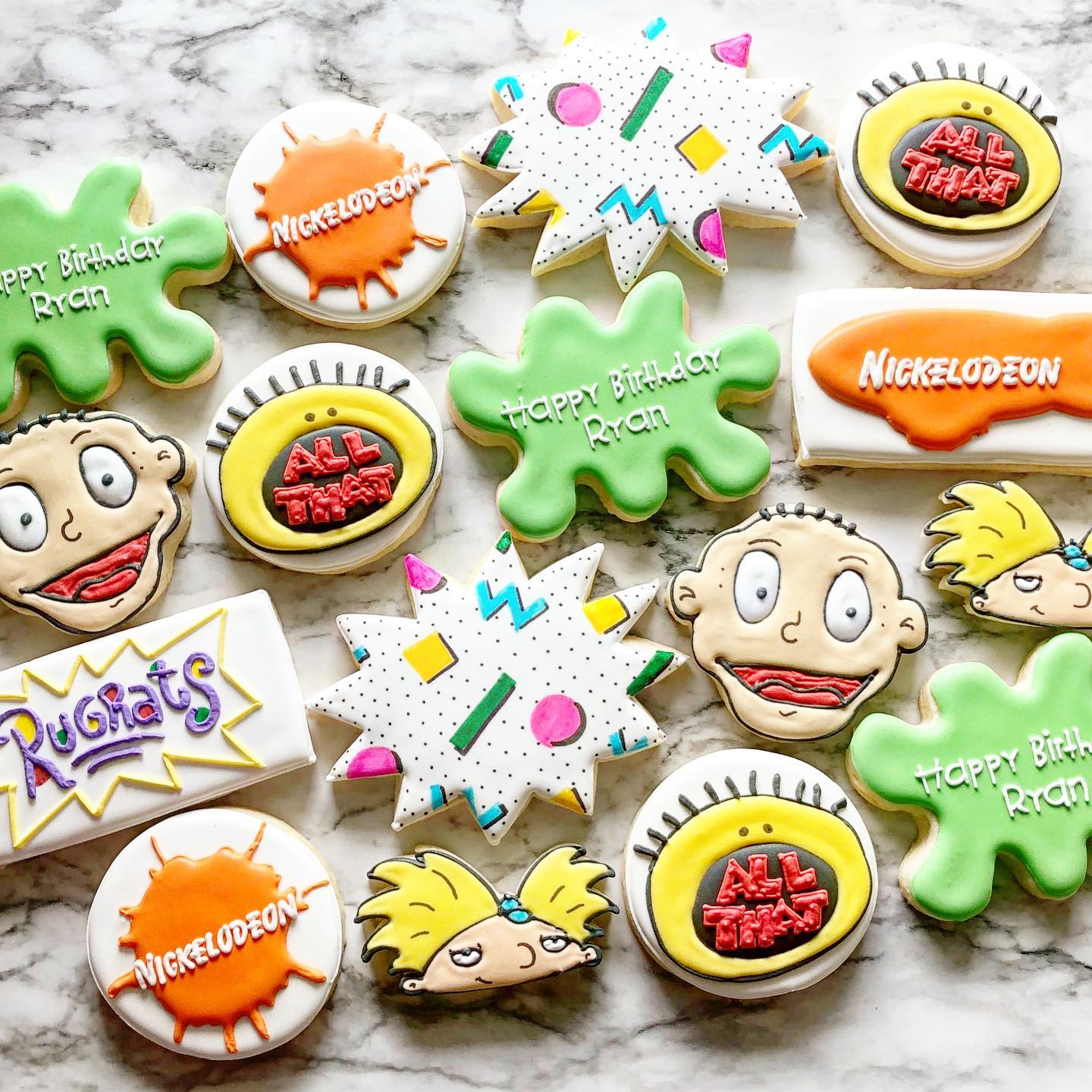 Are you a sugar cookie lover? Have you ever gone down the rabbit hole of watching mesmerizing videos of cookie decorating? If so, you're in luck because we have our very own pro here in Destin, Florida!
Tanya Short is the owner of Sugar & Heart Bakery, a home based Cottage Food Bakery on the Emerald Coast. Her specialty is creating unique and custom artful sugar cookies for all occasions. We asked her a few questions about how you can get your hands on some of these cookies and here's what we found out!
What is Sugar & Heart Bakery?
Sugar & Heart Bakery is a home based cottage food bakery, established in 2017, specializing in custom sugar cookies, cupcakes, and cakes. The cupcakes and cakes can feature sugar cookie toppers and designs.
Tanya also offers dairy free, gluten free and vegan art sugar cookies, along with dairy free cupcakes and cakes. It's important to note that she does not run a gluten free kitchen for those that have allergies.
About Tanya
Tanya Short grew up in Destin, Florida and worked in the dental industry for 6 years after college. She then started making handmade jewelry for local boutiques. Her baking passion took over and led her to where she is today.
"I have had a passion for baking and making cupcakes and cakes since I was a young girl. I went to NWFSC in Niceville for Business and HR and have always dreamed of owning my own business. In 2017, I decided to stay home with my little one when she was born and my passion for baking grew into wanting to learn and make Unicorn Art Cookies and a Unicorn Cake for her 1st Birthday. When she was 6 months old the journey began with Halloween cookies.
I am a self taught baker and cookie artist. I purchased the supplies needed and learned as much as I could from other cookiers tips, tutorials, websites, and photos. After my first set of cookies, I decided to start posting on Instagram and Facebook to start a fan page. From there the business grew from family and customer referrals and locals seeing my post."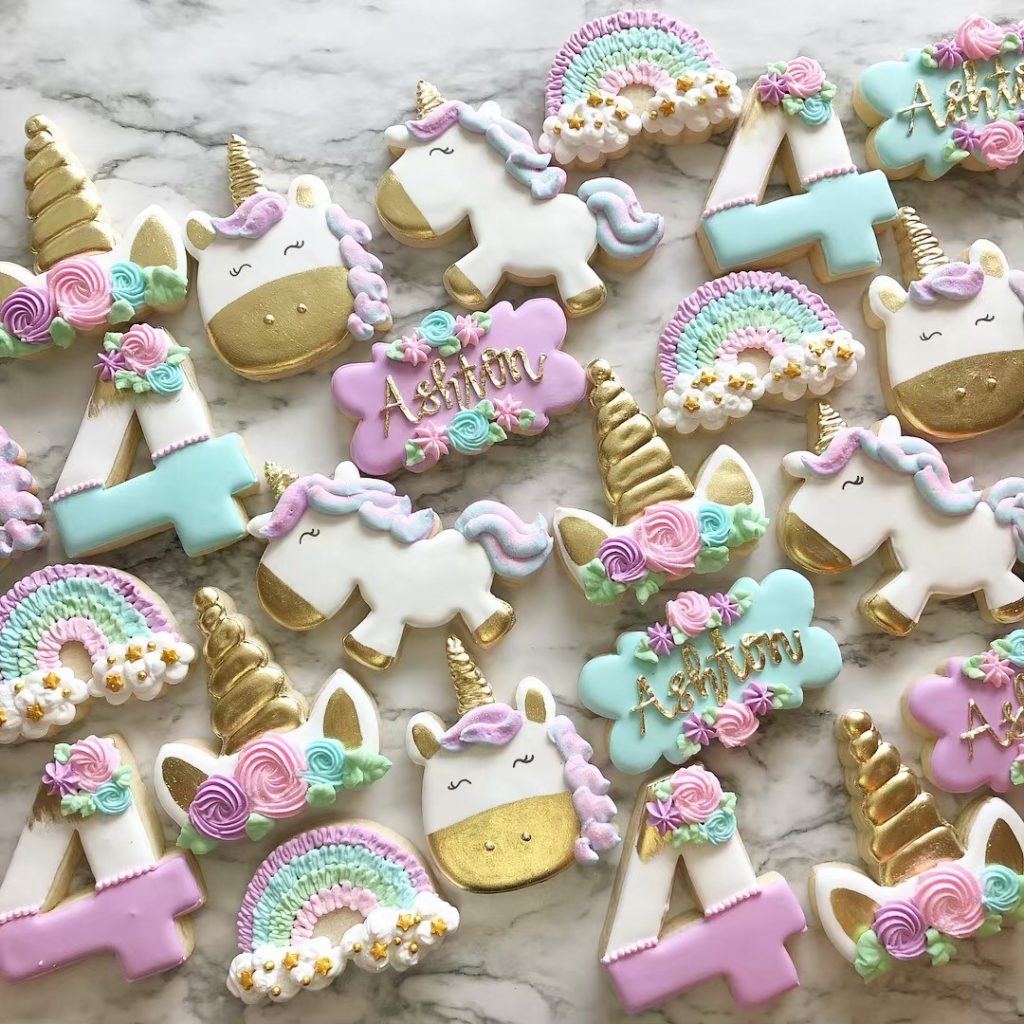 How can someone place a custom cookie order?
"Customers can place a custom order by Direct Message on my Facebook or Instagram or submit an order request on my website www.sugarandheartbakery.com"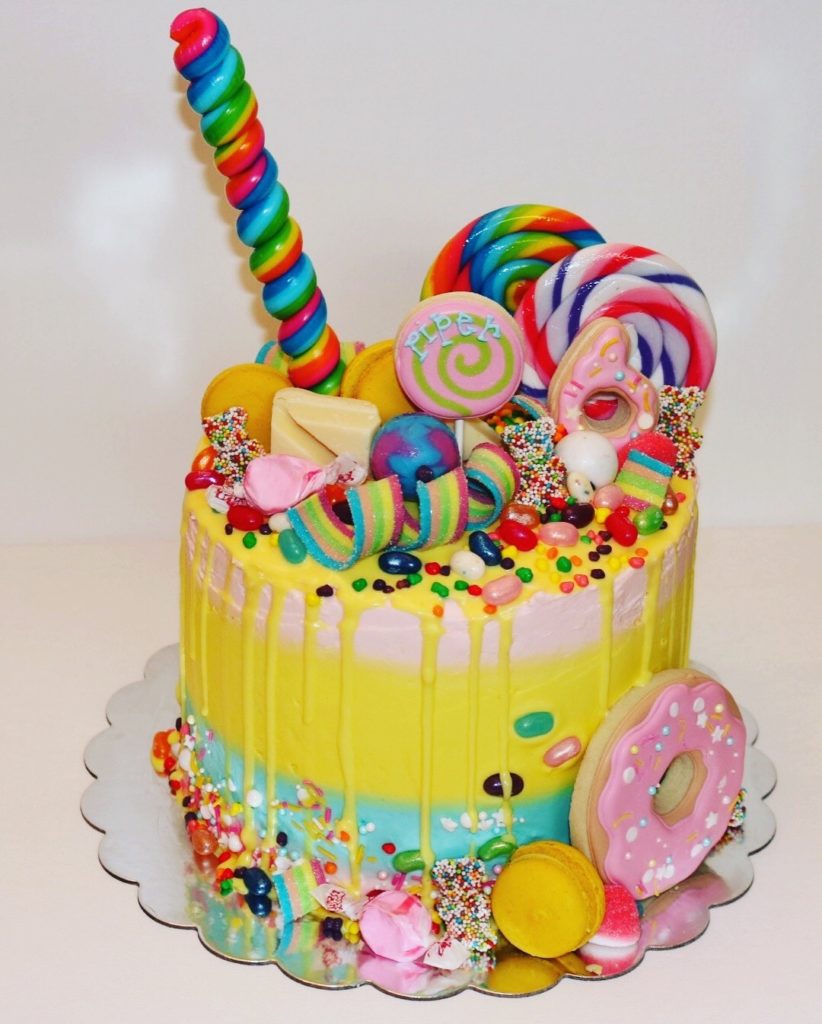 Custom Cookie Classes
"The "Cookie Decorating Party" classes I offer are by request for parties and special occasion events. Typical class size would be 6–8 kids or adults. Kids classes are 3 cookie designs and about 3-4 colors. Adult classes are 6 designs with about 3-6 colors. I would come to your event with everything you need to decorate sugar cookies already pre-baked and icing pre-made, so that your friends and kids can just enjoy and have fun."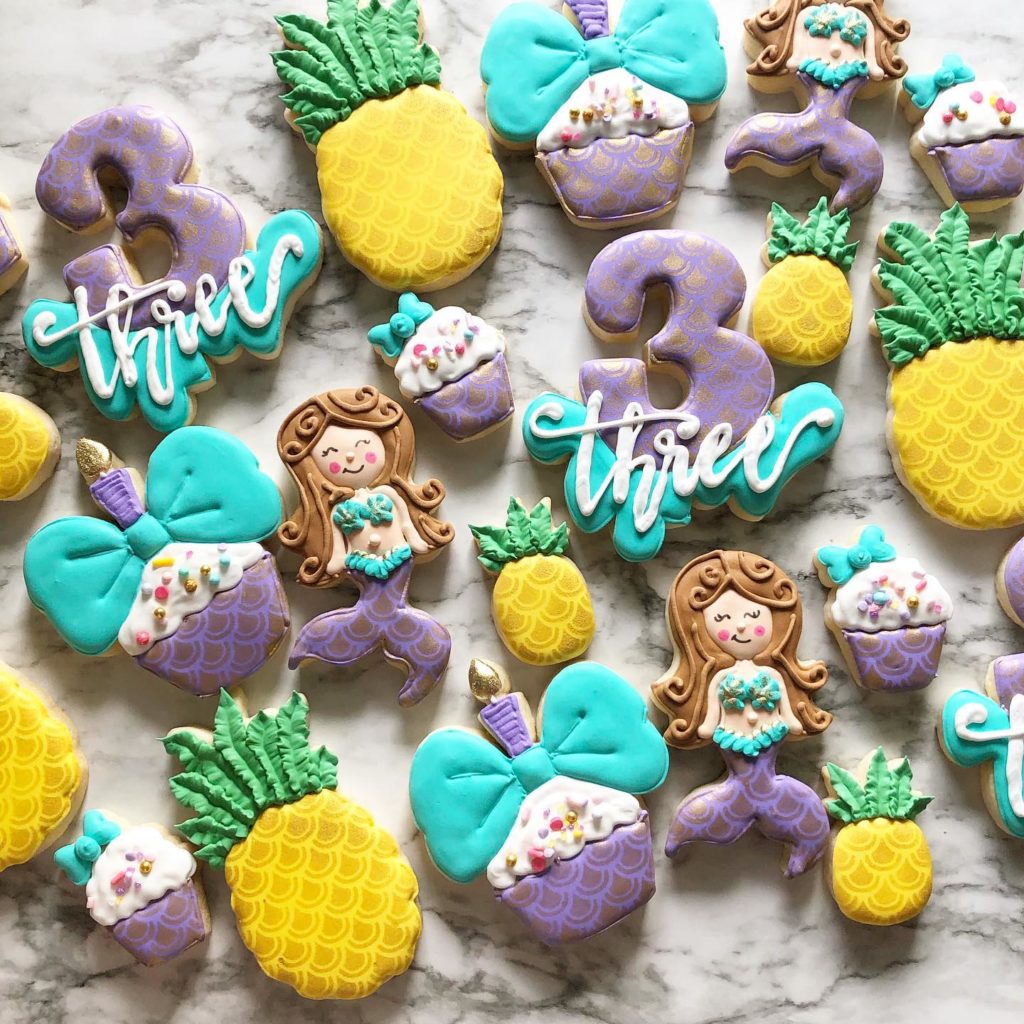 What else would you like for people to know about Sugar & Heart Bakery?
"Book orders as soon as you can, I typically book up about 1 month out. I do however sometimes have open availability for rush order. By request I can make different flavor options for sugar cookies such as, chocolate, lemon, orange, pumpkin, almond, etc.
---
If you were to place an order with Sugar & Heart Bakery, what kind of custom cookies would you request to have made?