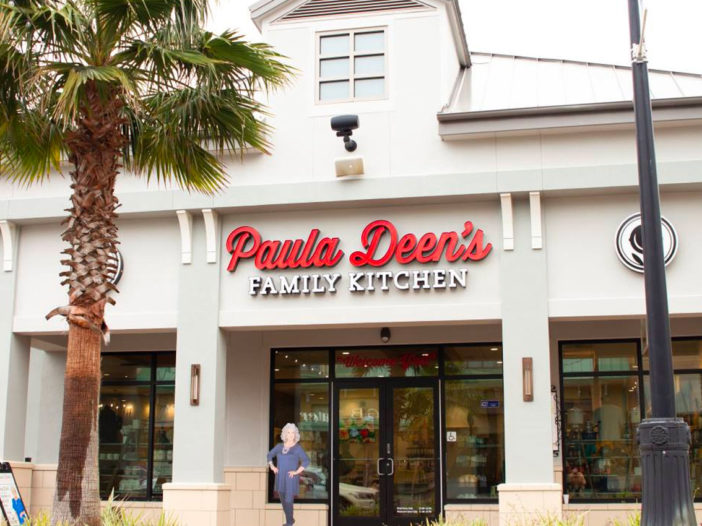 On Monday, reports began circulating that Paula Deen's Family Kitchen at the Destin Commons had suddenly closed.
The Destin Commons confirmed with Get The Coast and a sign was placed on the window of the recently opened restaurant.
"We were disappointed to learn that Phoenix Hospitality + Entertainment permanently closed all four of its Paula Deen's Family Kitchen restaurants Monday, November 11th. Retail space at Destin Commons continues to be in high demand and we look forward to introducing a new concept soon."
The closure includes the Panama City Beach location.
WATCH: The grand opening of Paula Deen's