On Friday, April 21, 2023, Step One Automotive Group hosted a "Driving Opportunity" Key Presentation at Subaru Fort Walton Beach located at 916 Beal Parkway in Fort Walton Beach.
The event aimed to give back to the community by providing a reliable car to a family in need.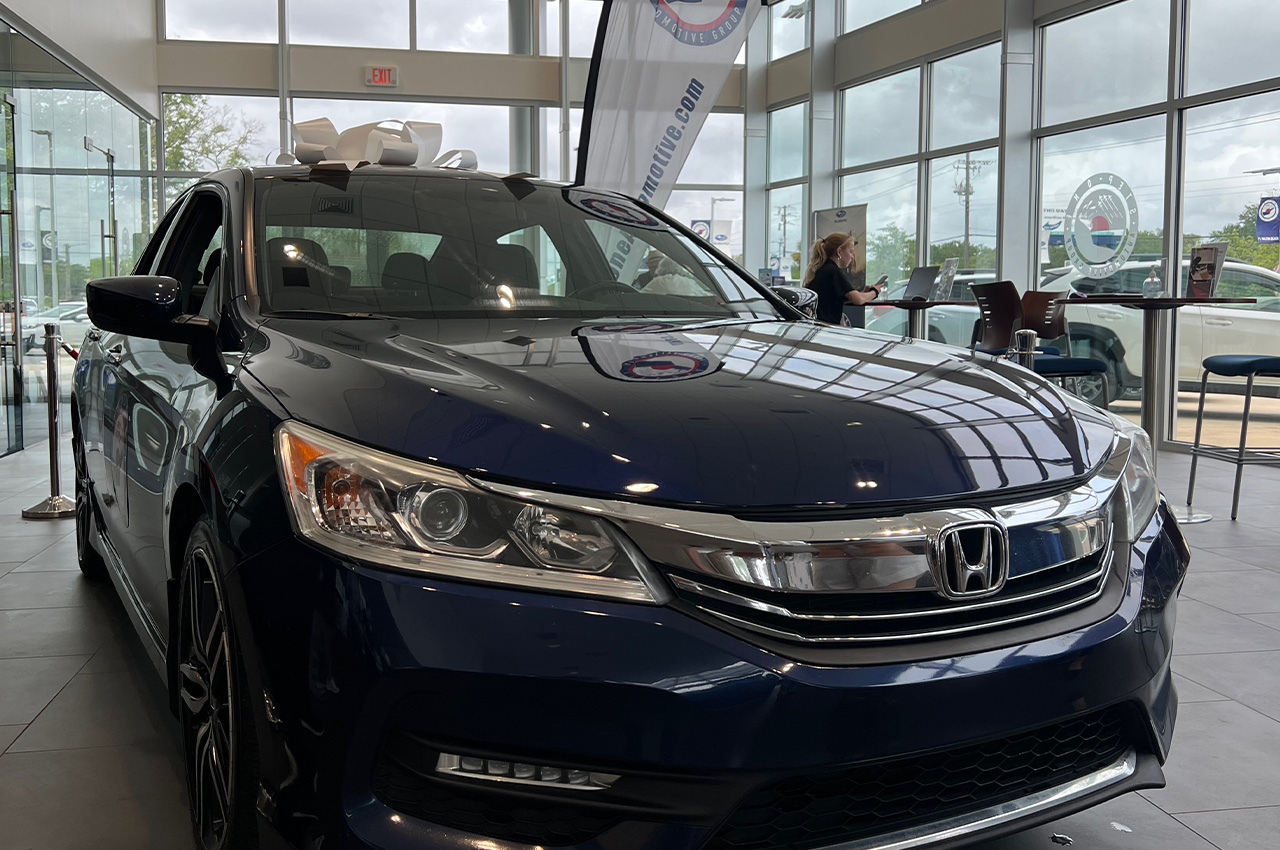 John and Courtney Gazoo from Pensacola, Florida, were the recipients of the Honda Accord after being driven over in a limo. The couple had previously faced difficulties due to their lack of reliable transportation.
Maureen Bierman, Marketing Director at Step One Automotive Group, spoke about the company's commitment to leaving a legacy in the community and providing easier ways of accessing mobility.
She mentioned that the company had already put back $2 million into the communities they serve over the last seven years. Bierman went on to express how honored the company was to be able to make a positive impact on the Gazoo family's life.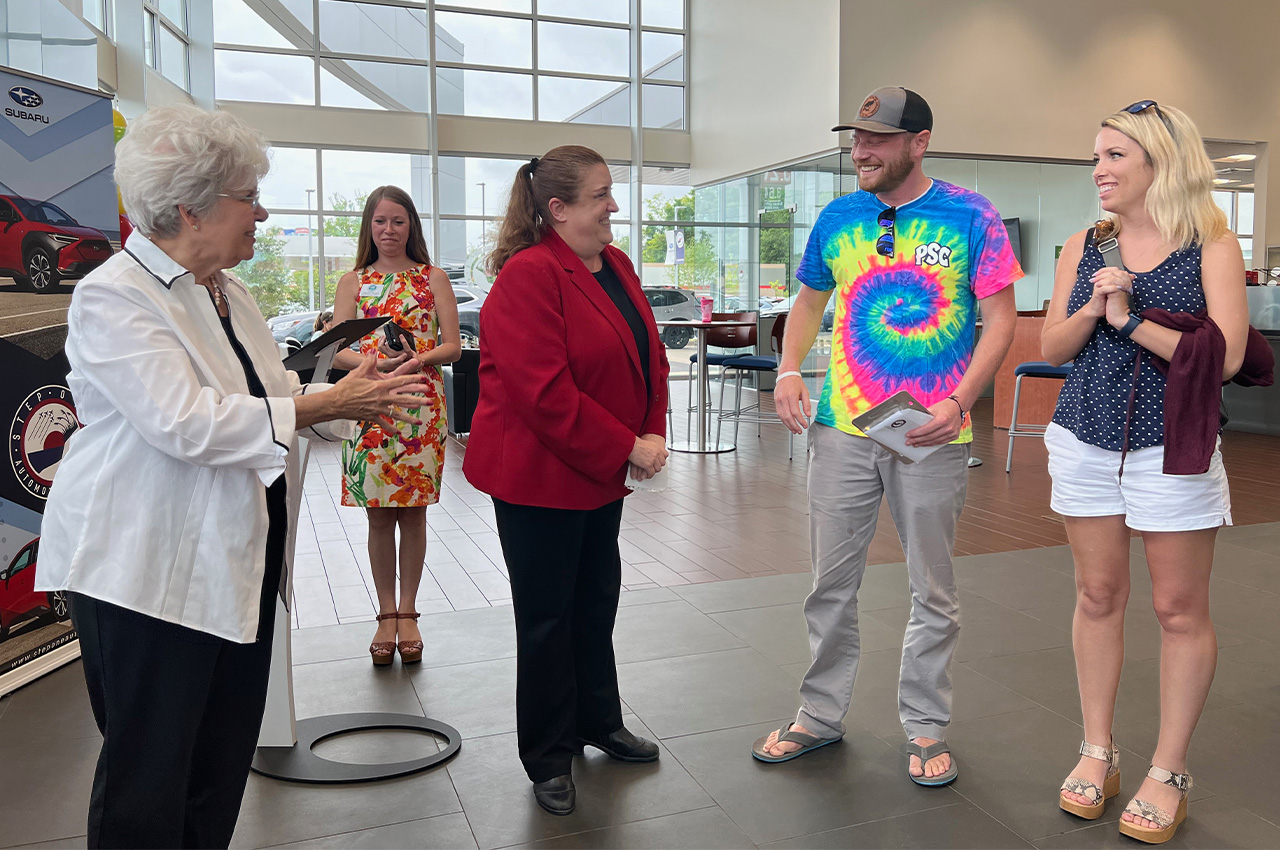 United Way's Kelly Jansen discussed how the organization had reached out to six United Ways in the southeast region to nominate families and clients for the "Driving Opportunity" initiative. The organization chose the Gazoo family because they believed they were deserving and in need of an additional vehicle to get them to work, school, and other obligations for their family.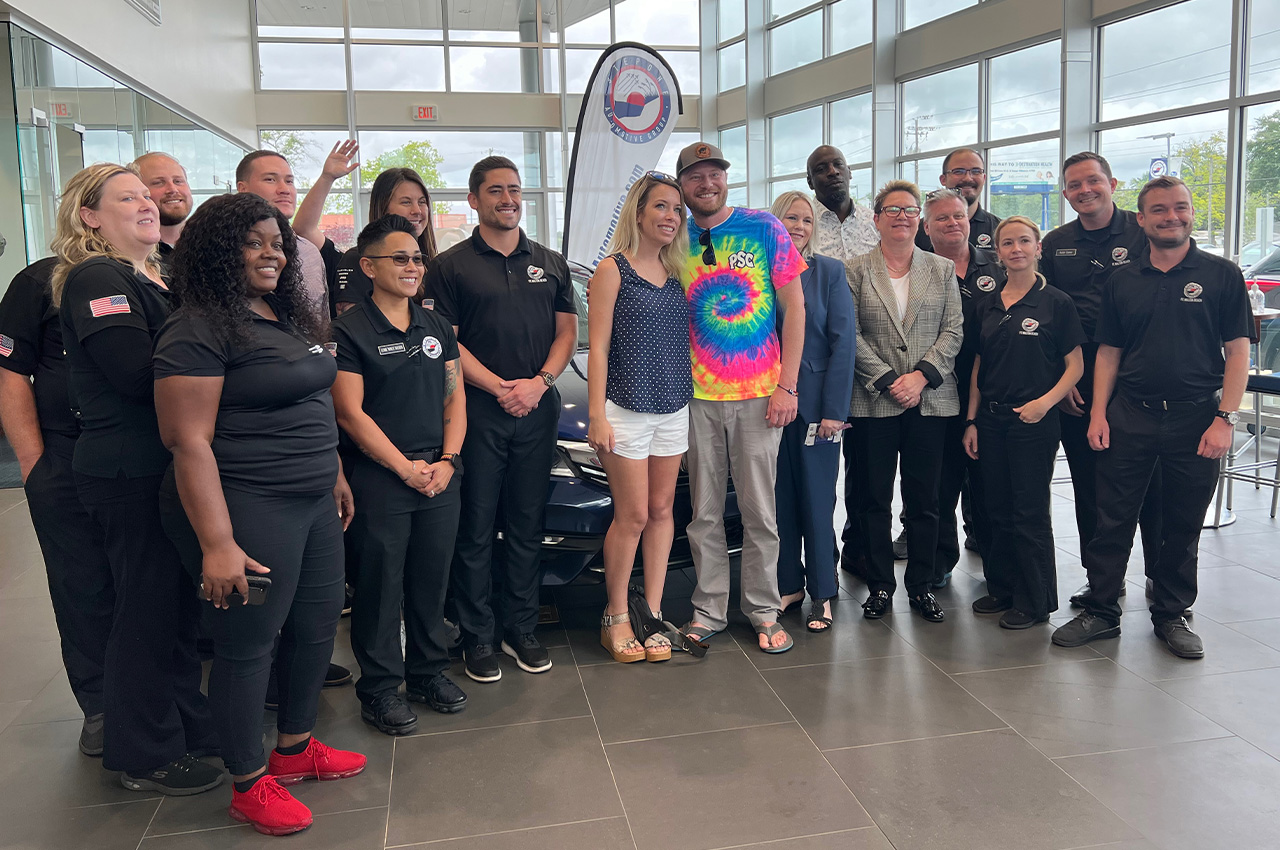 John Gazoo and his wife, Courtney, expressed their gratitude towards Step One, United Way and the Health and Hope Clinic. HHC is a non-profit clinic that provides free medical care to low-income and uninsured individuals in the Pensacola area.
Gazoo shared how the clinic saved his life when he was diagnosed with diabetes and lacked insurance. The clinic opened its doors to him on a Sunday night, even when everything was closed, and got him on insulin to control his high levels.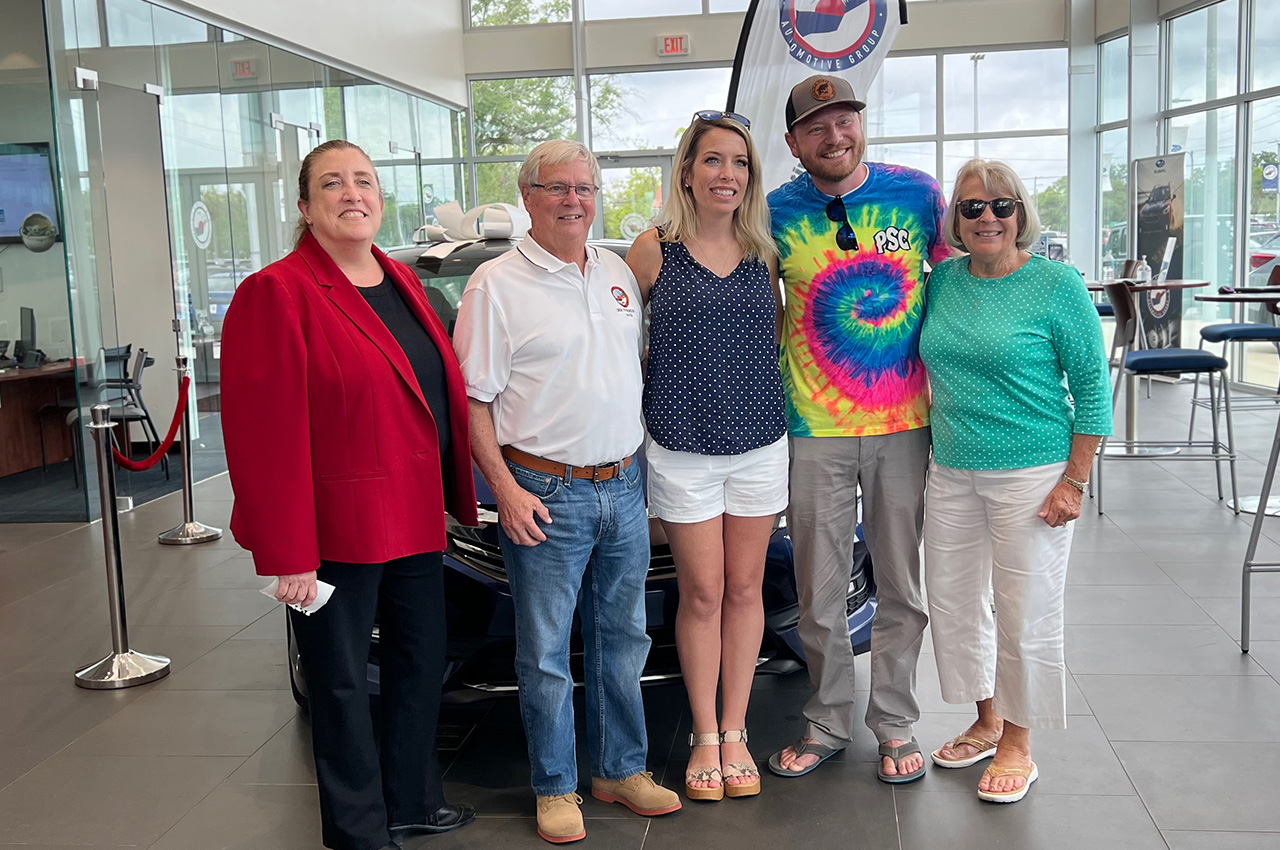 Fort Walton Beach Mayor Dick Rynearson praised Step One for being a tremendous community partner, while Commissioner Carolyn Ketchel expressed her excitement about the generosity of the community.