On Wednesday, Okaloosa County Public Works Director Jason Autrey announced that Phase V of the Crestview Bypass is underway, as land is being cleared from Arena Road to Enzor Road for the bypass.
"This is just the beginning of it," says Autrey. "We are getting started on what's going to be probably a three to three-and-a-half year construction job for this total project."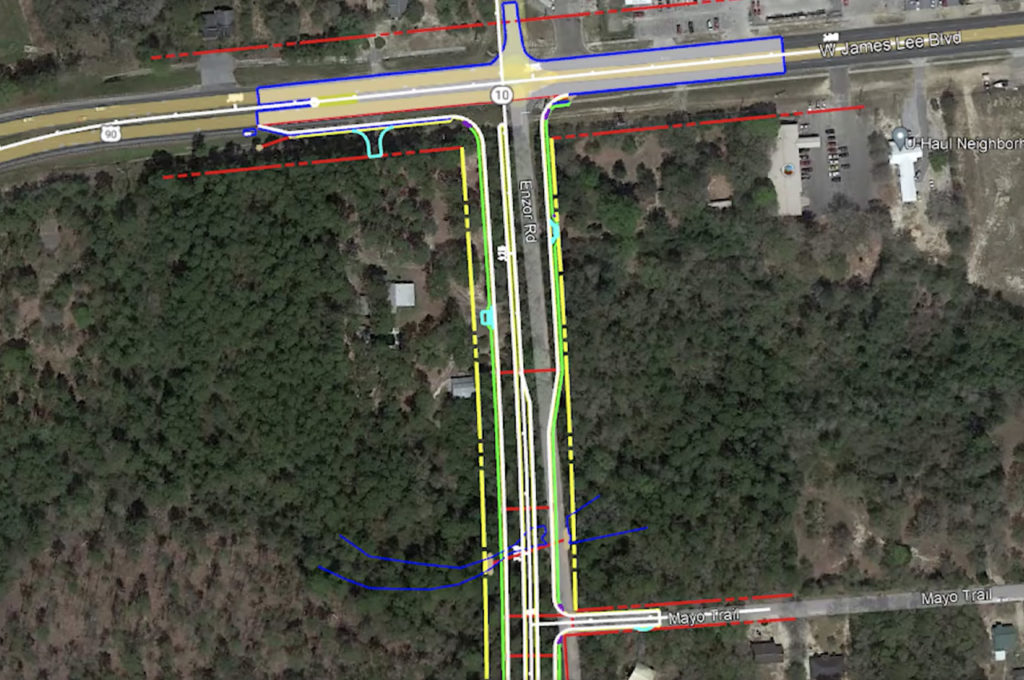 Construction won't affect traffic because they're working in areas where people aren't driving. It's a new road, in a location that's not visible from the open roadway.
There will be a bridge that goes over wetlands and the railroad.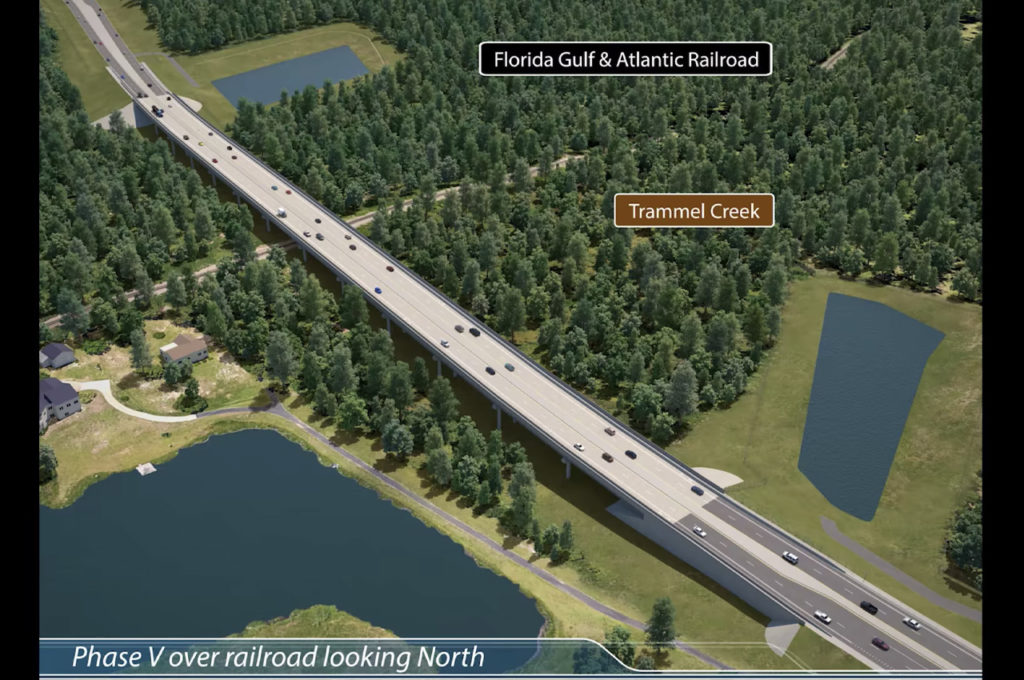 They have cleared out about a 250-foot swath of land south of the railroad track and north of Arena Road that will include four lanes of roadway and the storm water system that goes along with it. 
It has enough space for a sidewalk as well.
"We've still got some burn piles and some vegetation that we have to deal with, but this is where the roadway will be in the future," said Autrey.