With crews battling the fire for two days now, evacuations are now recommended for residents south of Interstate-10 from Escambia Bay to Blackwater Bay.
According to the Santa Rosa County Emergency Management, all residents south of I-10 to the Garcon Point Bridge are recommended to evacuate.
The fire is estimated at 250 acres and crews have it 40% contained.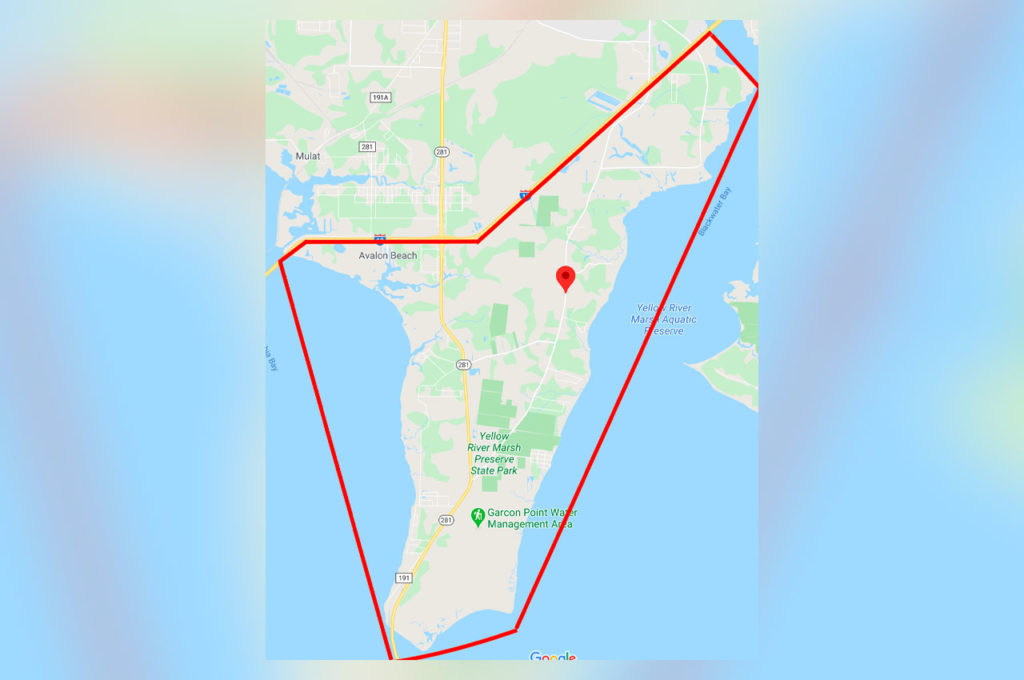 According to reports, firefighters established a fire line around the entire fire Tuesday but significant unburned vegetation remains inside the perimeter. The fire started just east of the former Moors golf course when a prescribed burn on private land escaped Monday afternoon. Winds and terrain pushed the fire to the northeast toward the area between Renee Circle and Audiss Road just east of the Santa Rosa County Landfill.
"I encourage all Floridians to be aware of the fire danger, exercise caution, follow directives from state and local officials, and help protect our fellow residents, homes, natural resources, and our wildland firefighters during this elevated fire threat," said Commissioner Nikki Fried.
"Due to the elevated fire threat, I am urging the public to avoid yard debris burning," said Erin Albury, State Forester and Director of the Florida Forest Service. "We are in the peak of our year-round fire activity, and these weather conditions will only add to the existing fire danger."
This is a rapidly evolving situation. If you do not feel safe in your home, you should leave. Take your pets with you.