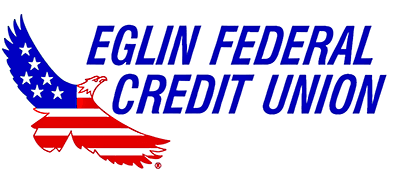 Holiday your way with a Mastercard® from Eglin Federal Credit Union. Get your card today by applying at any of their 9 branches.
We've got a quick rundown for you of some restaurants that are open on both Christmas Eve and Christmas Day. Some of the following restaurants are open for limited hours and many are offering  special menus or buffets, so check out their Facebook pages or websites for more info. 
Christmas Eve
One20 Modern Bistro in Niceville
Bijoux in Destin
Harbor Docks
Camille's
Mimmo's
Boathouse Oyster Bar
Fleming's Steakhouse
Cuvee Kitchen & Wine Bar
Beach Walk Cafe at the Henderson in Destin
Restaurant Paradis in Rosemary
Vintij
Cuvee 30a.
Christmas Day
Marlin Grill at Baytowne
Cuvee 30A
Harbor Docks
Camille's
Sealand in Fort Walton Beach
Cuvee Kitchen & Wine Bar (a special Christmas buffet)

👋 Sign-up for our free local newsletter
The BEST way to stay updated on the headlines along the Emerald Coast every single day. Never miss important local info!