Sea turtle nesting season has begun in Destin-Fort Walton Beach, and Visit Destin-Fort Walton Beach Tourism is taking measures to ensure the safety of these threatened and endangered creatures.
Jessica Valek, Coastal Resource Coordinator with the Destin-Fort Walton Beach Tourism Department, spoke about the importance of protecting sea turtles during this time of the year.
According to Valek, sea turtle nesting season runs from May 1st to October 31st. During this period, sea turtles come up onto the beaches to lay their eggs, and the department will be monitoring the beaches every single day to look for these nests.
They will be marked off with stakes, flagging tape, and a sea turtle nesting sign, and monitored every day up until they hatch.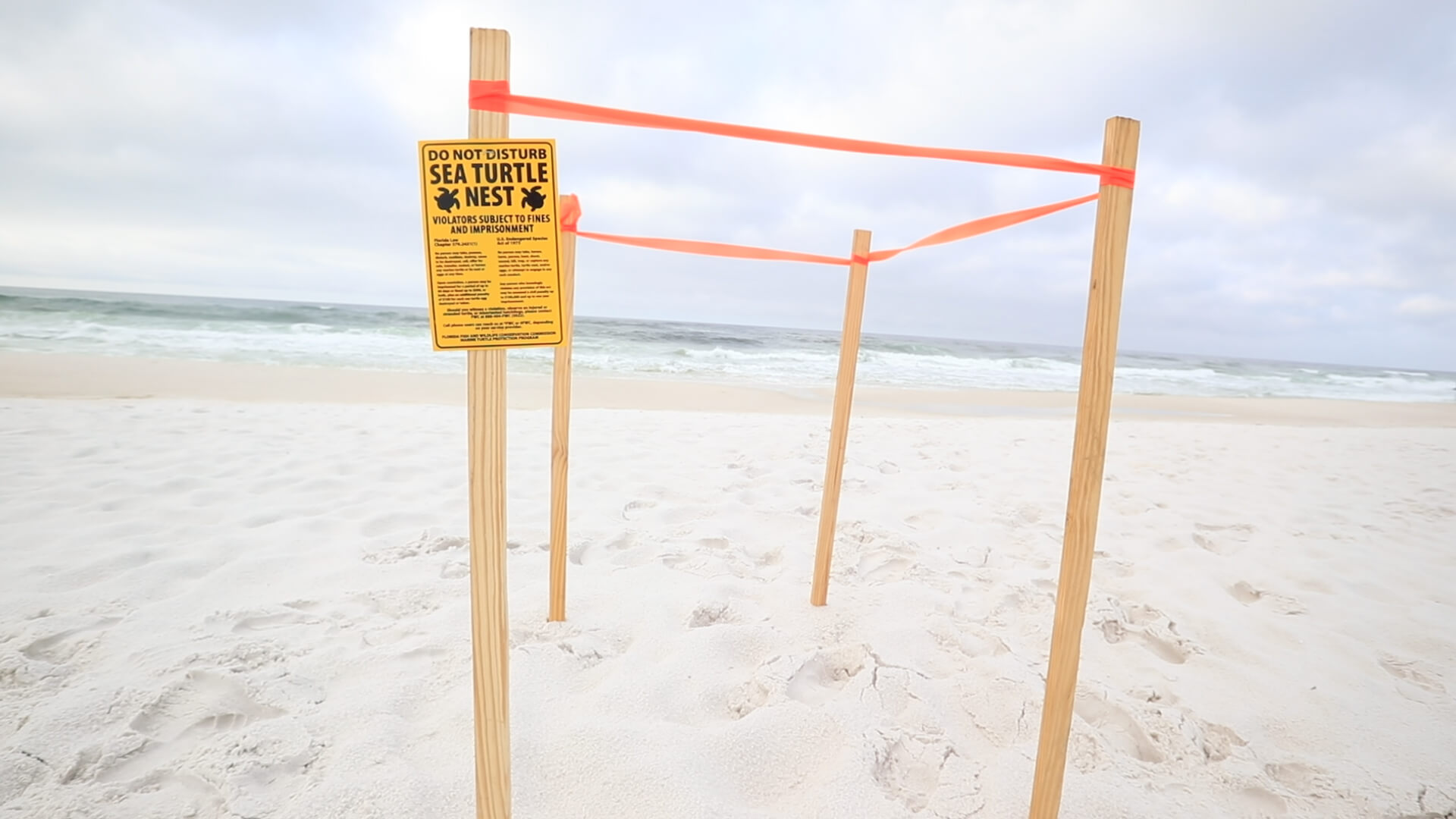 Valek emphasized that the public and visitors can also help protect the sea turtles by taking their belongings with them when they leave the beach, flattening sandcastles, and filling in holes.
Sea turtles crawl up onto the beach to lay their eggs and can get trapped in holes or become frightened by sandcastles.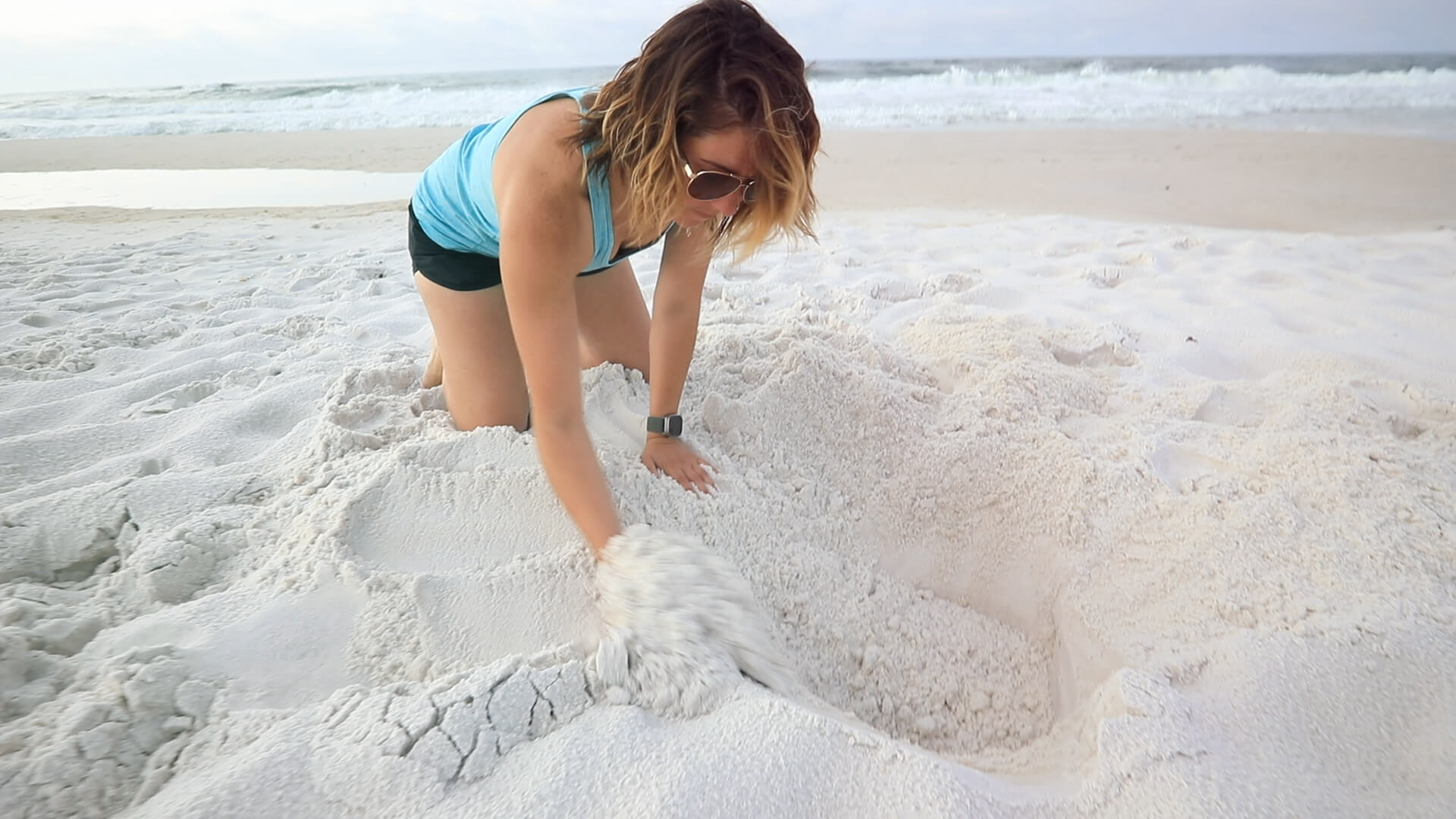 "We are really trying to encourage our sea turtles to come up onto our beaches to nest," Valek said, "because once those hatchlings reach adulthood, they're going to come back to this same beach and start the process all over again."
Another way to protect sea turtles is to refrain from using white lights on the beach, as sea turtles are sensitive to white lights. This can disorient them and make it difficult for them to nest or find their way to the ocean.
Valek recommended using red flashlights instead, which can be obtained for free from the Destin-Fort Walton Beach Welcome Center.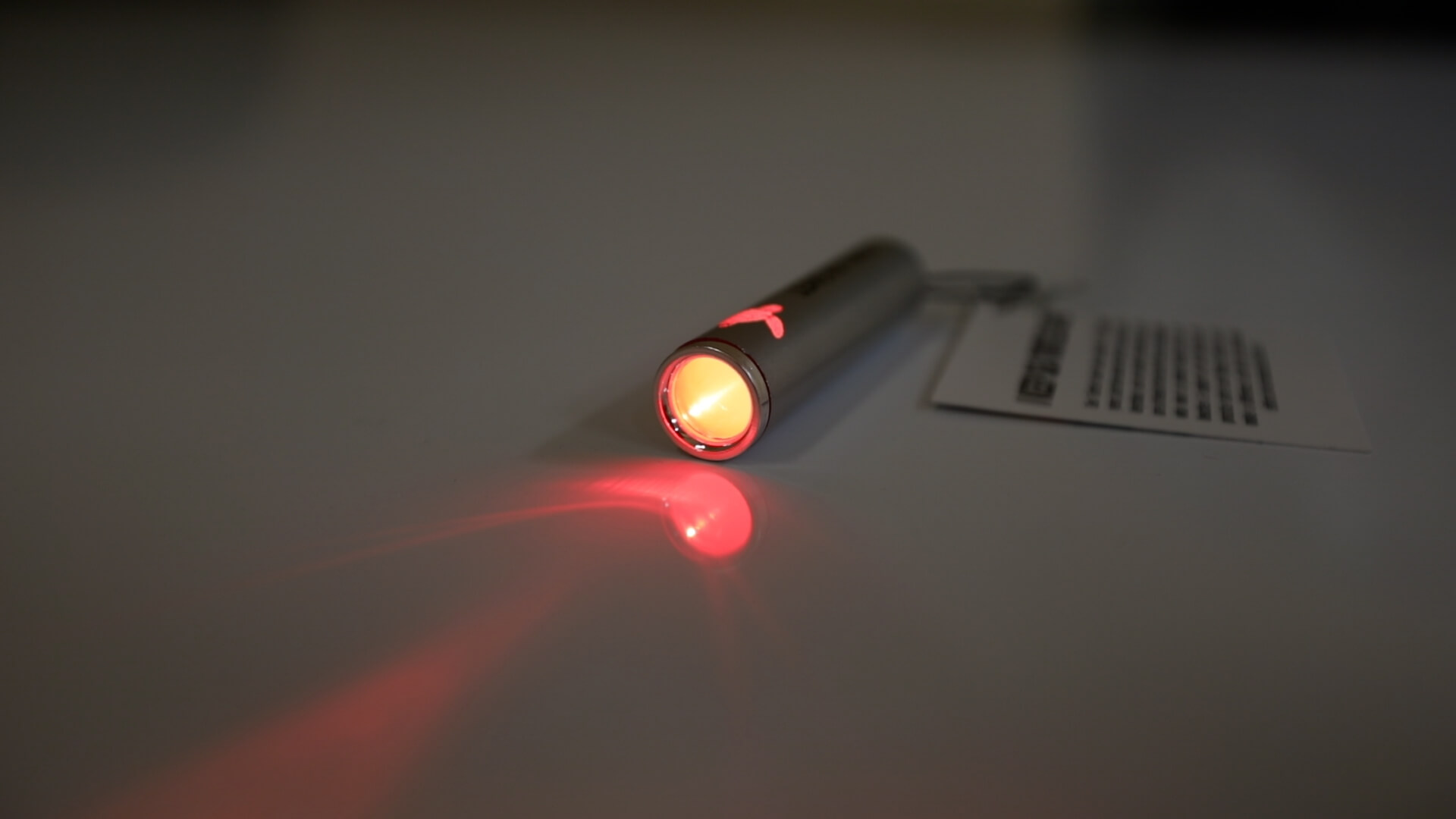 Valek encouraged visitors to enjoy the beach but to also be mindful of the sea turtles and their fragile habitats.
"When you're visiting our beaches, just remember to leave no trace, keep it clean, flat, and dark," she said. "We want to encourage our sea turtles to come nest on our beaches, so make sure you follow all of those rules when you are visiting."
Watch