This past Saturday, over 2,000 people went out to the Destin Harbor for the 2nd Annual Shrimp & Grits Festival. Hosted by Brotula's Seafood House & Steamer, the fest highlights local restaurants and chefs from Fort Walton Beach to 30A, all while benefitting the local Boys & Girls Clubs of the Emerald Coast.
The event sold over 1,300 tickets online before the start date with attendees traveling from all over including Atlanta, Baton Rouge and as far as Tennessee, according to Adrienne Brand, Event Director for The Shrimp & Grits Festival Inc. Just as impressive is the fact that onsite ticket sales sold out in under an hour.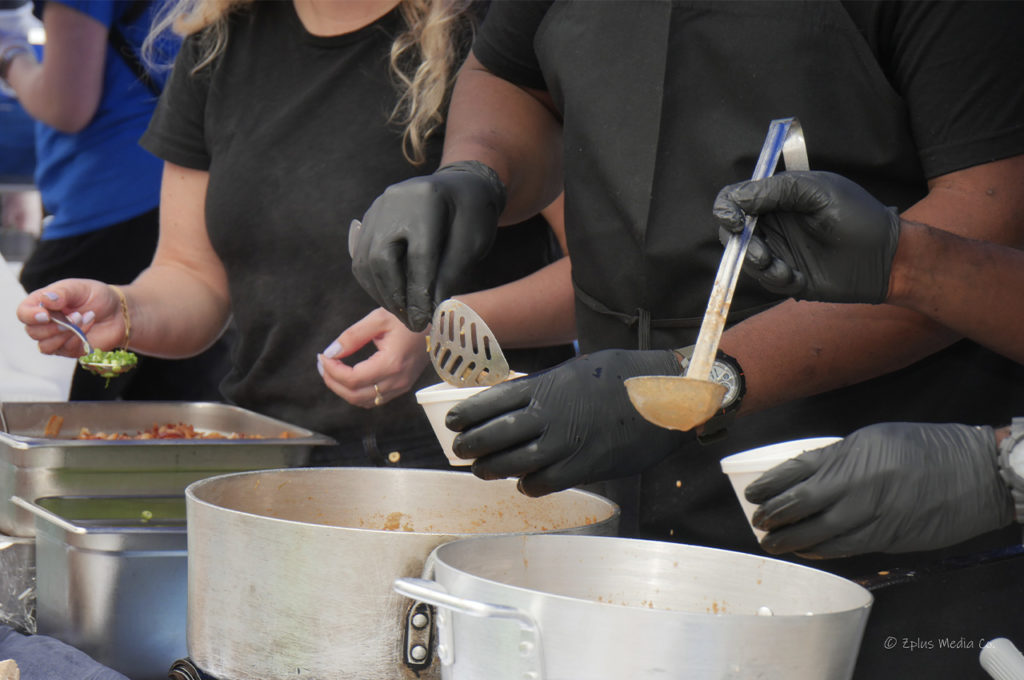 "Over 2000 pounds of shrimp were served along with heirloom grits, provided by Bayou Cora Farms, prepared in a variety of ways," said Brand. "We saw everything from bacon fat infused to the classic cheesy grits with toppings from andouille sausage, to roasted corn."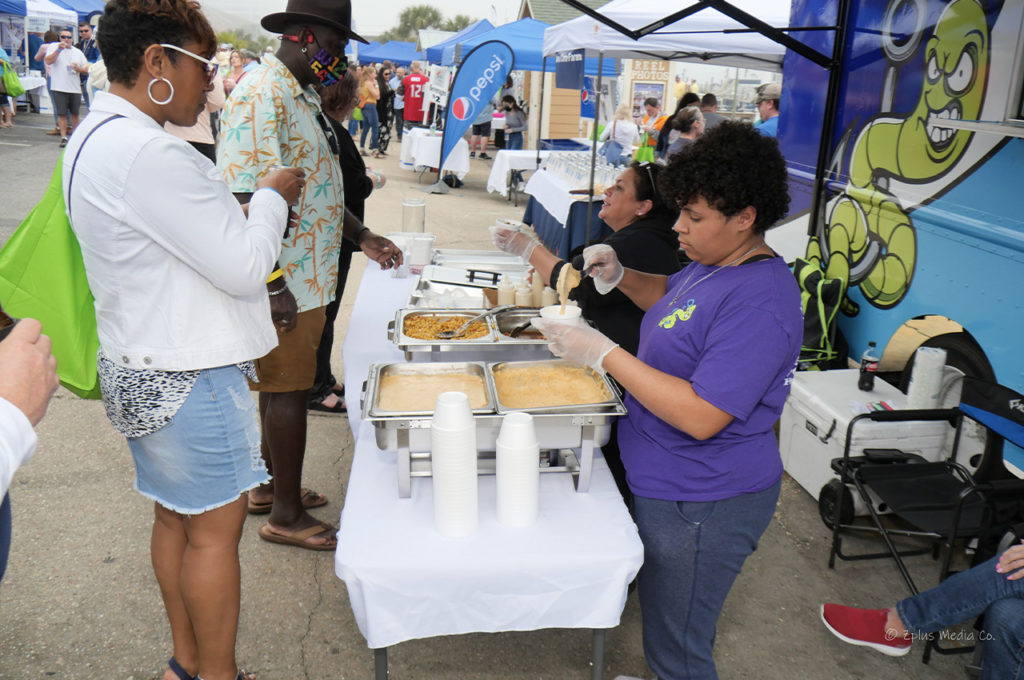 The top winners of the day were:
AJ's Seafood and Oyster Bar – taking home the coveted 1st place People's Choice award;
Knife's Edge Private Chef & Catering, who took home the Judge's Best Overall for the 2nd year in a row was another favorite.
Other winners included Sunset Bay Café, winning in two categories for Judges Best Grits, and the 2nd Place people's choice.
The sole food truck of the event, The Grub Slinger out of Freeport took home 3rd Place People's choice, as well as the Judge's top pick for Most Creative.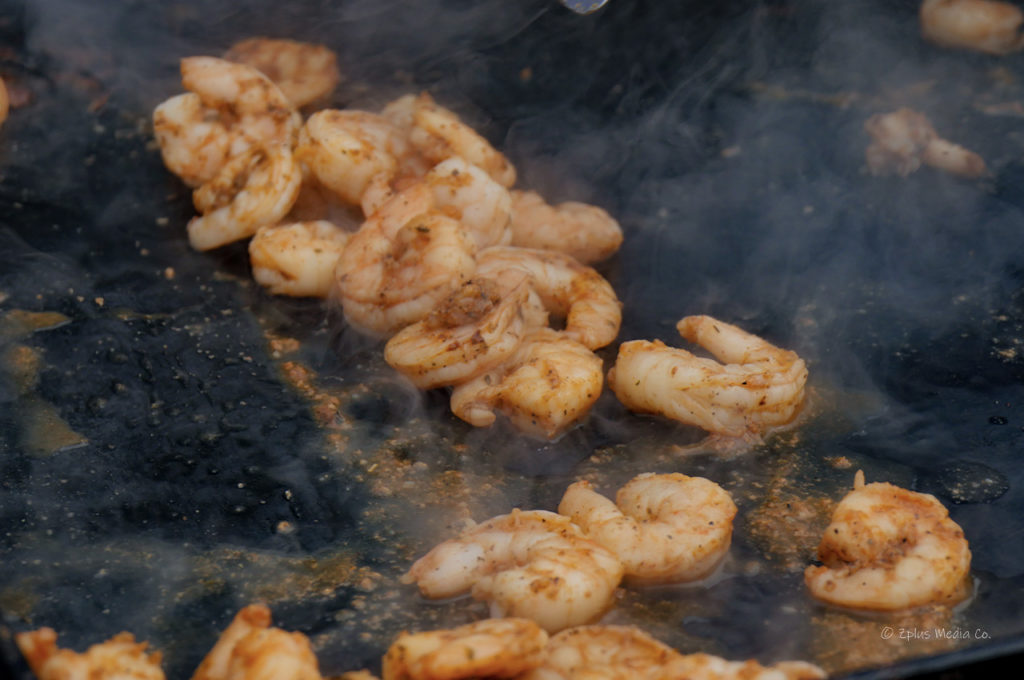 "The true winners were the kids and families across 3 counties that are served daily by the Boys & Girls Clubs of the Emerald Coast," continued Brand. "The festival donated a grand total of $20,000 to the organization that serves over 1,200 children across 8 clubs."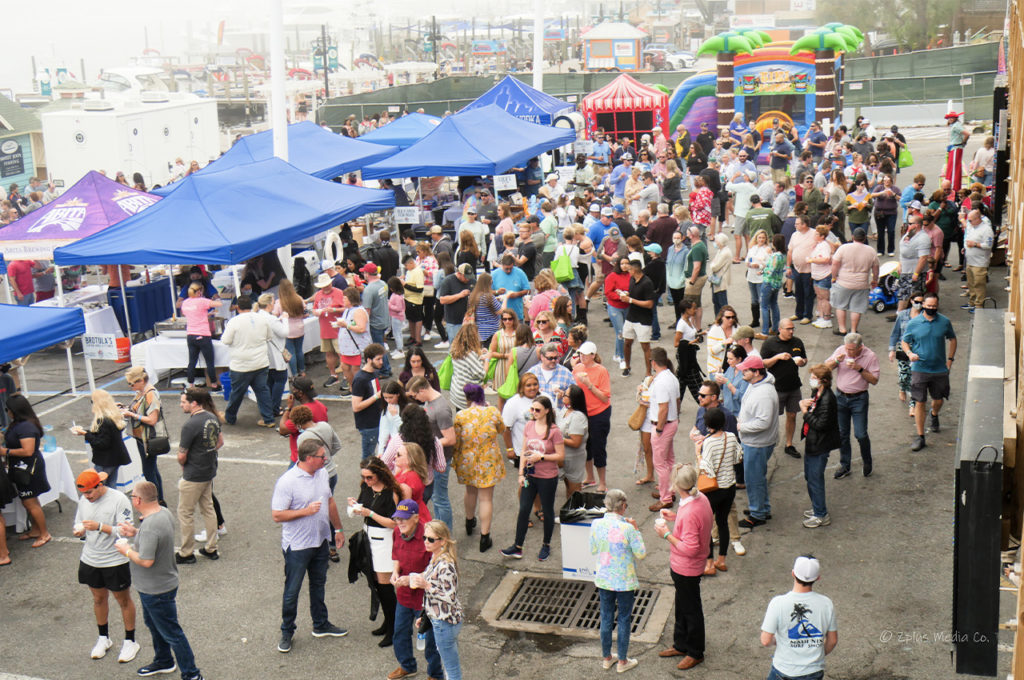 "Thank you to Tyler Jarvis, Chris Ruyan and Adrienne Brand for putting on one of the area's favorite events to benefit the Boys & Girls Clubs of the Emerald Coast," said Shervin Rassa, CEO of the Boys & Girls Clubs of the Emerald Coast. "Their dedication to our mission and young people will allow us to continuously provide positive youth development along the Emerald Coast."