"Load up the kids, load up the car, 
get to The Boardwalk, we're not very far.

Bring your festive cheer and holiday joy,
and an unwrapped gift for a good girl or boy! 

Come hungry or grumbly, a crab feast does the trick. 
And while here, snag a pic, with that naughty Saint Nick. 

The season of green brings holiday cheer, 
let your heart grow 3 sizes when you donate this year."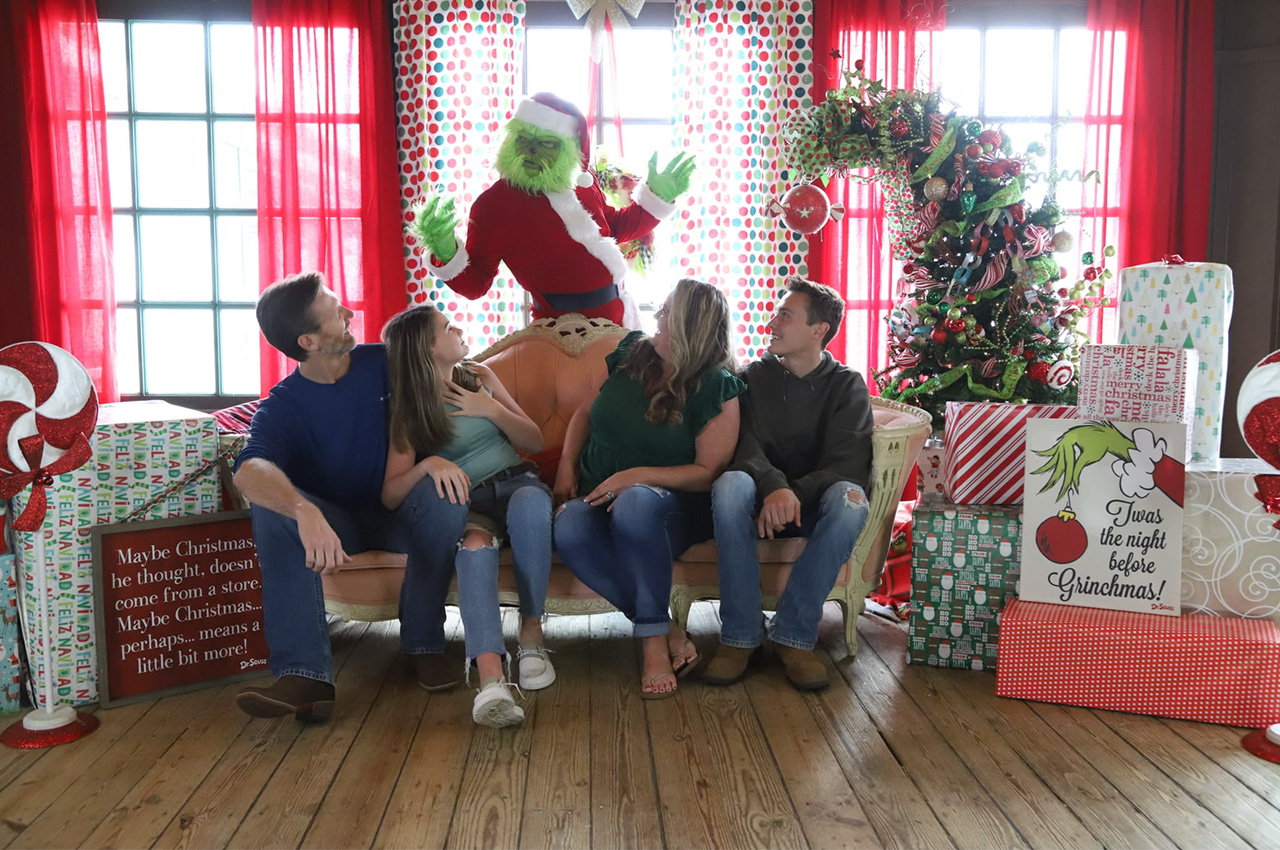 This weekend, the Crab Trap on Okaloosa Island will be hosting photos with the "Mean & Green One," along with a Holiday toy drive. 
Saturday, December 3 from 3-6pm
Sunday, December 4 from 12-3pm
Photos are FREE, and the Crab Trap asks that guests bring a new, unwrapped toy as a donation for Toys for Tots. Enjoy a FREE KIDS MEAL for the Crab Trap restaurant with each donated toy!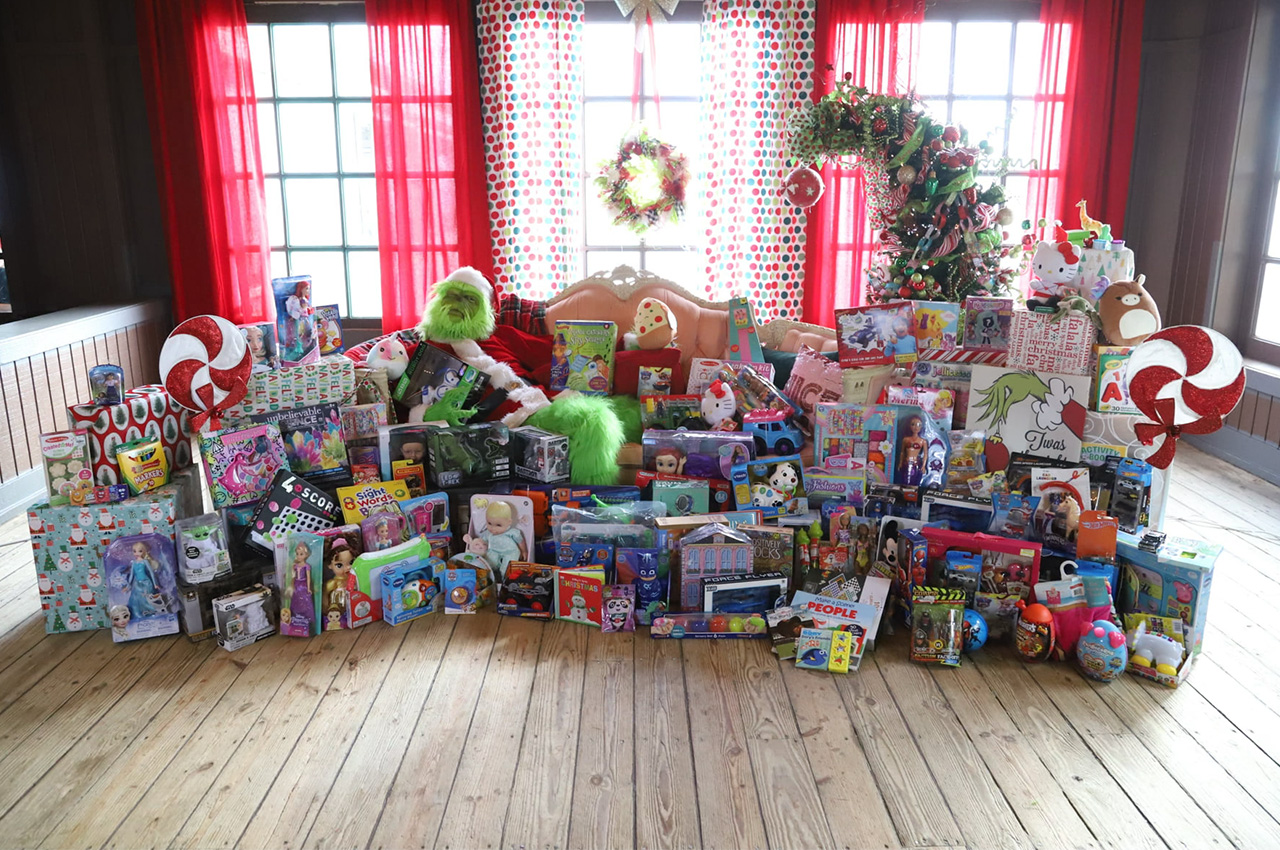 So stop by the Crab Trap this weekend and get your pic taken with the Grinch, all while supporting Toys for Tots and our area kids.