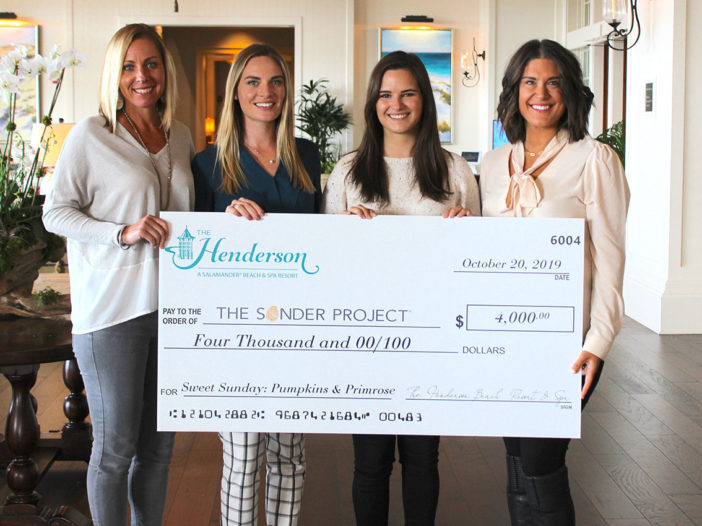 On Sunday, October 20, The Henderson, a Salamander Resort, hosted their third Sweet Sunday event, titled "Pumpkins and Primrose."
Through donations and raffle ticket sales, the event raised $4,000 for The Sonder Project.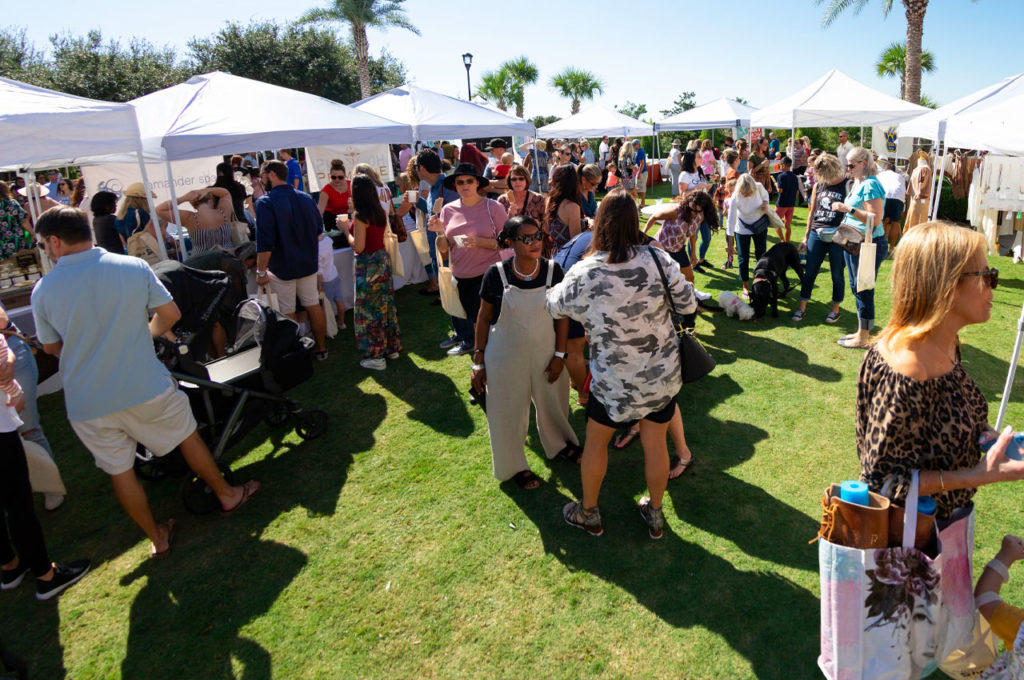 The Sonder Project is a global non-profit charity that focuses on strengthening communities through food security, clean water, housing and education.
After Hurricane Michael, The Sonder Project has also had an enormous local impact on the affected areas by raising money, clearing debris, and working with volunteers, local businesses and contractors to help households recover. The money raised will directly benefit The Sonder Project's efforts in the Panhandle and beyond.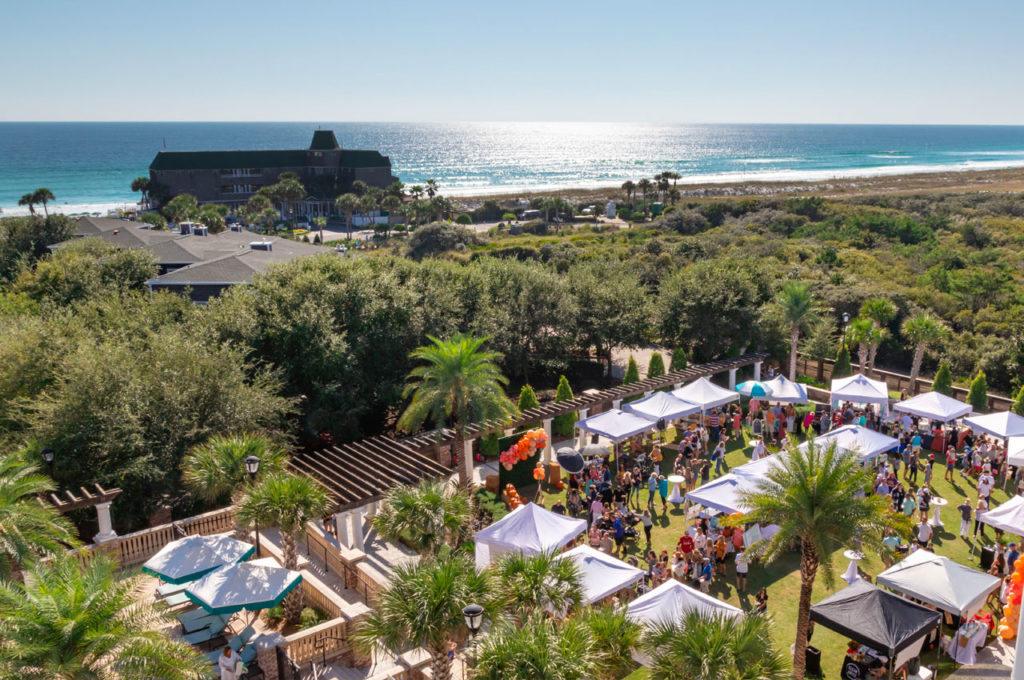 The Sweet Sunday series was created in 2018 to feature local artisans and vendors from around the Emerald Coast, showcasing their specialized craftsmanship while celebrating momentous holidays and seasons.