The Swizzle Stick Martini Lounge, located inside the Best Western on Okaloosa Island, is a local favorite with a funky vibe and known for their chocolate martinis.
Sadly, the Swizzle will close on October 2 as the Best Western hotel undergoes an extensive renovation. 
The iconic bar has been on Okaloosa Island for nearly 24 years, and while it certainly serves hotel guests, it has been a place that locals call home. 
This throwback bar is known for their swanky martinis including the classic dirty martini. But they also have a lot of originals like the popular Chocolate Martini, a dessert-type drink made with Stoli vanilla, Godiva chocolate liqueur and Bailey's. It is then shaken and topped with whipped cream and chocolate chips.
And then there is the signature monkey with a cherry on top.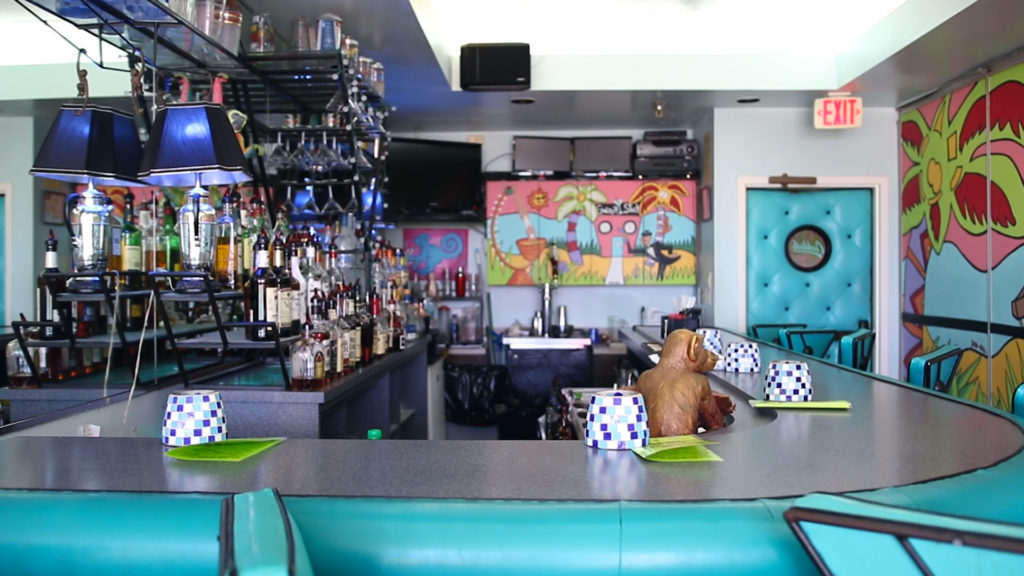 Every martini that you get comes with a swizzle stick on top, and the bar as their very own custom swizzle sticks that they use. There is also a large collection of swizzle sticks that hang on the wall as decoration. 
During a 2018 interview with Get The Coast, bartender Danielle Cowart told me that the owner of the bar has been collecting swizzle sticks his entire life. She said that his family started collecting them and he just continued on with the tradition. And that's where the bar gets its name from.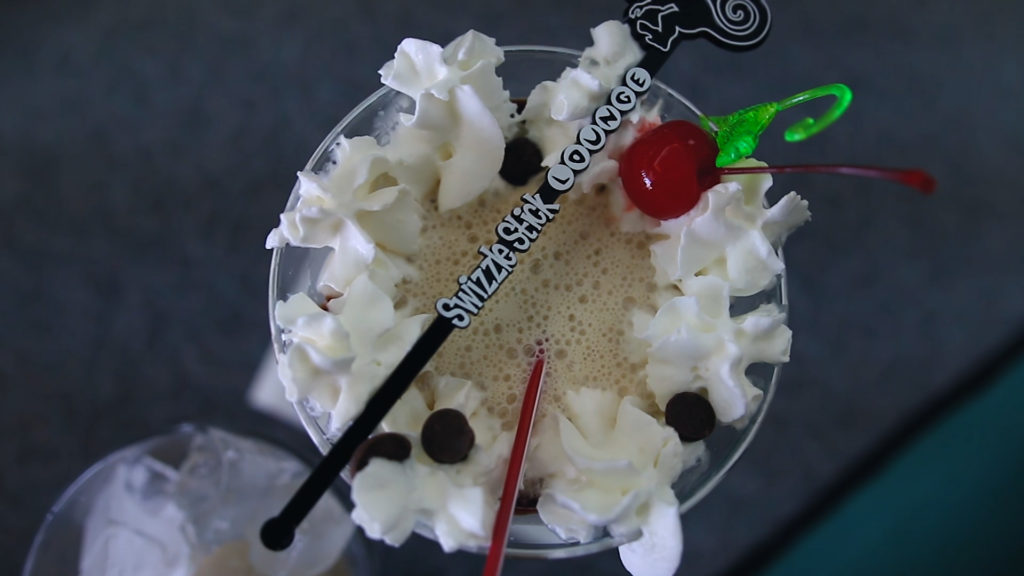 Back in March, we broke the news that OTO Development had acquired Best Western Fort Walton Beach and that a major renovation was planned for the waterfront property.
Built in 1998, Best Western Fort Walton Beach comprises six floors and 100 guestrooms, 60 of which feature balconies overlooking the Gulf. 
The hotel is closing on Sunday, October 2 to begin the full renovation. The project is slated for completion in time to open for the Spring 2023 season.
As for the Swizzle, Get The Coast reported that the space (along with the tiki hut) would be enhanced into a full-service restaurant with an "activated lounge experience." No other details have been released at this time.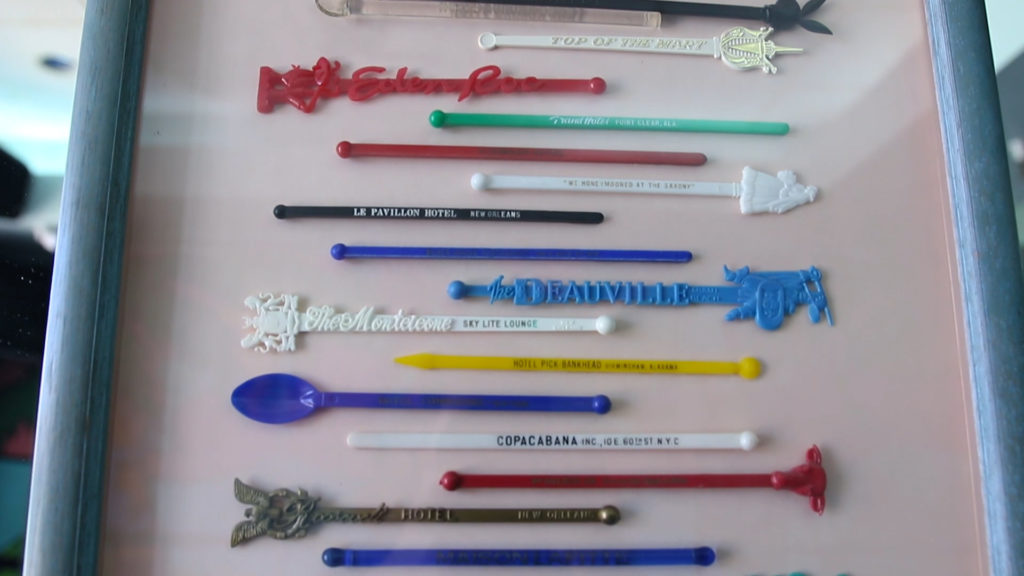 However, there is still time to get down to the beloved Swizzle Stick! With live music nightly, Happy Hour daily from 4-7pm, Ladies Night on Tuesdays and Martini Night on Wednesdays, this will be your last opportunity to enjoy a local fave.
Swizzle Stick Lounge is open daily from 4 p.m. to closing.
WATCH