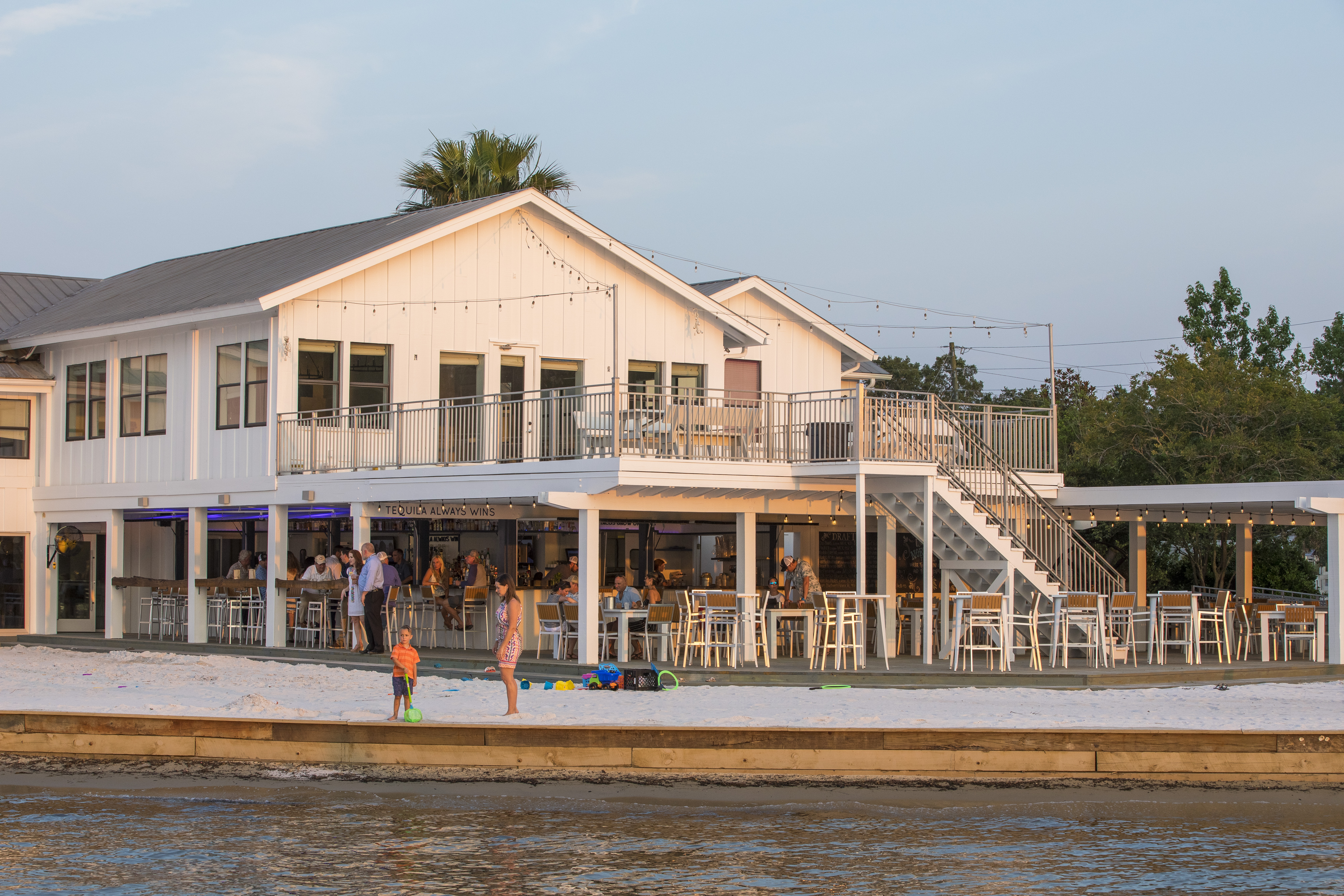 Earlier this week, we shared that North Beach Tortilla Co. is now open, but now we have the inside scoop. Here's what we found out about the area's newest spot to enjoy waterfront tacos at!
If you decide to visit North Beach Tortilla Co. you can expect a laid-back vibe with inventive, authentic Spanish/Southwestern cuisine, friendly service, a spectacular view, a beautiful beach and dock. Chef Jim Shirley's inspiration for North Beach Tortilla Co. may have come from a place of nostalgia. Here's what he had to say.
"My love for Mexican and other Latin food came from growing up eating 'surf' tacos along the Gulf coast and beyond. I opened the Screaming Coyote restaurant in Pensacola in the late nineties and it quickly became a staple of the area. I'm excited to collaborate with my chef Ben Steeno to introduce our take on a North Florida Taco & Tequila joint."

Chef Jim Shirley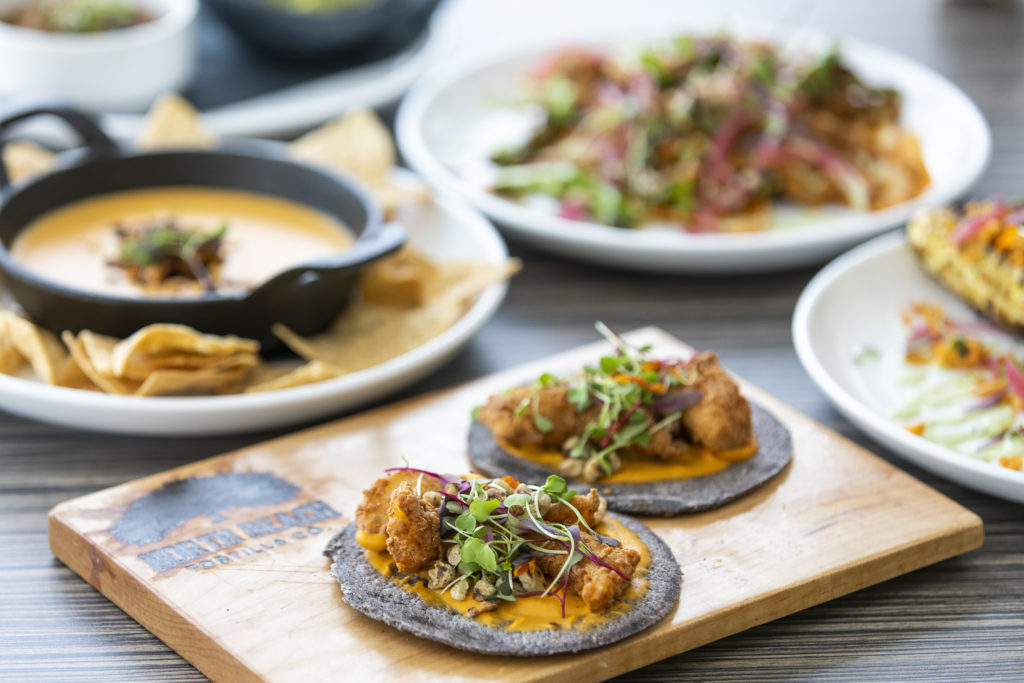 The North Beach Tortilla Co. boasts 100 tequilas behind a wraparound beach bar overlooking the Choctawhatchee Bay and 331 Bridge. The menu is a mix of Spanish, Southwestern, and Florida cuisine – with a strong emphasis on fresh, made-from-scratch food using carefully sourced ingredients and authentic cooking methods. For Chef Jim Shirley, his staff, and guests, it's a hangout where "Tacos Grow On Trees and Tequila Always Wins."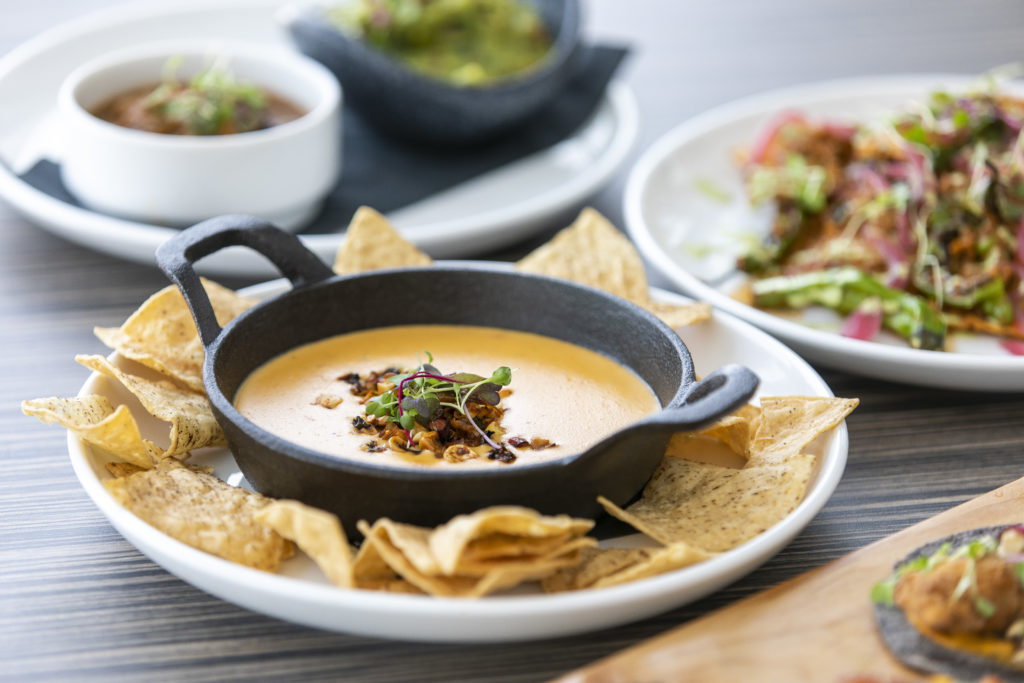 "The structure was originally built from the pylons of an old drawbridge — we've spruced it up a bit with some cool features including a glass wall that looks out on the white sand beach and the bay. The building sits at the base of the Clyde B. Wells (Highway 331) Bridge, a de facto welcoming landmark for all of the folks coming and going to South Walton. The interior was reimagined and appointed by Landmark Design and numerous custom pieces of art from local artist Andy Saczynski adorn the walls inside and out- including a 'Taco Tree Of Life' and 'Taco Wings' that provide a unique photo op."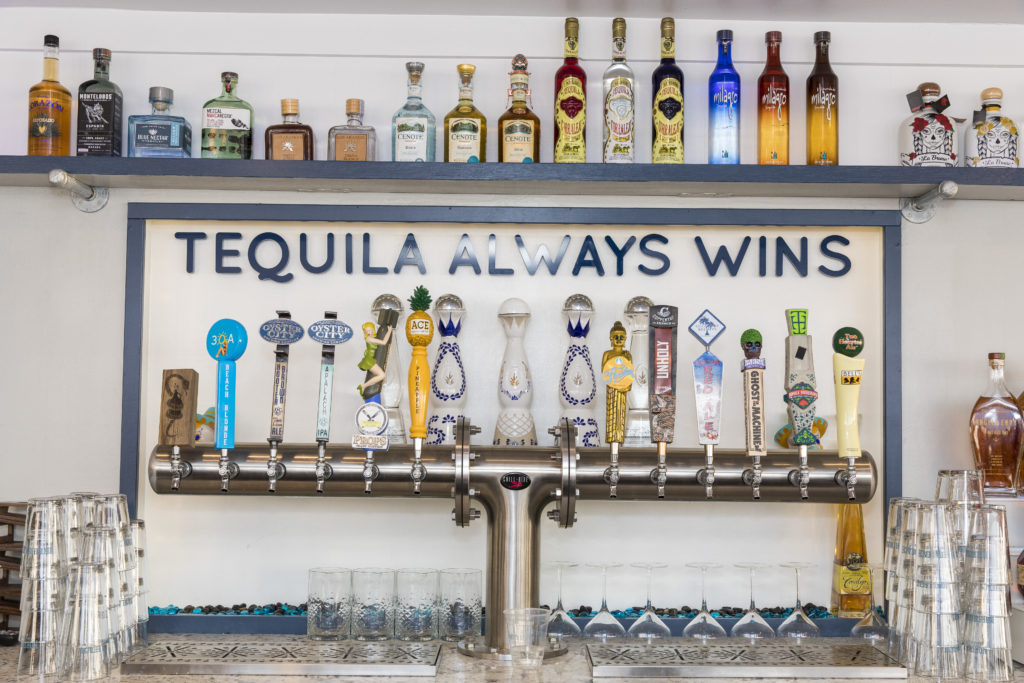 Eating Local
"We believe that food and community go hand-in-hand and always try to source as much as possible from nearby farms, fisherman, and the like. We happen to be located in an area that has a rich history of farming and we take advantage of this by using ingredients from these local purveyors, to name a few: Green Man's Garden, Covey Rise Farms, Two Dog Farms, Destin Ice Seafood, NoWal Farms, Raines Farm Beef, and others."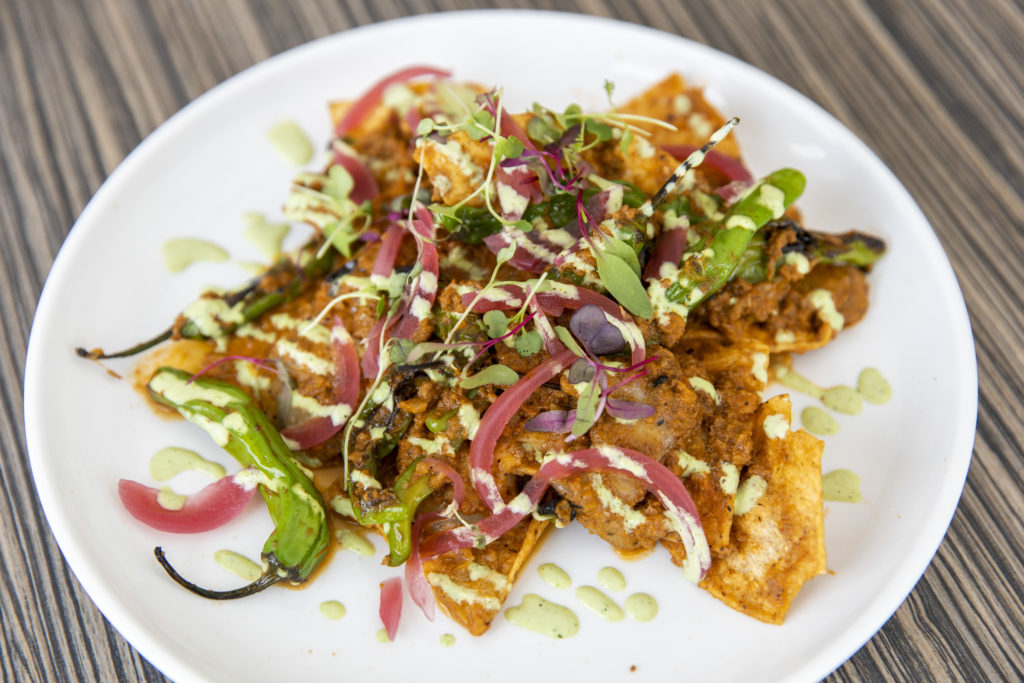 Happy Hour
$3 Dos Equis Draft (All Day Every Day)
$4 Sunset Shooter (6PM-8PM)
Happy Hour 4-6PM – $5 Corralejo Silver Tequila – $6 Glass House Wine – $7 North Beach Margarita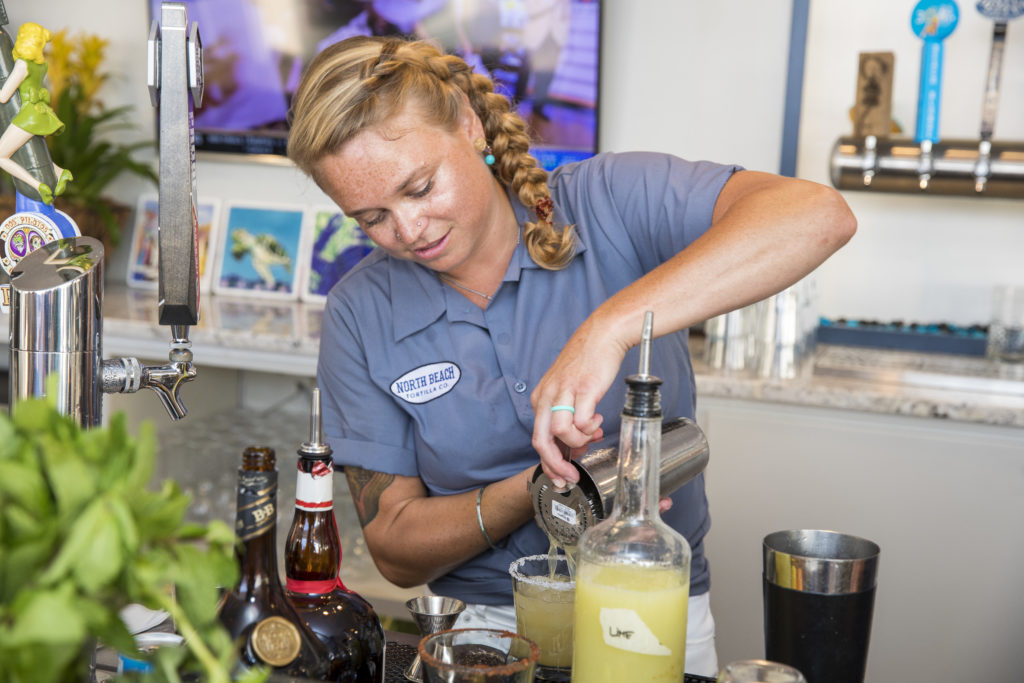 ---
North Beach Tortilla Co. is located at the foot of the 331 bridge across from The Bay restaurant. They are currently open for dinner from 4PM-10PM.
Have you gotten to try North Beach Tortilla Co. yet?