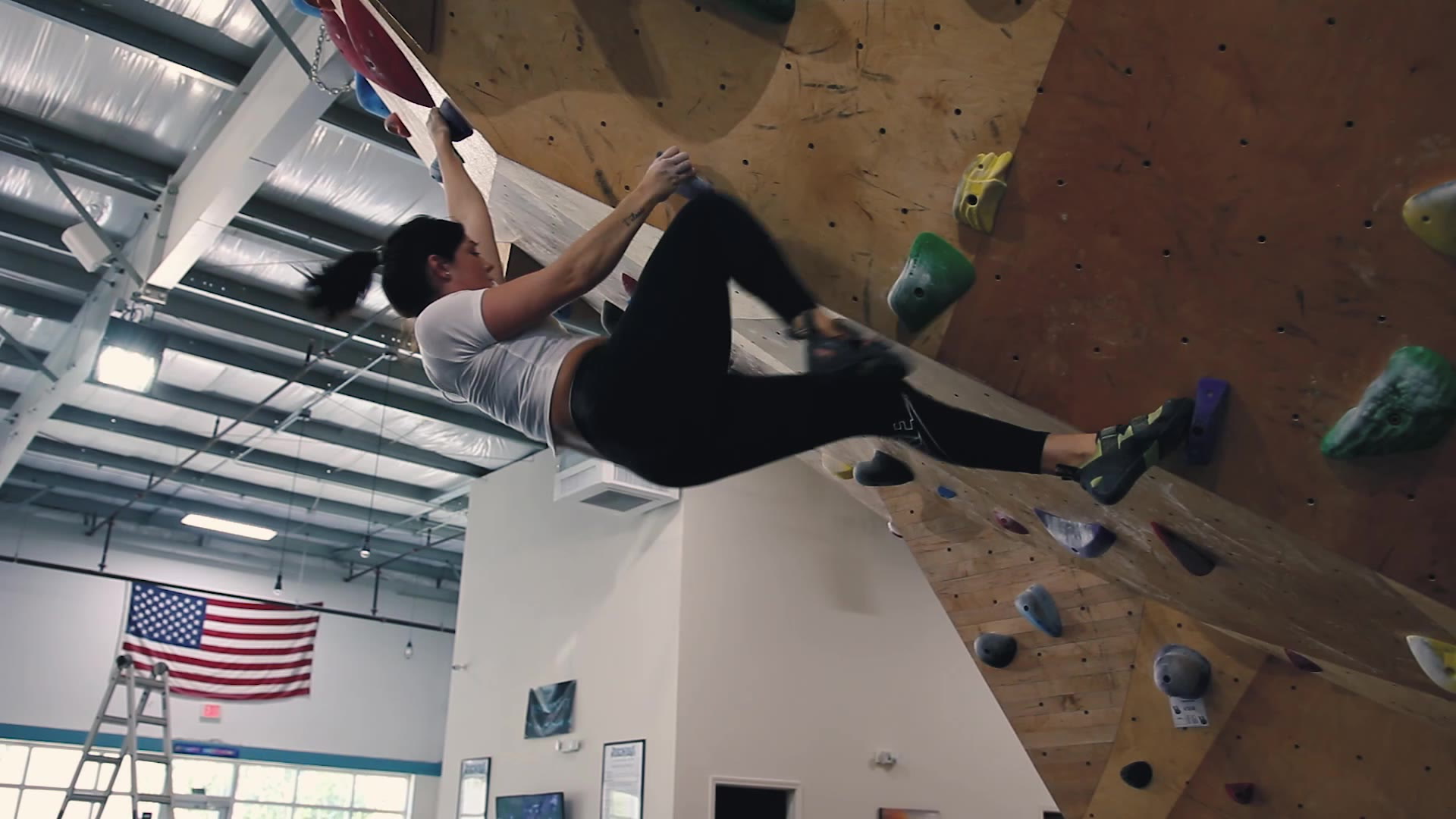 The old saying, "April showers brings May flowers" is already proving to be true. The first week of April has brought quite a bit of rain! If you're wondering what else there is to do when you can't be outside, here are some of our favorite ideas!
Escapology is located at the Market Shops in Destin and offers several different escape room options. You can have up to six players and will have to find clues, solve puzzles, and pick locks to escape the game room. This would be an awesome rainy day activity!
Looking to be pampered? Look no further than the Salamander Spa at the Henderson Beach Resort. This spa features eleven exquisite private treatment rooms and a wet area with an experiential shower, whirlpool tub, a luxurious couples' suite, sun-lit relaxation spaces, and a full-service salon. This sounds like the perfect kid-free rainy day activity to me!
Whether you have kids or not, the Redbird Art Experience is an awesome rainy day option in Destin. You get to create art using all kinds of recycled and reused materials. Resin is poured over it later and you get to pick it up the next day!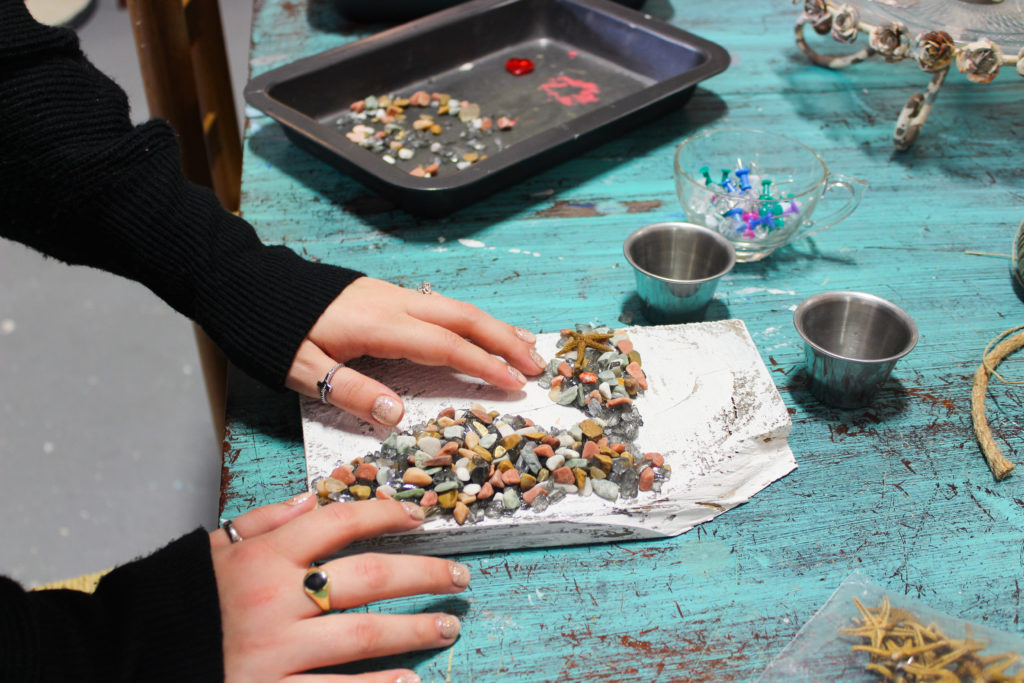 Visiting antique stores is a recent favorite activity of mine and if it interests you, it would be perfect to keep you busy on a rainy day! DeFrance in Fort Walton Beach is so fun to look through and could keep you busy for at least an hour as you walk through and check out all the cool vintage items!
Rainforest Blacklight Golf is located near the Silver Sands Outlets. On top of the awesome black light golf course, they also offer a "pay one price" arcade area! The entire facility was designed to be wheelchair and stroller friendly. Kids under 4 are free and they offer a military discount as well! It's the perfect family activity for a rainy day.
Bowling is a CLASSIC rainy day activity, especially if you have kids! Uncle Buck's Fish Bowl in the Destin Commons is great because of a fun atomsphere that makes it feel like you're underwater while bowling. They also offer a significant food and drink menu. Because it's located at the Destin Commons, you could easily pop over to a movie before or after bowling!
Looking for more exciting family friendly activities? Check out Thrills Laser Tag and Arcade. Their arcade is awesome, but an interactive laser tag experience called the "Temple of Doom" is available for players six and up. It looks like a blast!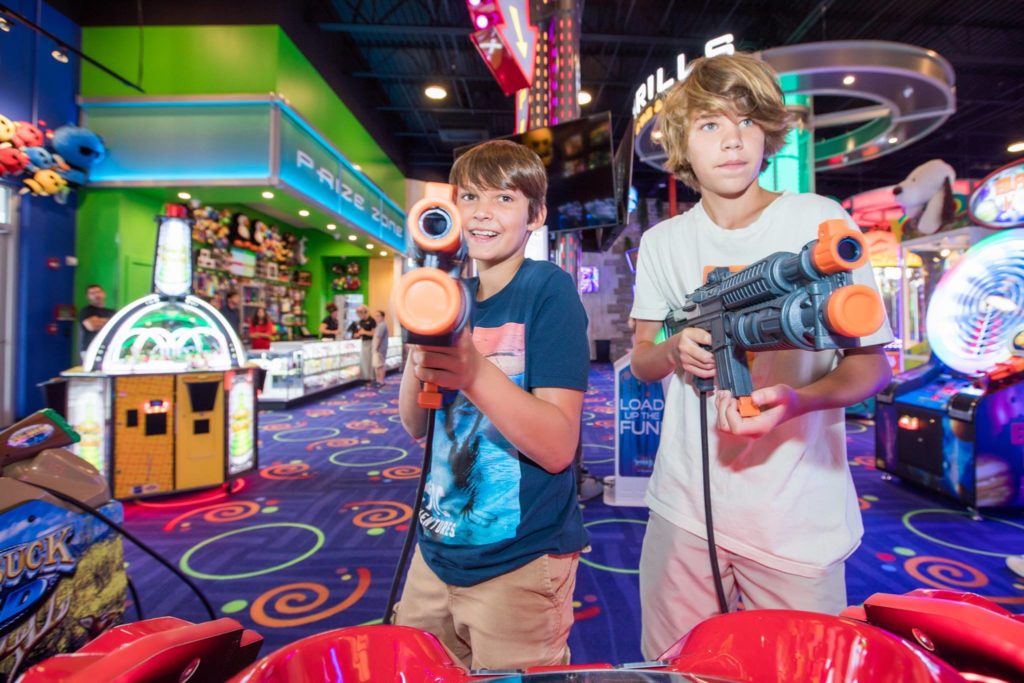 There are several places to take a dance class in the area, but Fred Astaire is one of the most well known. On top of ballroom lessons, they have several other options including Salsa, Swing, Cha Cha, and many more!
Rock Out Climbing Gym has made many of our "Things to Do" lists and for good reason! Rock Out is the only bouldering gym we have in this area and it's a fun experience for all ages, while also getting in a great workout. They do kids workshops frequently if your little ones need some guidance!
For just $15, Whole Foods in Destin offers a "Sips n' Strokes" class twice a month, which provides you with a canvas, paintbrush, AND glass of wine!
Grabbing lunch with a friend is always a fun option on a rainy day. Whether you want a salad, brunch with mimosas, or a great cup of coffee, we have you covered!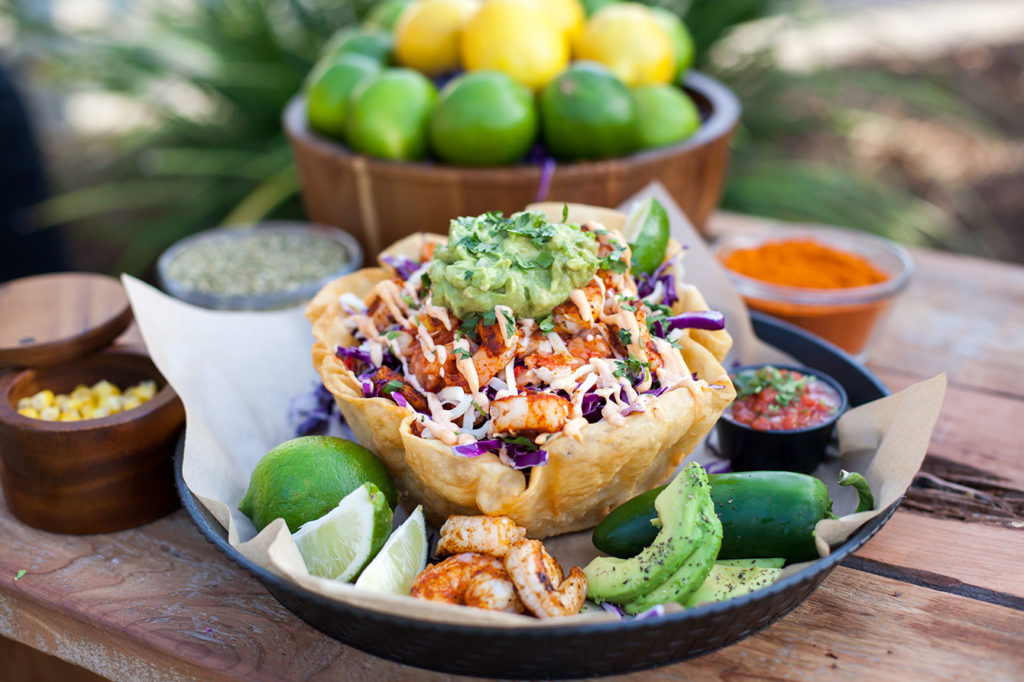 What better way to spend part of a rainy day than getting those gains? 😂 Earlier this year, we picked out five places to workout that don't suck. If trying a new workout interests you, check out our picks and if yoga is more up your alley, check out our guide to local yoga studios!
---
There you go! Hopefully these ideas will help you find something to keep you busy on a rainy day.
What's your "go-to" rainy day activity?
Bonus: Checkout our suggestions for Affordable Activities to do with Your Kids!