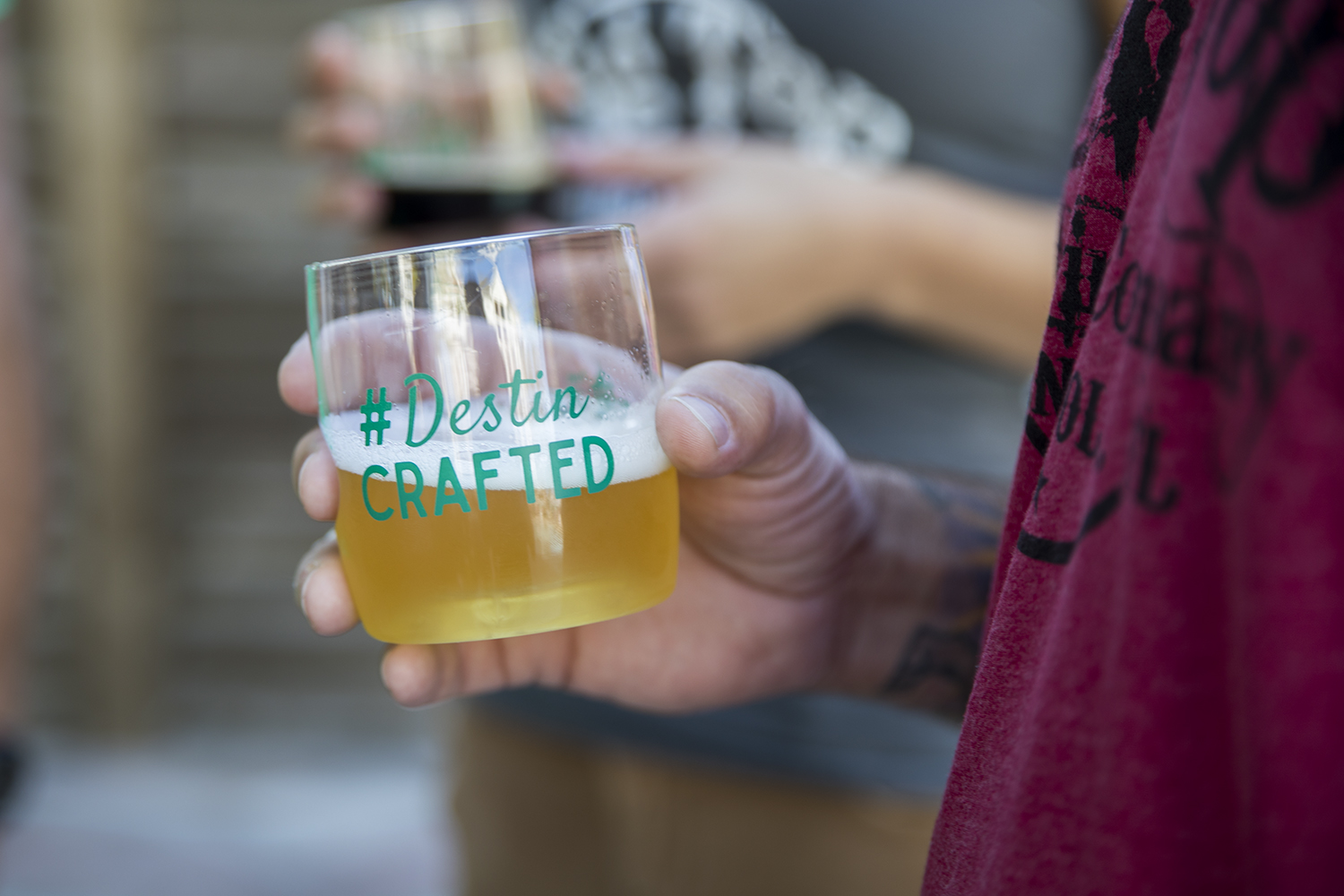 Does tasting craft bourbon, beer, and food next to the lazy river at the Henderson sound like a good Saturday to you? If so, you're in luck! Destin Crafted will be back on Saturday, November 9th for their second craft bourbon, beer and food festival! Wine World Public Relations Representative, Fontella Thompson gave us the low down on what to expect. Here's everything you need to know.
What is Destin Crafted?
"Destin Crafted is a craft beer, bourbon, and food festival raising funds for a local charity, Children in Crisis. It's a tasting event and a place for like-minded individuals to have fun and nerd-out over their favorite alcoholic beverages as well as enjoy foods from everyone's favorite local restaurants here in Destin. The fest is hosted by The Henderson Beach Resort, and takes place all around their beautiful lazy river, in our area's gorgeous Fall weather, on November 9th, 2019."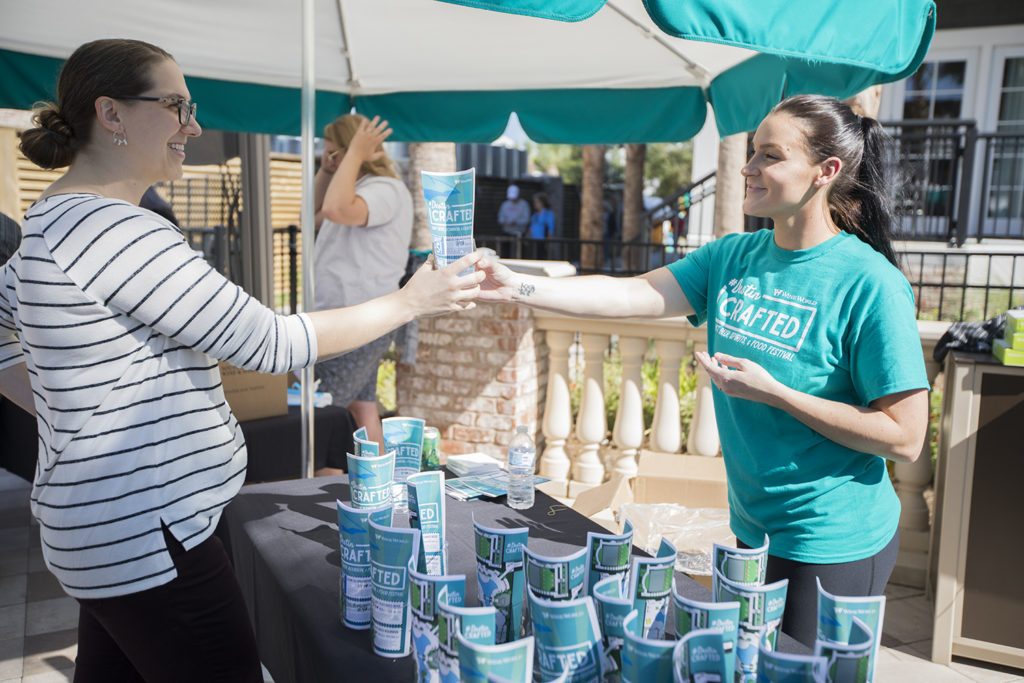 Children in Crisis and how this event helps them
"The funds raised from the Destin Crafted Beer, Bourbon, and Food Festival at The Henderson benefit Children In Crisis by helping to feed, clothe and care for the 100+ children that will call the CIC Neighborhood home this year. Since 2008, CIC has given a safe, loving home to over 900 at-risk children, and kept all siblings together (they are often separated in these unfortunate situations, but we make sure they stay together). Thank you for making a difference in the lives of so many children in need!"

Ken Hair, President of Children in Crisis, Inc. and founder of "The Children's Neighborhood"
Vendors
Fontella shares that they are truly excited about all of the venders this year. Each one generously donates 100% of the products that are sampled at the festival, allowing even more to be donated to the charity.
"I do know that a lot of people are excited to meet some of the founders of American Freedom Distillery & Horse Soldier Bourbon. The movie 12 Strong was based on the true story of what these guys went through as U.S. Special Forces in the first days of the War on Terror. They're super nice guys with one heck of a story, and they make great whiskey too! We're honored that they are traveling here to attend. Also, Boukou Groove will be playing live music and they are so fun!"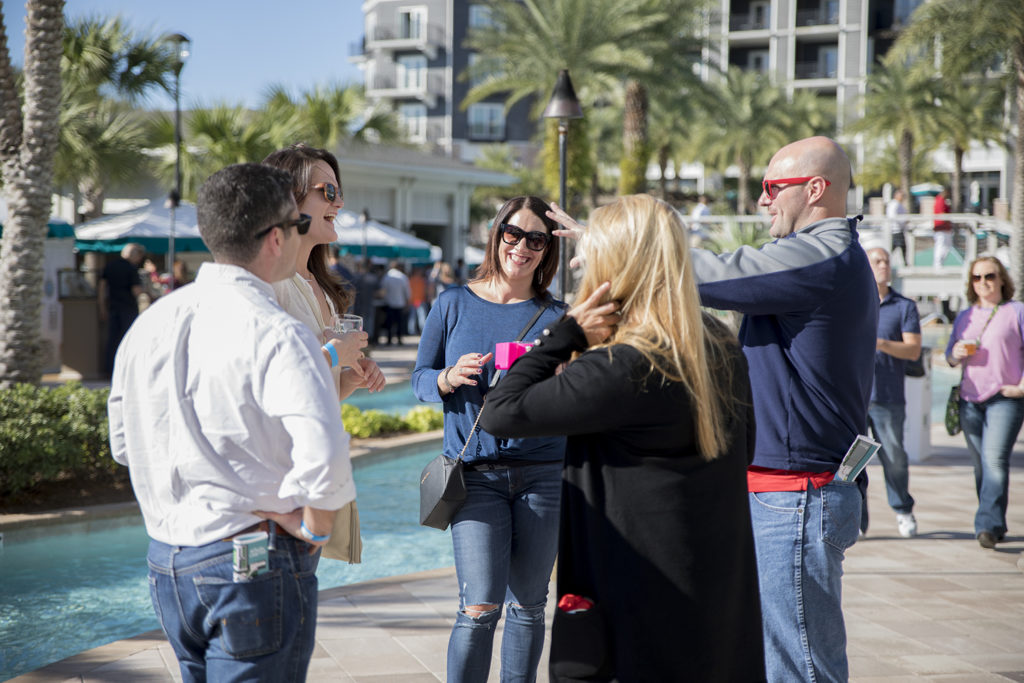 Tickets
Pricing
General Admission – $50 – includes entry and samples of all food and beverage featured on Saturday Nov. 9th from 1-4PM
VIP – $145 – 3-day pass to access an exclusive Friday night event on the rooftop terrace at the resort as well as a Sunday brunch at The Craft Bar in addition to the fest on Saturday. (all events are strictly 21 and over!)
Where to buy tickets
Every Wine World Location!
What you need to know
"Last year Destin Crafted was a first-year event, and not only did it go off without a hitch, but we donated $13,125 to Children in Crisis. We couldn't have done it without everyone who attended and all of the awesome sponsors! This year we've added an extra VIP event and we are adding even more beer, bourbon, and food to the main event, so it's shaping up to be even bigger and better than last year. I think it's a "can't miss" event for anyone who's passionate about craft beverages and supporting local businesses and of course the charity."
---
Sounds like a good time for a great cause to me! Have you bought your tickets yet?