Get The Coast is here to make the Emerald Coast realize that there are better stories within our community. Both in our neighborhoods as well as from our local government.
A local news organization centered around Fort Walton Beach, Destin, Niceville, and Crestview (and all the other surrounding areas that make up Okaloosa County).
We produce original news articles as well as original shows (video) created exclusively for our area, from government updates to local events to non-profit highlights, and we do this weekly. In addition to that, we publish 3-5 stories a day on our website and send a "curated with love" newsletter early each morning around 7 a.m. (given that there is enough coffee ☕️).
We also create original reporting directly on Facebook, Instagram and Twitter.
We believe in better stories.
We believe in community.
We believe in disrupting the norm.
We believe in breaking the establishment.
We believe that your mug shot is not a good representation of who you are.
We believe that readers want better reporting.
We believe that the reporting should not be behind a paywall.
We believe in lots of coffee.
We believe that the Emerald Coast is one of the most beautiful places on Earth.
We believe that our community is a supportive community.
We believe in bottomless mimosas overlooking the beach.
We believe in doing things that make change in the world.
We believe in drinking beer at work.
We believe that disruption can come from a small team.
We believe that the Emerald Coast wants better stories and advertisement.
We believe that Highway 98 can take us anywhere.
We believe that a good meme can brighten anyone's day.
We believe in you.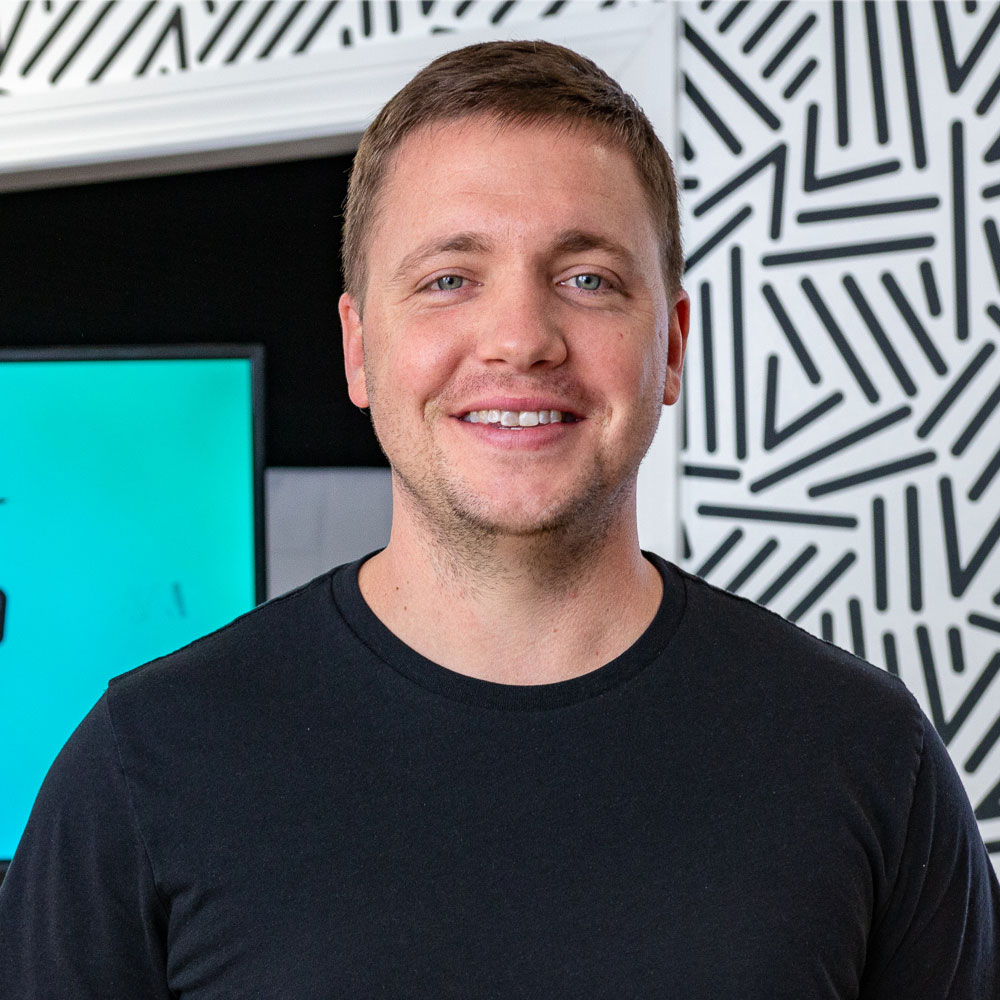 I started Get The Coast with a single mission of telling better news and stories across Okaloosa County. Since then, Get The Coast has become a leader in local news.