Many of us know the owner of a small business or someone who works for a small business, but sometimes we don't make shopping local a priority.
My parents owned a restaurant when I was growing up and small business has always been very close to my heart. However, I know that I don't make it a priority as much as I should and it's something I'd like to change this year! How about you?
Before we get into HOW you can support local businesses this year, let's talk about WHY you should support local businesses.
More money stays in the local economy – Local merchants are more likely to employ other locals. They will likely hire local contractors during construction, local accountants for their finances, etc. Local businesses also have a higher chance of carrying locally made products!
Personal connection – Shopping local is a much more personal experience than buying from big box stores.
Reduces environmental impact – Small businesses are able to buy more locally, reducing the transportation and packaging required for the product to get to them.
Quality – The care and service you get from a locally owned business is usually far superior to that of a corporate business. Small businesses are usually owned by actual people instead of boards and stockholders.
It keeps our community unique – There's not much more I can say on this. Small shops are full of character and love!
How you can support local businesses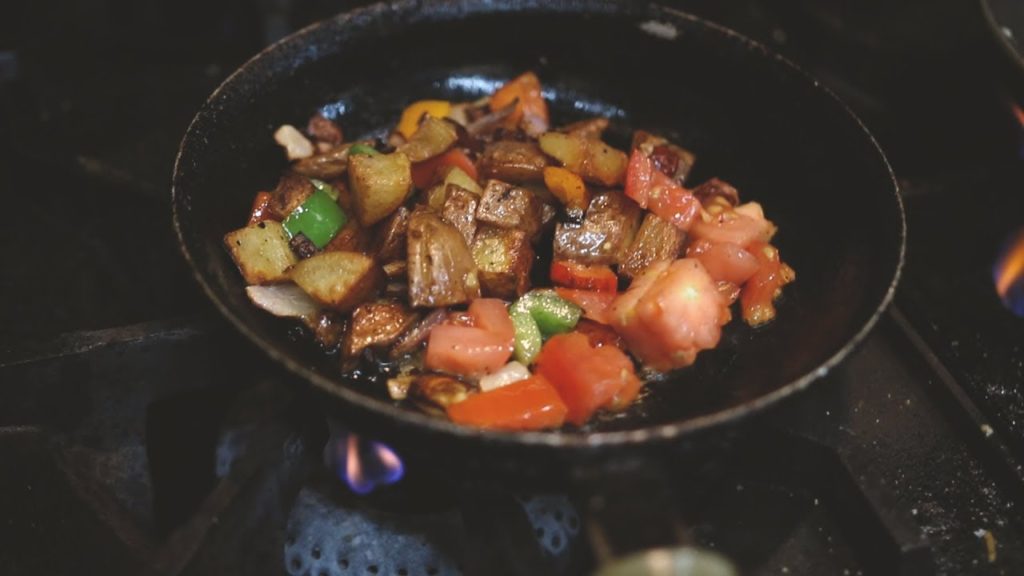 Eat Local
Everybody has to eat, therefore eating local is one way we can ALL support these small businesses! Whether you choose a small grocer for your grocery shopping or eat at locally owned restaurants, you can enjoy some really good food and support locals in the process. Here are a few fun swaps you could make this year!
Get your morning coffee from a small coffee shop like Main Brew instead of Starbucks [WATCH OUR VIDEO]
Get a MASSIVE bagel from Blue Collar Café for breakfast instead of Panera [WATCH OUR VIDEO]
Check out Mary Esther Market for Groceries instead of Walmart
Cooking an Asian dish this week? Make it even more authentic by buying the ingredients you need at any of the several Asian markets in the area.
Want to go out for a really nice meal? Choose a restaurant like Sealand and get some of the best food in town while supporting a local restaurant!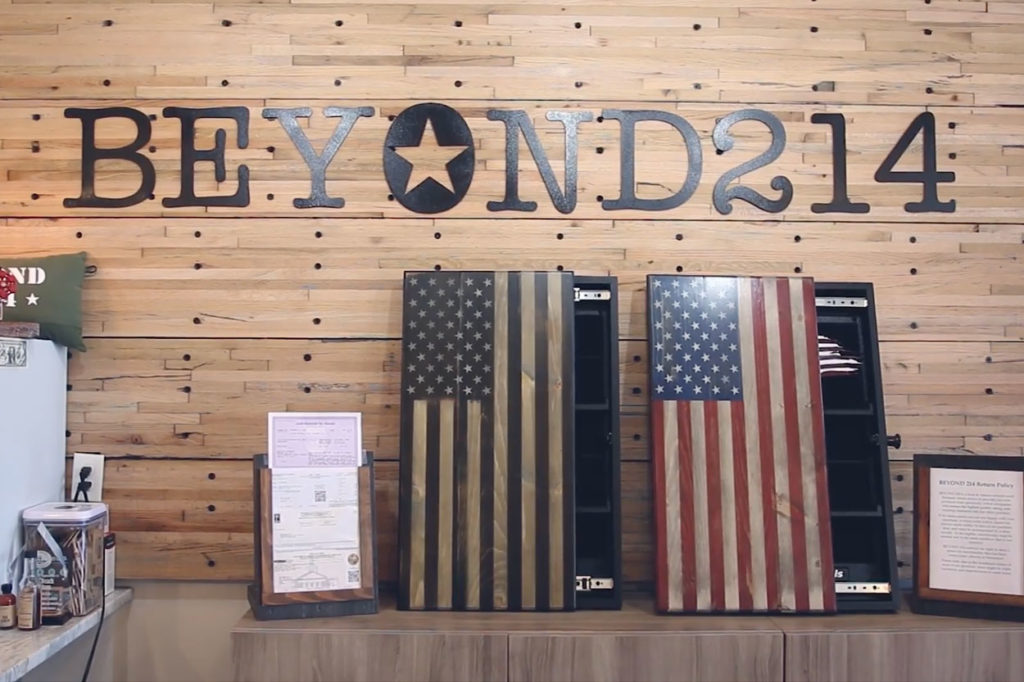 Shop Local
Shopping local for retail goods can seem like a task (especially since there's not exactly a local replacement for Target), but maybe it's our shopping habits that need to change.
Maybe if we were to shift our mindset from buying a LOT of cheap goods from big box stores to buying less, but higher quality goods from local stores, it wouldn't seem like such a task! Maybe we would take better care of the products we buy and we wouldn't have as much clutter all over our houses!
Not only that, but when we went shopping, we would have the connection of buying from a local that has put their heart and soul into a business they believe our community needs.
A few swaps you can make are finding local boutiques for clothes, small pet supply stores (like 3 Dogs and a Chick!), and even buying your running shoes from stores like Run with It instead of a big box store!
Use Local Services
It's not something we think about often, but maintenance and repairs for things like cars and appliances are often cheaper when you use a local company instead of the dealership or a big box store.
This is a great way to support small business owners. (Our family loves Al's Auto on Eglin Parkway for oil changes and car repairs!)
Talk About Your Favorite Local Businesses on Social Media
Seriously, besides investing your time and money in buying from local businesses, sharing on social media can be a huge support for them! Many small businesses don't spend tons of money on advertising and most of their customers will come from word of mouth. If you find a business you love, talk about it!
---
I know it can be tempting to take the easy route of getting all groceries from Walmart or buying things online from Amazon. But with a little bit of thoughtfulness and planning, you can make a big impact with each dollar you spend.
I always say that every dollar you spend is a vote for the type of world you want to live in.
I don't know about you, but the world I want to live in is full of love, community, and unique businesses.
What are your favorite ways to support local businesses?