On Tuesday, April 25, 2023, First Tee Gulf Coast Executive Director Marty Stanovich presented a proposal to the Fort Walton Beach City Council for the construction of a 2,000-square-foot clubhouse at the city's golf course and a putting course.
The clubhouse, intended to serve the local chapter of the non-profit organization, would also feature an additional 1,200 square feet of covered porch.
First Tee is a nationwide organization that teaches life and social skills to children through the game of golf. With youth golf programs in five counties in Northwest Florida, the First Tee Gulf Coast chapter has been operating a youth golf program at the Fort Walton Beach Golf Club since 2013.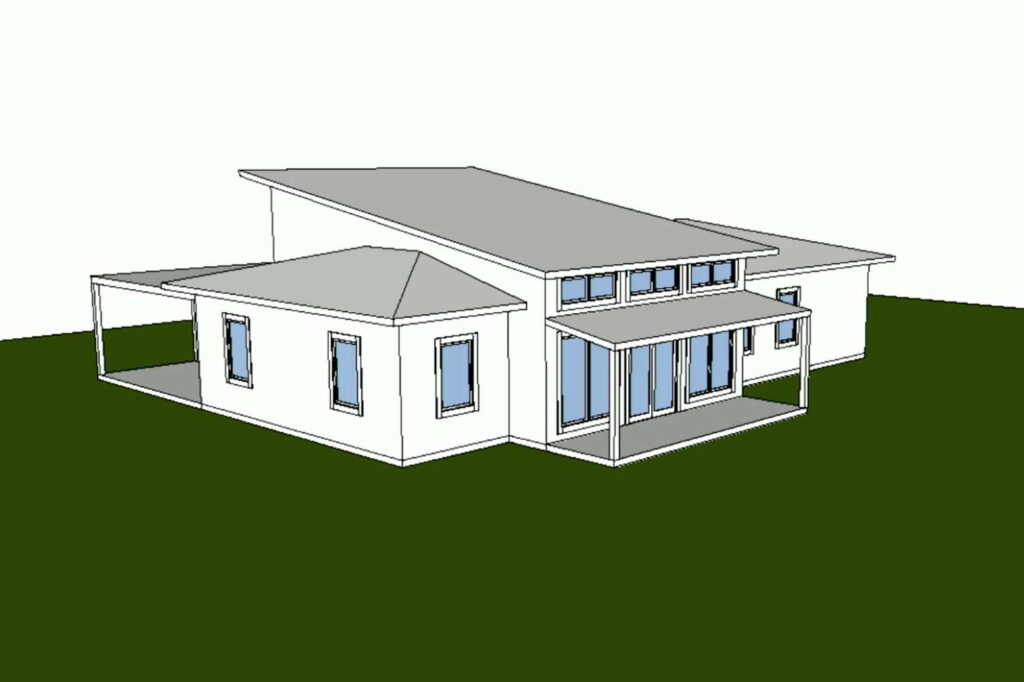 During the meeting, Stanovich explained that the proposed clubhouse would be situated near the site of the course's old pro shop, close to Country Club Ave NE. The cost of the project is estimated at $750,000, which Stanovich says would be covered entirely by private donors.
He further clarified that the building would not be used for commercial purposes and that the First Tee program would not impact the golf course's revenue or operations.
"We work on shoulder times; we utilize the back end of the driving range and the adjacent practice areas," said Stanovich. "We never interfere with the actual business of what is going on at the Fort Walton Beach Municipal Golf Course."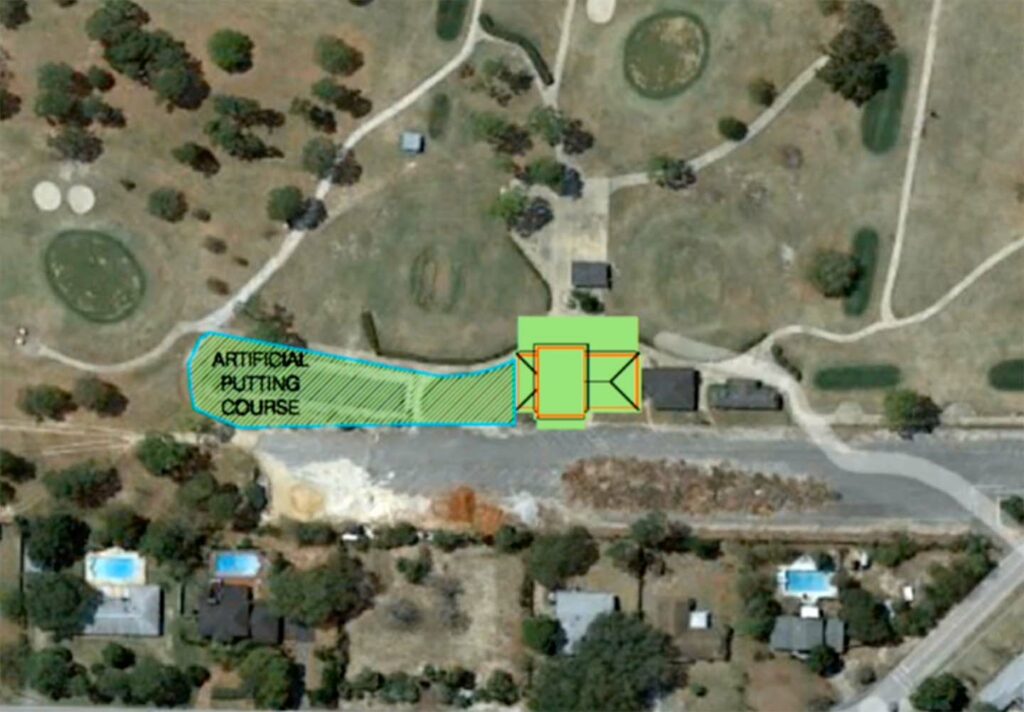 The proposed clubhouse would include a main central assembly area for the children, restrooms, storage, and two small offices.
An artificial, maintenance-free putting course would be built to the west of the facility, providing 18 or 36 holes for the children to practice on.
"We want to make sure that this meets with the architectural standards that the council would want, and also be very complimentary to the neighborhood and to the golf course," he added.
Stanovich highlighted the organization's commitment to inclusivity, saying, "We teach young people ages 5 to 18, and we teach them regardless of ability to pay. So we take every young person into our program who has any interest in golf, no matter their economic status, their physical abilities, or limitations. We have never turned a young person away."
After hearing Stanovich's proposal, the city council voted 7-0 to direct city staff to draft a conditional letter of support, which will be presented for consideration at a future council meeting. There was no timeline given on the proposed project at this time.