New Year, New Ways to Workout that don't suck… or should I say, suck LESS. Because if there's zero suck, you might be working out wrong! That being said, many of us are making fitness goals for 2019 and we're ready to make. it. happen.
Unfortunately, we tend to make goals that aren't sustainable and are quite frankly a snooze-fest. If your New Year's Resolution involves something like walking on a treadmill for 2 hours/7 days a week or walking blindly into a conventional gym, it might be time to rethink your plan.
Life is too short to be dragging yourself to the gym for a workout you hate. Try something new and make it an enjoyable experience! Here are several unique ideas that will not only support cool local businesses, but keep things fresh and exciting as you chase those fitness goals.
Rockstar Fitness Kickboxing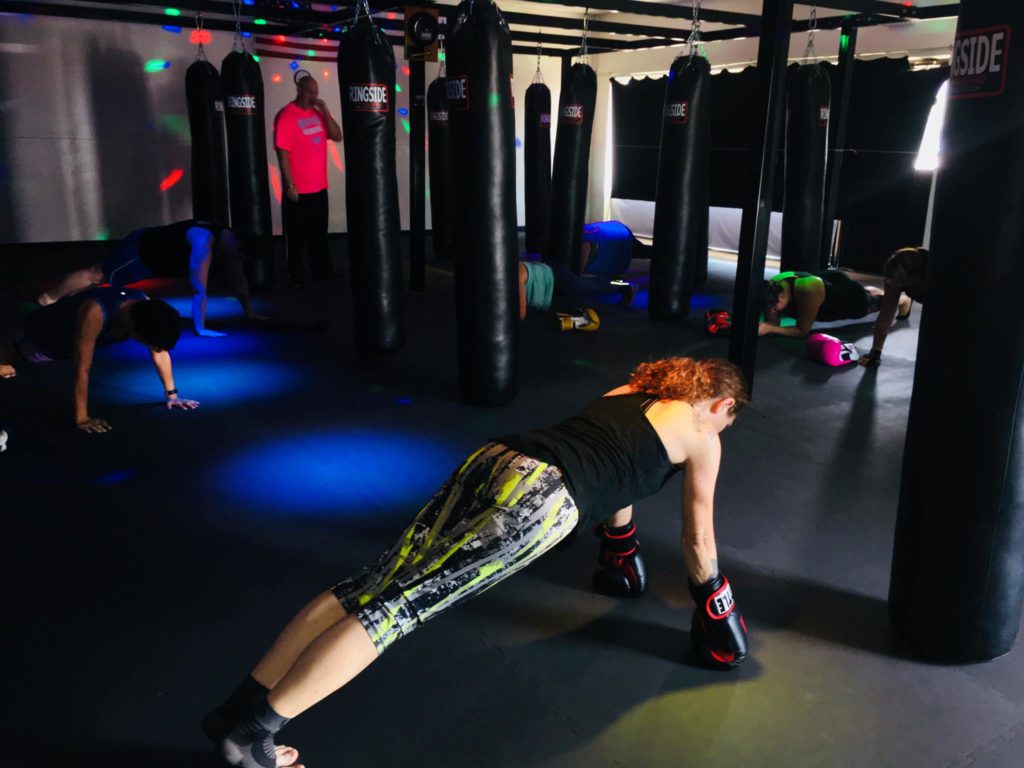 Location: 722 Beal Pkwy NW Unit D, Fort Walton Beach, FL 32547
Cost: 2 Free Classes to try, several other rates for membership and month-to-month options.

Class Times/More Information: www.rockstarfitnesskickboxing.com

Why you should try it: Filled with bags to hit and kick, moving lights, and rock music, the classes at Rockstar Fitness Kickboxing are fun and fast paced! These fun classes will not only provide you with an incredible calorie burn, but can also help increase lean muscle mass and relieve stress. You can expect to find friendly faces and a fun fit community at Rockstar Fitness Kickboxing. This is one class I haven't tried yet and I'm definitely adding it to my "to-try" list this year!
Hot Yoga Om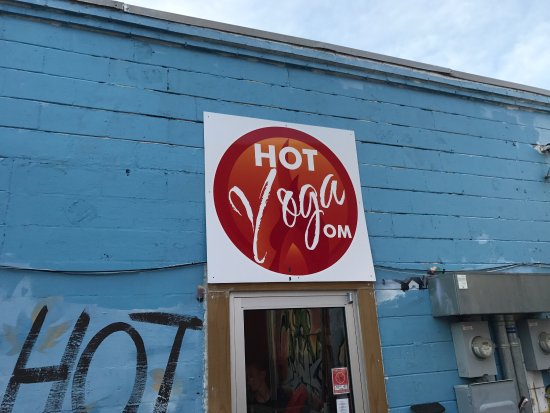 Location: 222 Miracle Strip Pkwy SE, Fort Walton Beach, FL 32548
Cost: $15 Drop-in/$10 Drop-in for Military or Students, several other rates for packages and memberships.
Class Times/More Information: www.hotyogaom.com
Why you should try it: If you want to feel extremely relaxed and also like you're dying at the same time, Hot Yoga might be for you! I'm joking about the dying part, however it really is hard! Never in my life have I sweat as much as I do in Hot Yoga, but the way you feel after makes it so worth it. Each class has the heat set at a different temperature. Whatever class you choose, expect it to be HOT, but don't be scared. I was concerned the heat would make me feel claustrophobic, but I got by just fine and felt amazing when the class was over.
Rock Out Climbing Gym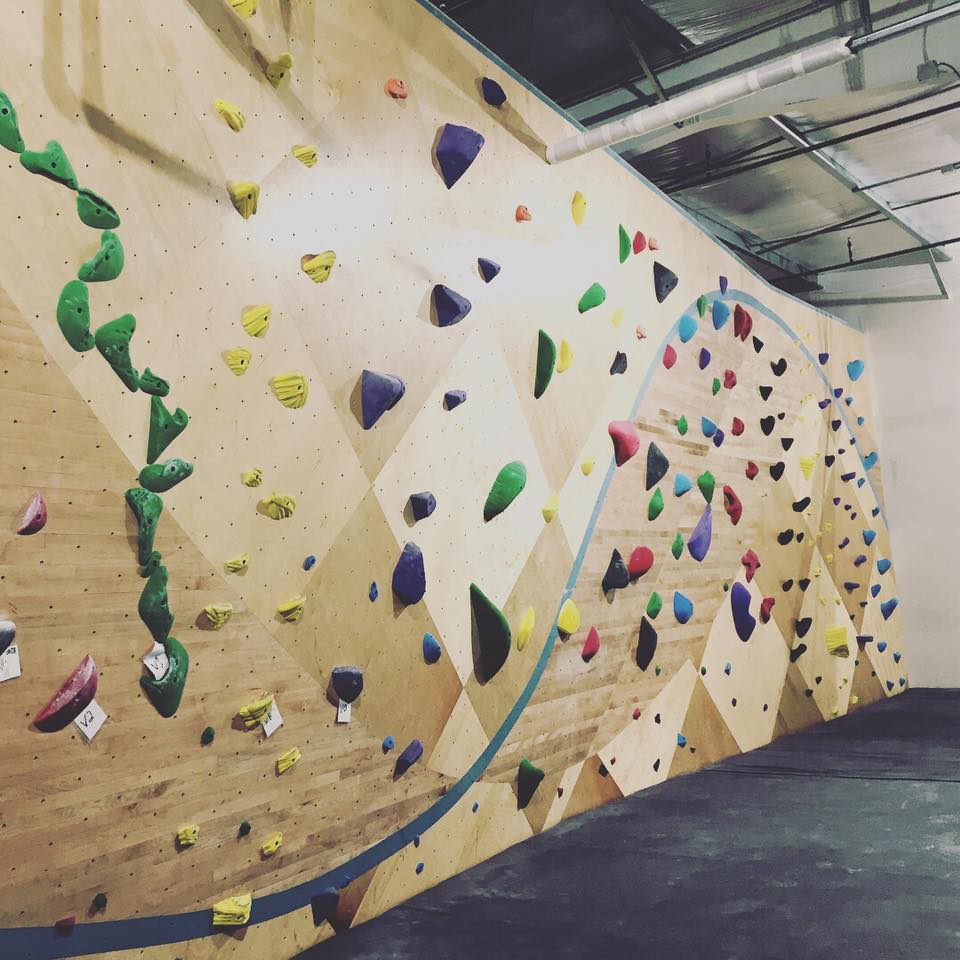 Location: 2001 98 Palms Blvd Ste 5, Florida Panhandle, FL 32541
Cost: $25 for First Visit Bundle (Includes Orientation/Fall Class, Rental Shoes, Chalk Bag, and Day Pass), several other membership rates also available.
More Information/Climbing Waivers: www.rockoutclimbing.com
Why you should try it: Rock Out is a bouldering gym, which means rock climbing without the ropes and harnesses. People who have tried the gym are raving about the community along with the equipment, cleanliness, and friendliness of the staff. Rock climbing may seem unconventional, but it can be a fun and challenging workout. Grab a friend and give Rock Out a try to switch up your workout routine this month!
Fortis Fitness Studio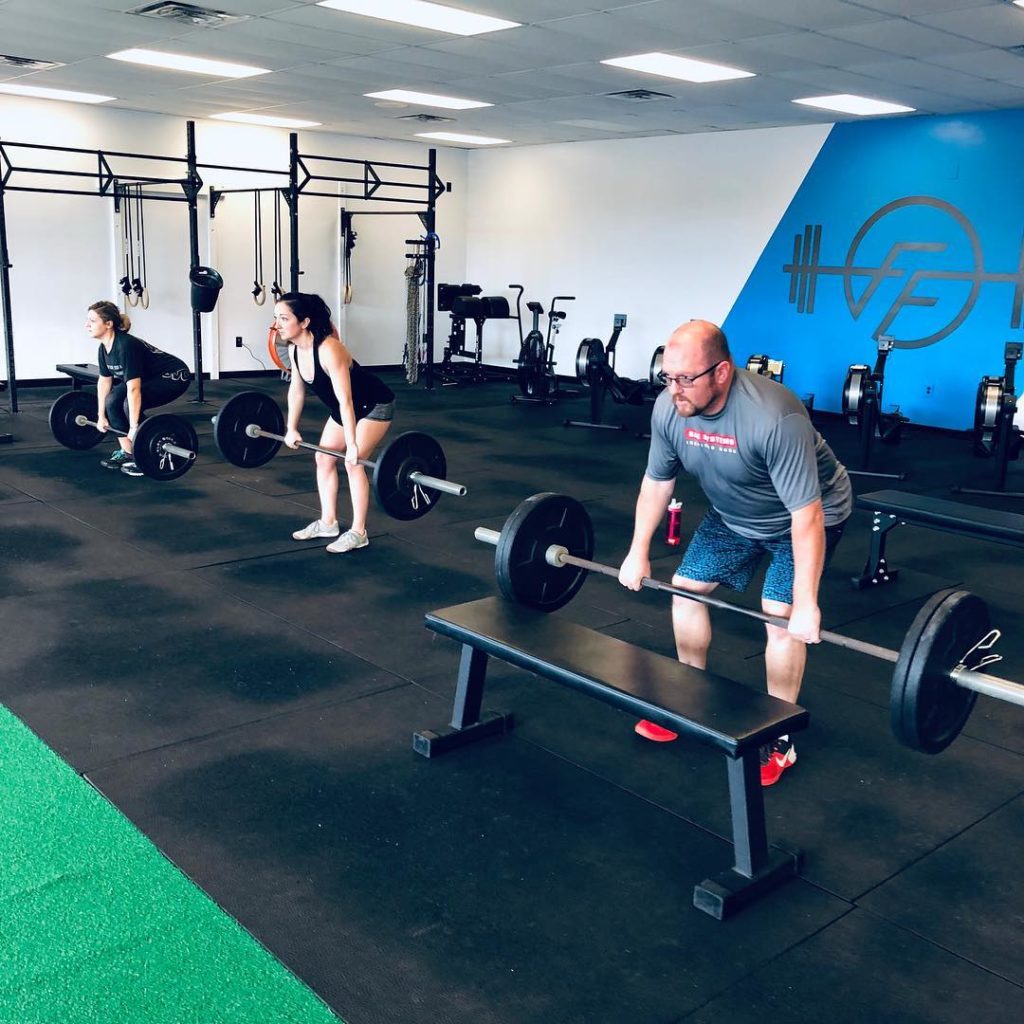 Location: 2084 W Highway 98 Mary Esther, Florida, 32569
Cost: Dependent on which program you choose.

Class Times/More Information: www.fortisfitnessstudio.com
Why you should try it: Fortis Fitness Studio is all about redefining strength your way. Their options include the Fit class, Powerlifting and Olympic lifting, as well as personal training! If you love lifting, but want more of a community and some guidance, Fortis Fitness Studio might be a great option for you!
Zumba with Crissy at Thi Bod Fitness
Location: 3906 Us Highway 98 W Ste 14, Santa Rosa Beach, FL 32459
Cost: $15 Drop-in, $70 for a 10 class punch card, several other rates for auto-draft and non-draft options.
Class Times: Class times can be found on Thi Bod Fitness Facebook page and Mindbody Online
Why you should try it: Thi Bod might be a bit more of a drive for some of us, as it's located in Santa Rosa Beach, but I couldn't write about fun fitness options without including them! They have a 24/7 gym along with several group fitness classes. However, what I get most excited about is Zumba with Crissy. Hear me out, I might be the most awkward dancer you've ever seen, but the energy (and calorie burn) in this class is through the roof! If you want a really fun, high energy workout, definitely give it a try.
---
So there you have it! 5 unique ways to get your New Year's Workout Plan in motion along the Emerald Coast.
Now, obviously, these aren't the only cool ways to workout. What other gyms or workouts do you do?