TOGETHER WITH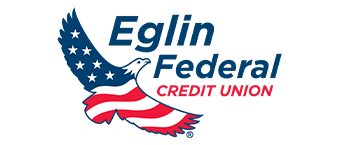 Good morning!
Did you know that Okaloosa County is on track to pick up 1.5 million pounds of trash from the beach this year? In 2014, it was half that number. Please remember to "leave no trace" behind at our beaches 🙂
Redneck Beach will remain permanently closed, but 'wet sand' access allowed
At Tuesday's Okaloosa Board of County Commissioners Budget Review Workshop, Commissioner Mel Ponder gave an update on the status of Redneck Beach being closed.
According to Ponder, he and Destin Mayor Gary Jarvis met with 96th Test Wing Commander Brig. Gen. Scott Cain to discuss the possibility of allowing usage of the East Pass Beach Access area.
👇 THE ISSUE
The popular East Pass Beach Area was closed by 96th Test Wing Commander Brig. Gen. Scott Cain back in May 2020 due to illegal commercial activity happening on the federal property, along with trash being dumped and parking issues.
"General Cain had the same resolve as before in that he wants to leave it shut," said Ponder. "The one thing that came up was that boats would be able to get to the wet sand portion."
That is, by boat only. You cannot park at the base of the Marler bridge or walk over the sand dunes to access the area.
At last week's Destin City Council meeting, Mayor Jarvis made similar remarks:
"Boaters can still use that area. They just have to come by boat and they're not allowed to go past the wet sand," said Jarvis. "There are signs that say you can't go past the wet sand because of the sensitive biodiversity that's there."
According to Mayor Jarvis, Park Security is making sure that guests are abiding by these rules and will enforce the wet sand rule if violated.
"If they see somebody that has pulled their boat up there, put a tent up and they're picnicking on the dry sand, they asked them to remove it," he continued. "The guests can stay, but they have to stay around their boats."
"I wanted to make sure they knew that whether it's trash or any of the other concerns that they may have had, that we were actually willing to partner with them at any time," continued Ponder on Tuesday. "But at this point in time, General Cain wants to leave it closed."
SPONSORED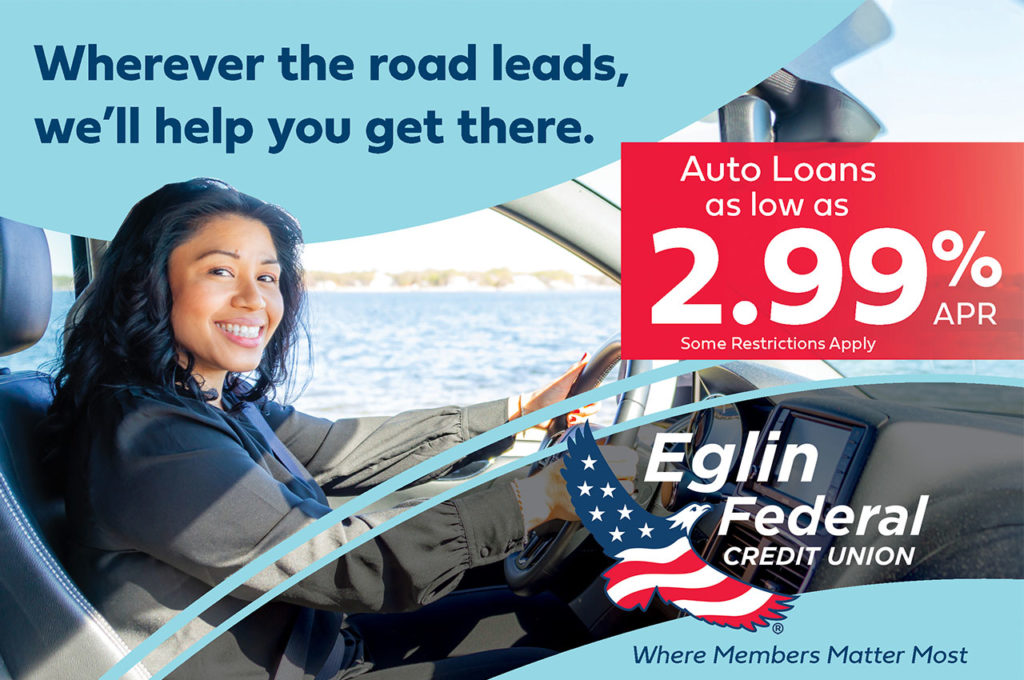 Wherever the road leads, Eglin Federal Credit Union can help you get there!
Current auto rates are as low as 2.99% APR for up to 66 months on new or used vehicles (some restrictions apply).
Scooters coming to Fort Walton Beach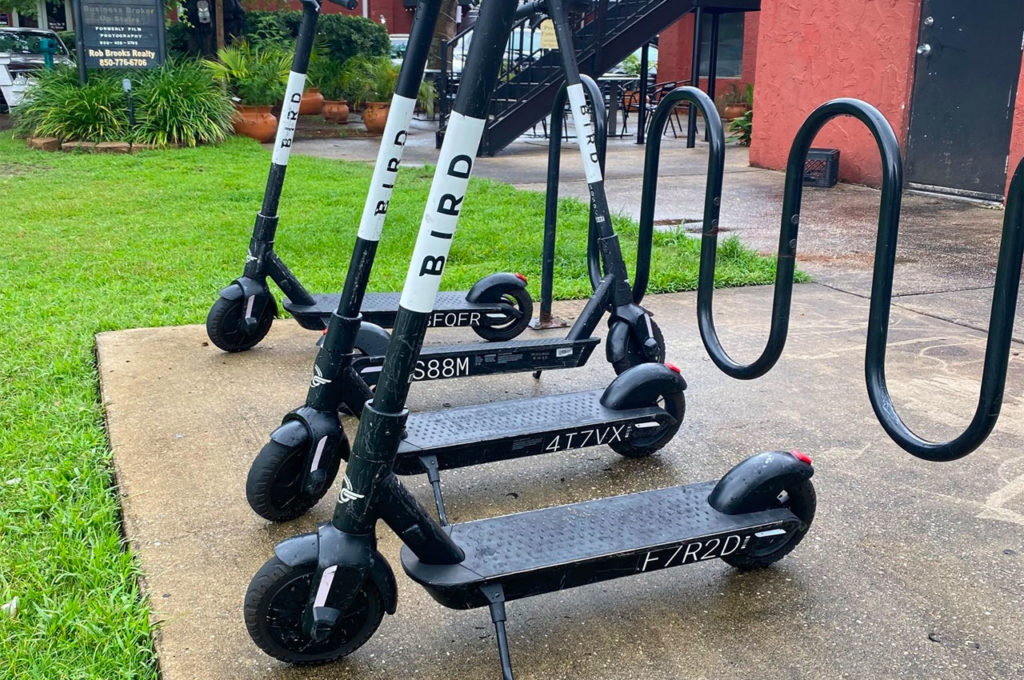 You may start to see these motorized scooters around Fort Walton Beach. They are part of a "micromobility pilot program" that allows for businesses to deploy scooters and other devices around the City, following certain regulations and standards of course.
Micromobility devices may be operated on any part of a street or highway where bicycles are authorized to travel, including a bicycle lane or other portion of a roadway designated for exclusive use by bicyclists, the shoulder or berm, and any path or trail intended for use by bicyclists.
These devices are prohibited from operating at all times along the following roadways:
US 98 (Miracle Strip Parkway)
SR 85 (Eglin Parkway)
SR 145 (Perry Avenue)
SR 189 (Beal Parkway)
SR 393 (Mary Esther Cutoff)
A few things to know:
May only operate between the hours of 7:00 a.m.— 10:00 p.m. daily.
Any micromobility device parked on private property without the permission of the owner or occupier of the property shall be subject to immediate removal.
Micromobility devices shall not be parked in such a manner as to impede the right-of-way or impede access to the right-of-way.
Have you seen these scooters or better yet, tried one?
🚨 NEW BUSINESS ALERT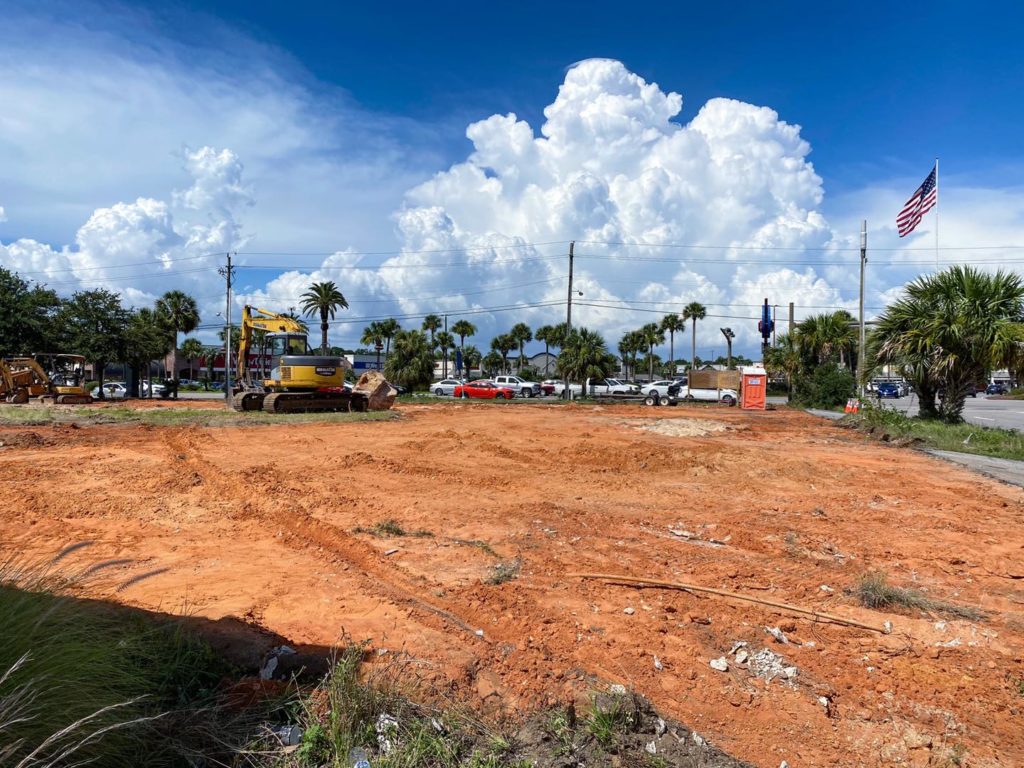 In case you were wondering what was going on across from Uptown Station in Fort Walton Beach, a "Take 5 Oil Change" is coming to the corner of Eglin Parkway and Walter Martin Road.
Allegiant cancels remaining flights for the summer season to Destin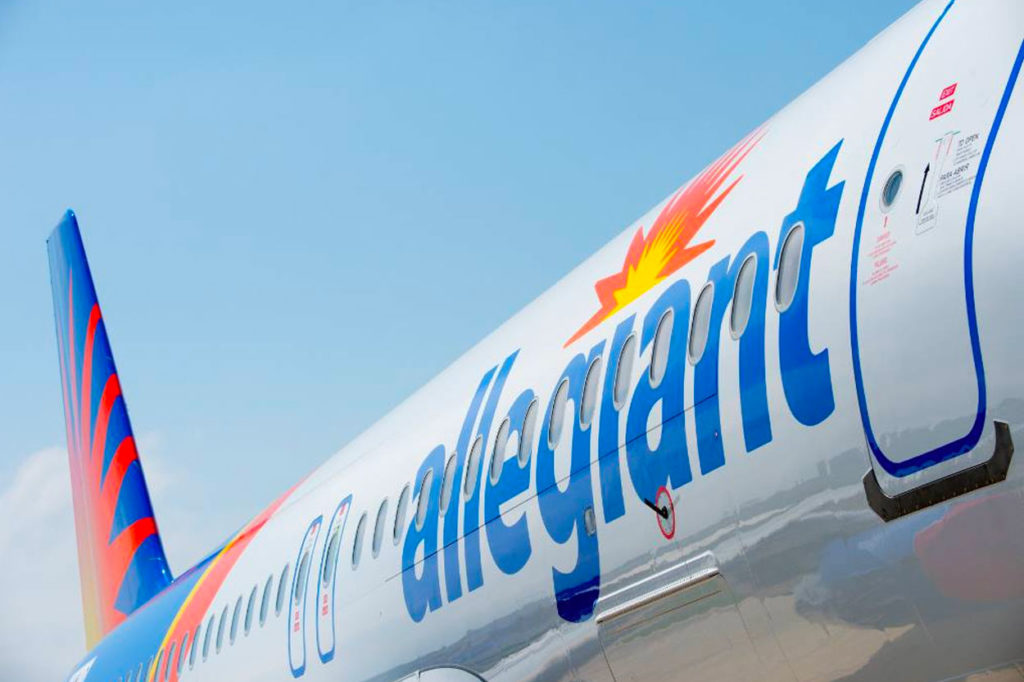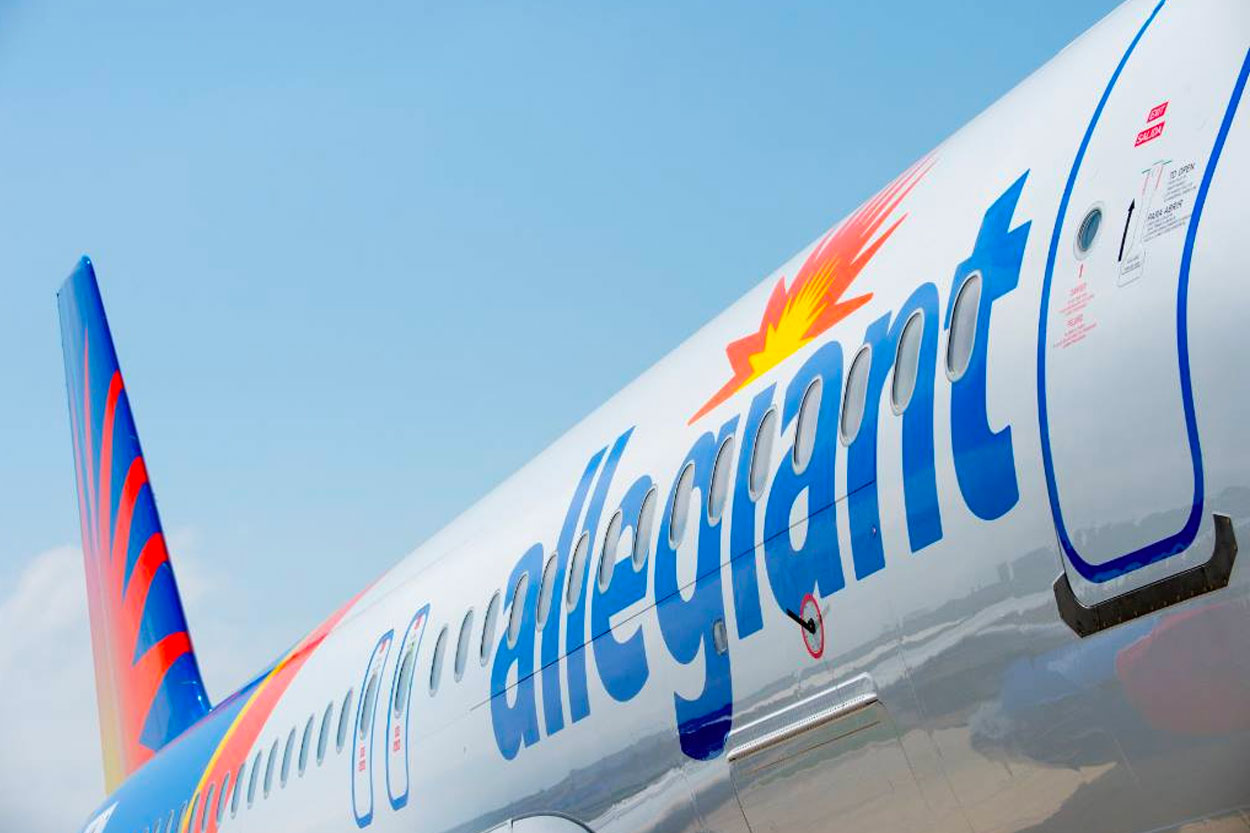 Allegiant Air has canceled its remaining summer season non-stop flights between St. Cloud, Minnesota, and Destin-Fort Walton Beach Airport, according to an announcement from St. Cloud Regional Airport.
This announcement comes after struggles to find employees and crew to handle the increased traffic for both Allegiant Airlines and Destin-Fort Walton Beach Airport.
According to Commissioner Carolyn Ketchel, 40,000 people came through the Destin-Fort Walton Beach Airport during the Fourth of July Weekend.
"The labor shortage has been exacerbated by bad weather and issues related to critical infrastructure at airports in the south as well," wrote St. Cloud Regional Airport in a statement. "This is problematic for many airlines and airports across the country and has now affected the travel plans for those using St. Cloud Regional Airport."
65ft Military Catamaran to be deployed as new artificial reef in Destin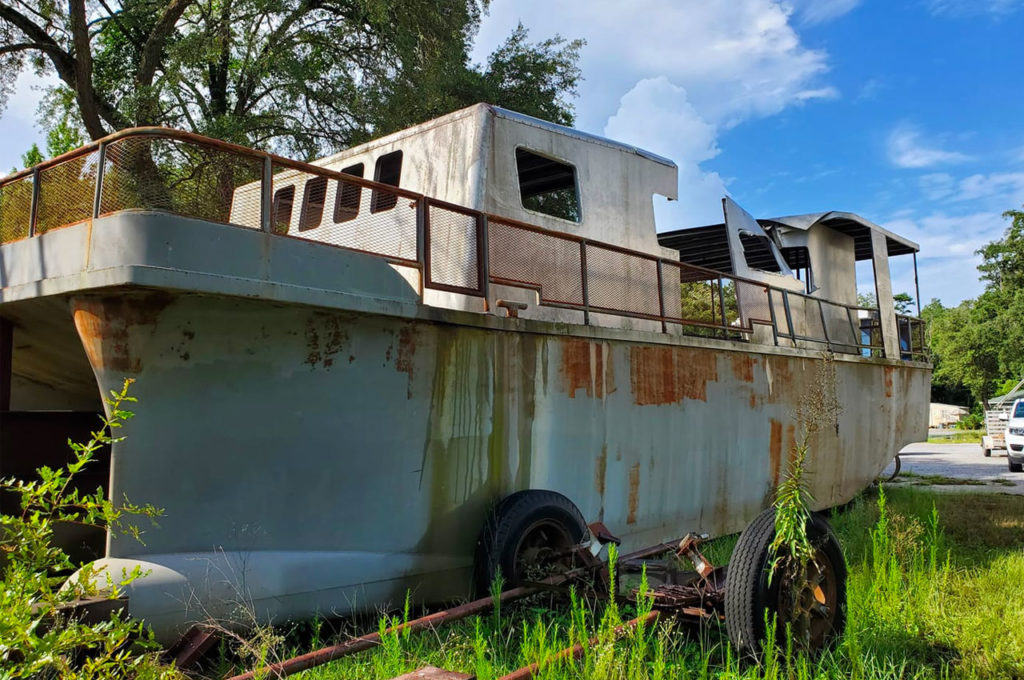 In 2020, Okaloosa County was contacted by the Brannon Family out of Freeport, FL who wanted to donate a 65ft experimental military "fast response" catamaran for use as an artificial reef.
The catamaran was originally purchased in Maine and transported by trailer to Freeport where it sat for more than 20 years.
According to Alex Fogg, Coastal Resource Manager for the Okaloosa TDD, the original plan was to retrofit the vessel and use it as a house boat or other semi-permanent living quarters.
However, the vessel retrofit was never started and the vessel was never placed in the water or ran. Because the vessel was never named, it was eventually given the working name of the BRANNON in honor of Mr. Ronnie Brannon, who passed away in 2021.
On July 30, 2020, Okaloosa County formally accepted the vessel and since then it has been prepared and is now ready for deployment.
The BRANNON will be deployed approximately 16.43nm SE of Destin Pass in the Okaloosa County Large Area Artificial Reef Site A (LAARS A).
According to Fogg, due to the relatively small size of the BRANNON (65ft), it will be secured to the DYLAN for "increased stability and to provide additional complexity to the site."
Fogg told Get The Coast that the location is being referred to as the "Boat Yard".
As the county continues to deploy vessels as part of the growing artificial reef program, they will add to this site.
This reef site (LAARS A) will not only provide habitat for commercial and recreationally important species of fish that are commonly targeted by local and visiting anglers, but will also offer an interesting site for SCUBA divers.
"We had a pretty stagnant artificial reef program until a few years ago," said Fogg. "When we deployed the DYLAN, the project got a lot of attention and an increased interest in what we are doing. Since then, people have been lining up to donate vessels to the county. It is always exciting to see a vessel deployment off our coast."
The plan is to deploy the BRANNON around the end of July, early August.
📸 PIC OF THE DAY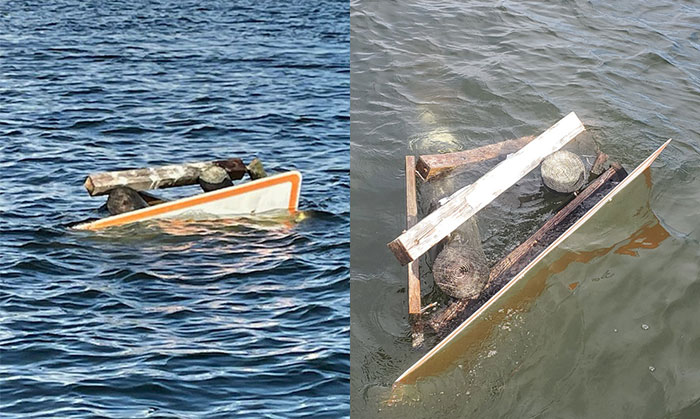 NO WAKE SIGNS: Just as Okaloosa County was installing new (and more) No Wake Signs this week, someone went ahead and plowed right into one.
What else we are reading…
Ok, that's all I have for you this morning. Hope you have a great Friday!
Jared
p.s. What did you think of this morning's newsletter? Hit the reply button and let me know!