Tickets are on sale now for Shelter House's 2nd Annual Palate & Palette Five-Course Wine Dinner and Live Painting on Saturday, January 27, 2018, at the Legendary Marine showroom by the Mid Bay Bridge in Destin.
The evening will begin at 6:00 p.m. and features a live painting and performance by Jon Moody, an award-winning multi-medium artist from New Orleans. Moody's work has been featured on FOX's hit show, Empire, as well as in the White House. He has also commissioned paintings for the likes of famous photographer Christopher Anderson, and numerous A-list musicians including Mary J. Blige. His painting was auctioned off for over $5,000 at last year's event.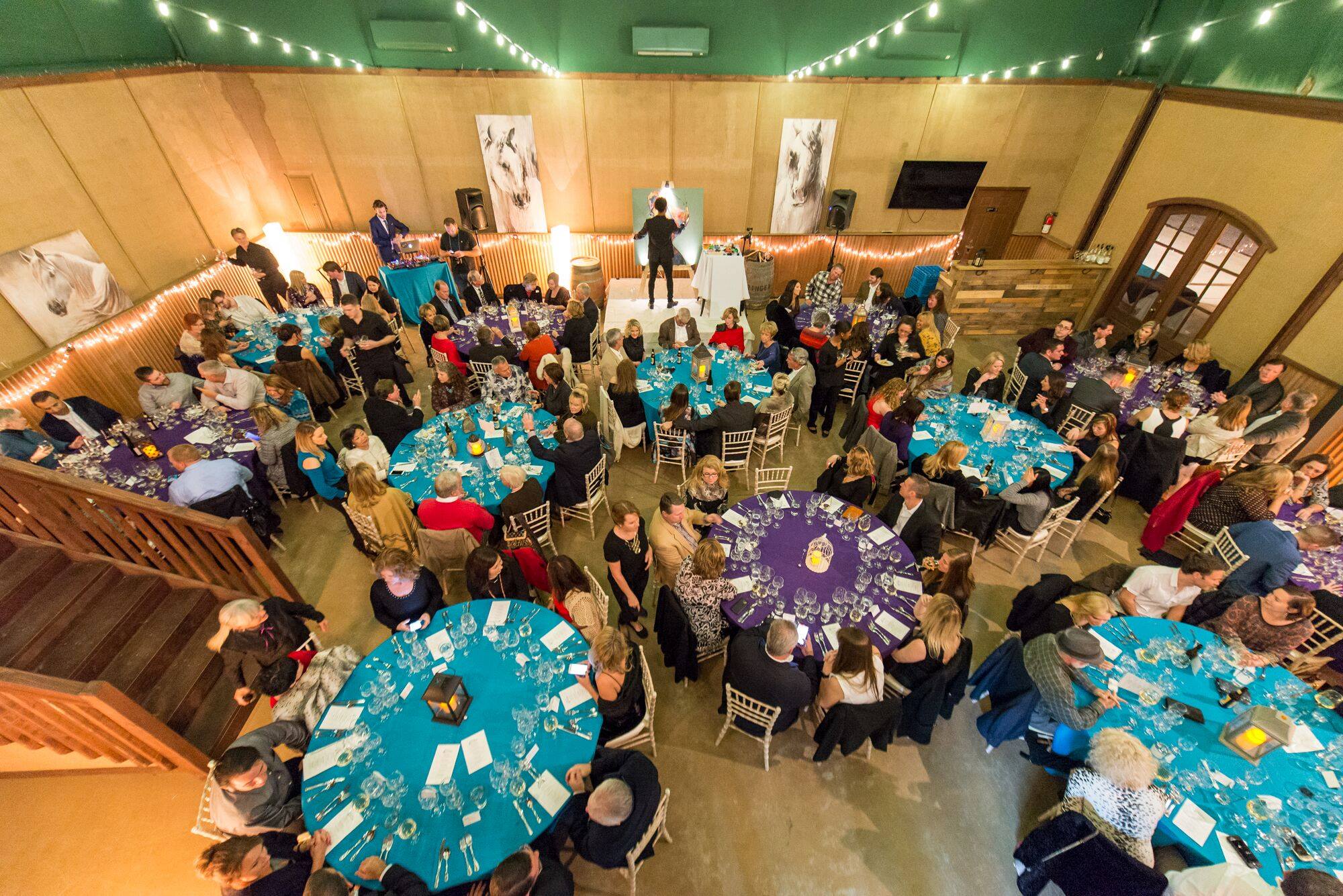 Palate & Palette, which raised $18,000 in 2017, will feature the area's top chefs, each presenting one course. The lineup of culinary talent this year includes: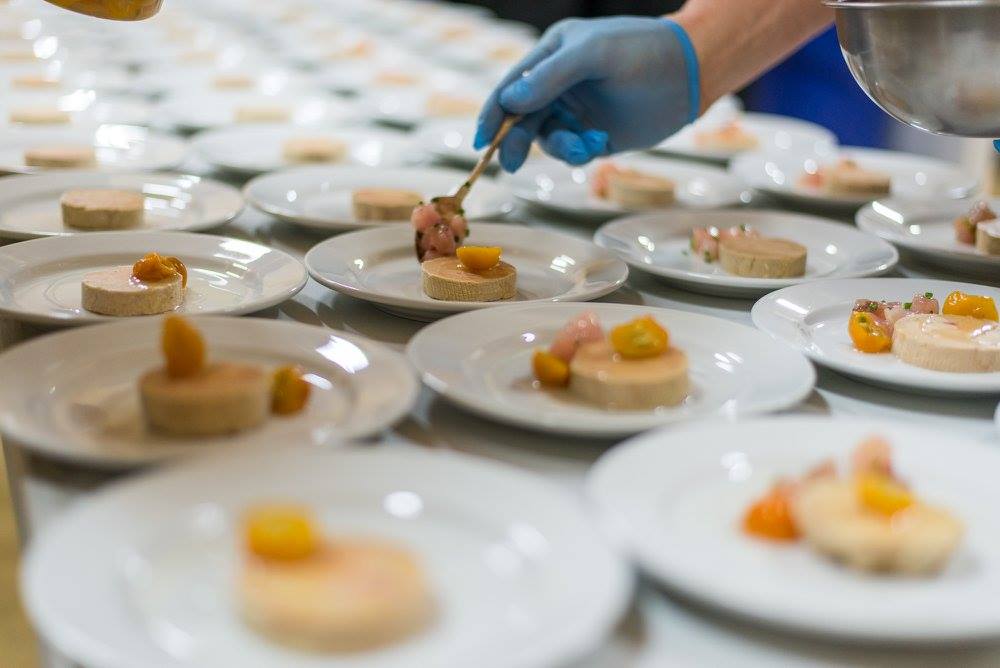 Each of the chef's unique courses will be perfectly paired with hand selected wines, and the food and ingredients for the dishes will be graciously donated by Whole Foods in Destin. Timber Creek Distillery and Grayton Beer Company will be serving craft cocktails and beers all night in addition to the wine served with each course at dinner.
The event this year will feature an expansive silent auction featuring trips, dining experiences, gift cards, wine, art and more. B-Boy Productions returns this year for the entertainment, with a DJ to command the modern, edgy vibe of the event. Following dinner, there will be a live auction for guests to bid on the piece Moody created before their eyes.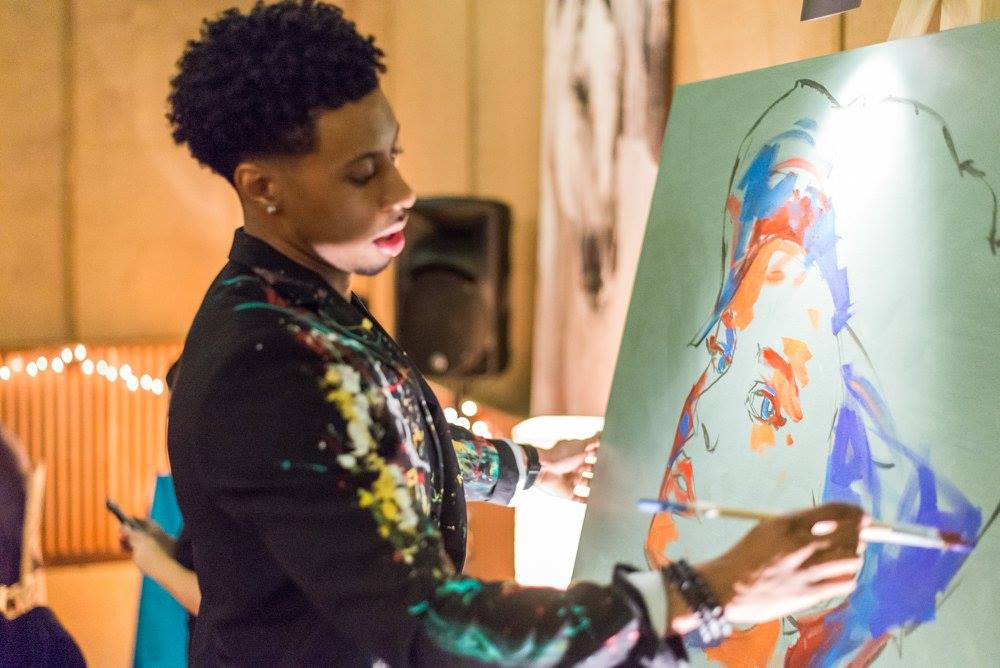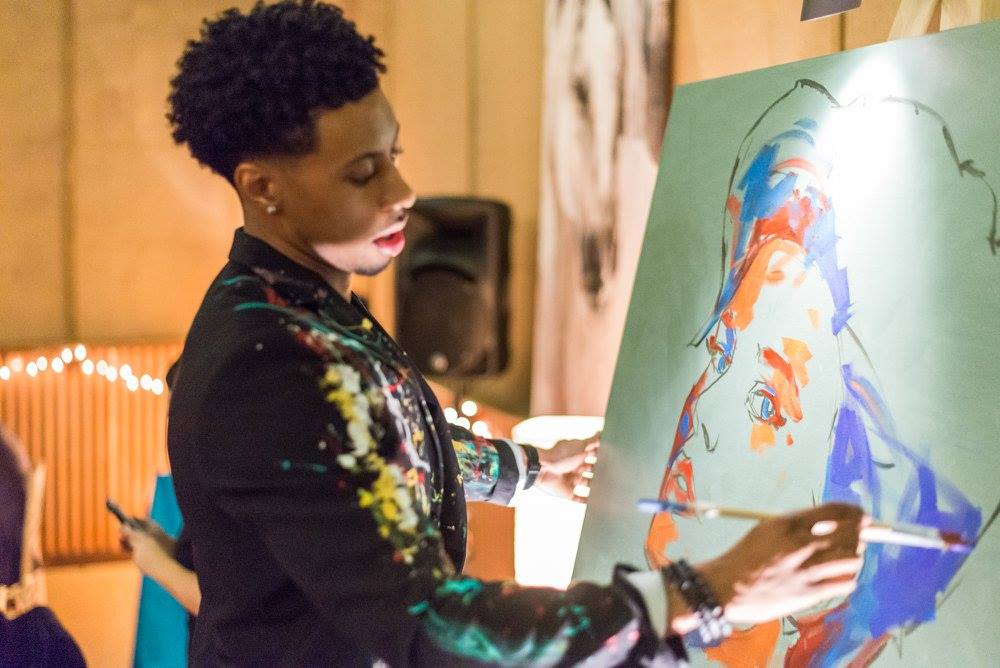 Tickets are $125 per person and can be purchased via Eventbrite. All proceeds benefit Shelter House, the state-certified domestic and sexual violence center serving both Okaloosa and Walton counties. Ticket pricing will increase to $140 per person on January 16th.
For information on sponsorship, contact Whitney Lee at 850-974-2002 or email sponsors@shelterhousenfwl.org.