ROSEMARY BEACH FOUNDATION presents
The 3rd ANNUAL 30A CORNHOLE TOURNAMENT
Saturday, September 2, 2017, 9:00 AM – 2:00 PM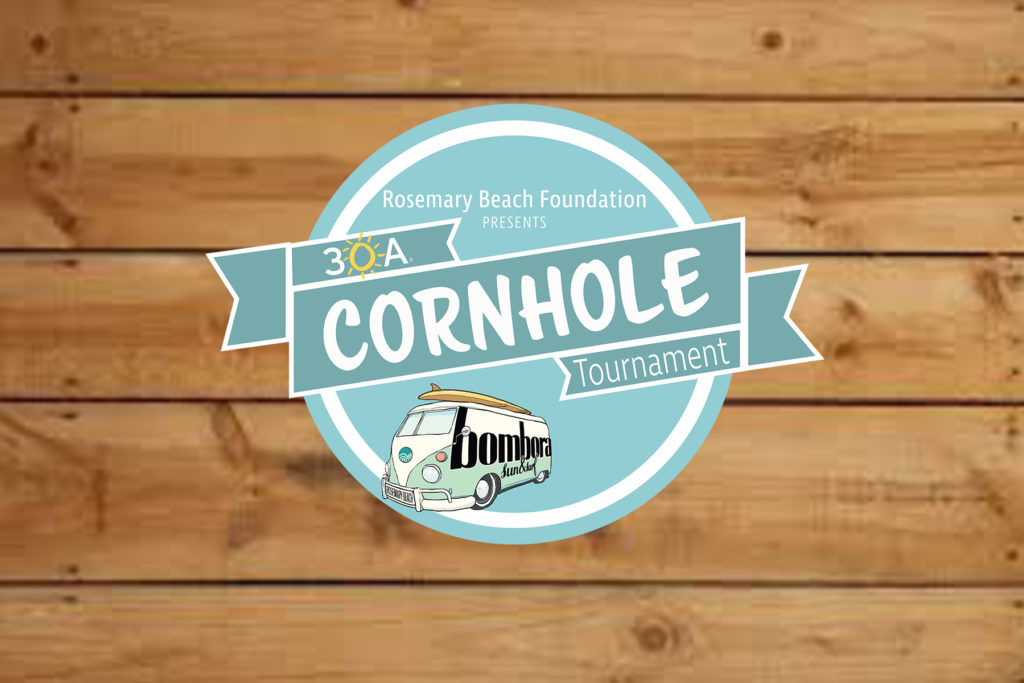 Bring the entire family for a day of competition and fun during Labor Day weekend!! Join us for the 3rd Annual 30A Cornhole Tournament on Saturday, September 2nd in Rosemary Beach. There will be free giveaways, a bounce house with a slide, a DJ, a Photobooth and more. Also, the winning teams will be rewarded amazing prizes!
The two-member team, double elimination tournament benefits Rosemary Beach Foundation and our charitable partner, Special Olympics Florida – Walton County.
Special Olympics Florida – Walton County provides services for more than 100 athletes with intellectual and developmental disabilities. Services provided in Walton County include: year-round sports training and competitions, life skills, and healthy living initiatives through our Healthy Athletes Programs and are 100% free to athletes and their families. Worldwide, Special Olympics is the number one provider of free health screenings for people with disabilities. www.specialolympicsflorida.org/walton/
Rosemary Beach Foundation offers and supports community events & tournaments, educational programs, and charitable activities. Our annual programs are Girls Getaway, Music in Pictures, Rosemary Beach Unleashed™, Walk Her Way®, 30A Cornhole and Fall Bocce Tournaments. Through these efforts, Rosemary Beach Foundation has donated over $575,000. www.rosemarybeachfoundation.org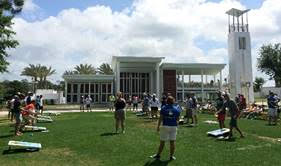 Sign up your team today at www.cornhole30A.com. Registration (Two-Member Team) $60. Prices will rise to $65 after August 30th. Oh and registration includes two complimentary drinks and pizza. Hope to see you out there!