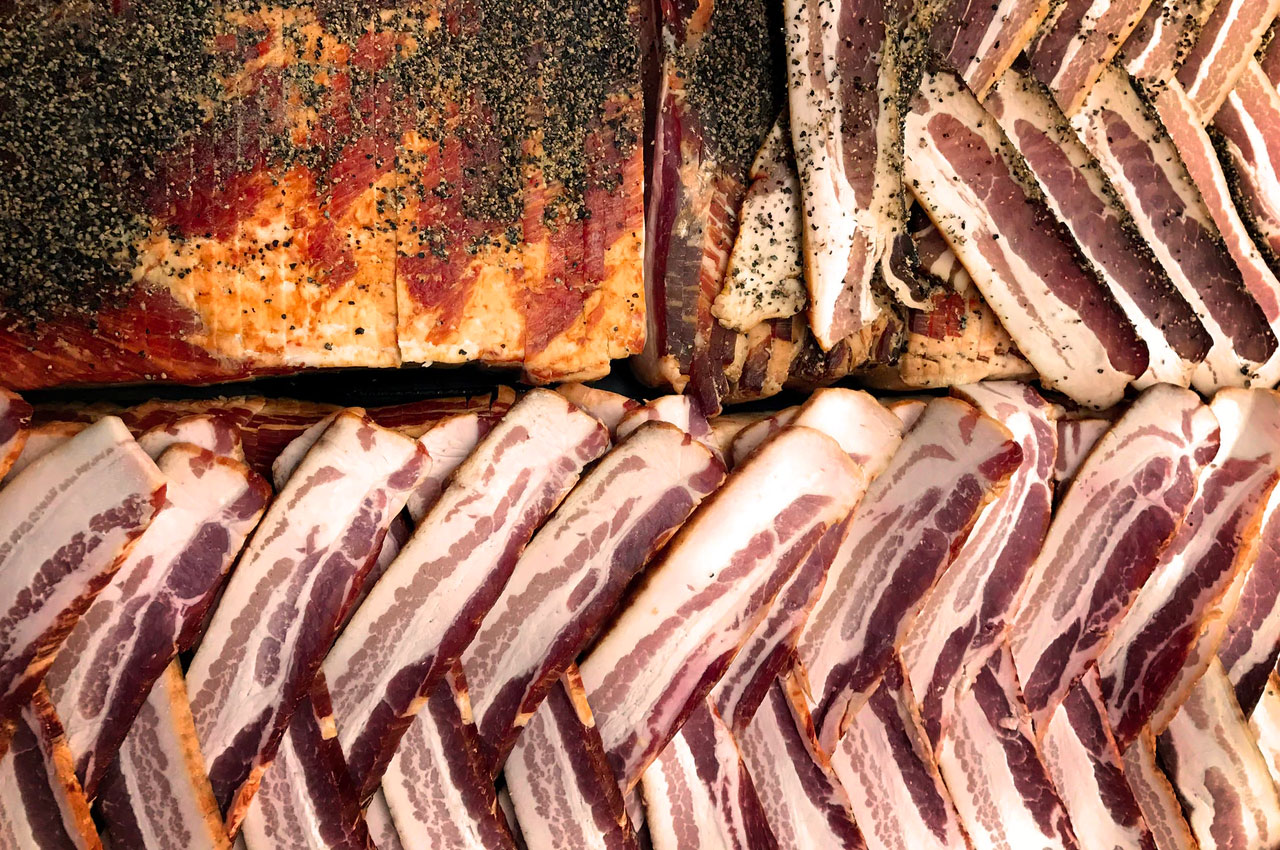 You read that correctly. Saturday, September 7th you'll have the opportunity to eat bacon for a good cause. A Bed 4 Me Foundation is hosting a bacon themed fundraiser at the Destin Commons.
Many of us have never experienced what it's like to not have a bed to sleep on at night. Unfortunately, there are children in our community that have. That's where A Bed 4 Me Foundation comes in to help.
A Bed 4 Me Foundation serves children ages 2-18 from low to middle income families within the Okaloosa County area. After a referral and introductory visit are completed, the organization provide new bedding (twin mattress, bed frame, pillow, sheet and comforter set) to children who do not have beds due to economic struggles and lack of financial resources as well as displaced families starting over due to domestic issues.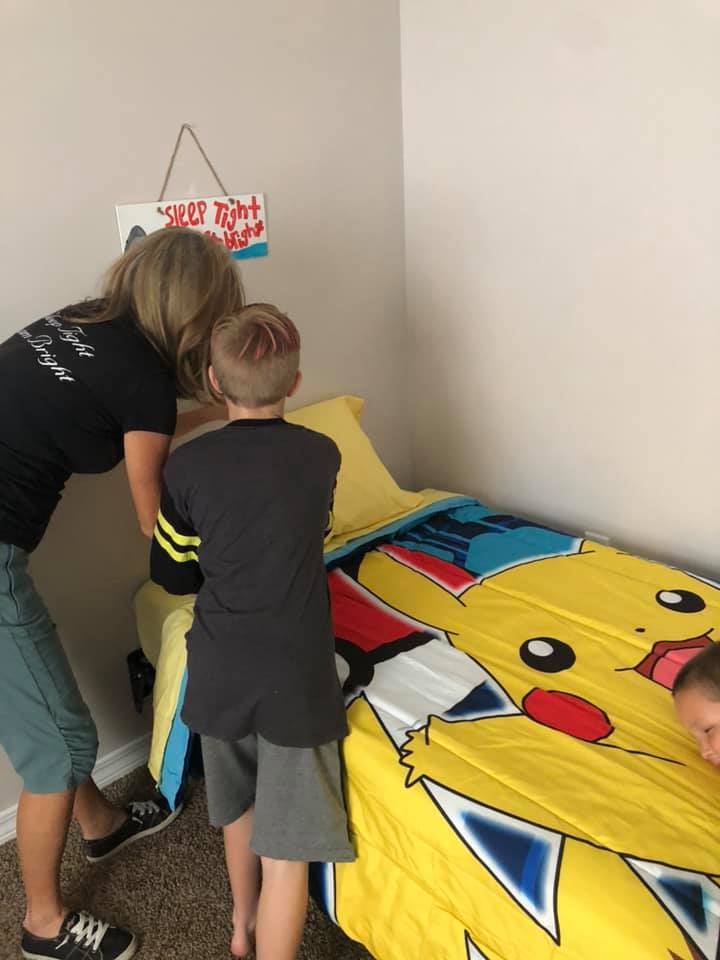 ⌚When: September 7, 2019 from 12pm to 4pm
📍Where: Destin Commons
Mark your calendars! This new event will highlight local eateries and their take on a bacon-themed food item. The tasting portion will be between 1PM and 3PM and samples are $1! Live music by Hollard provided by ResortQuest by Wyndham Vacation Rentals.
There will be an auction with re-purposed headboards painted by local artists, craft vendors and a People's Choice winner. In addition, vendors and attendees will have a chance to win $10,000 sponsored by Rhonda Faulk – Certainty Home Loans. All proceeds from this fun filled day will benefit A Bed 4 Me Foundation.
For more information www.abed4me.org.
Other Ways to Help
If you can't make it to this fundraiser, but still want to help A Bed 4 Me in their pursuit to help those in need, there are other ways to donate!
Donate $250 for a whole bed ensemble
Donate $175 for a bed only
Buy an item off of the wish list to donate
A Bed 4 Me Foundation is still accepting local restaurants and food vendors to participate. For more information on how your organization can be a part, please contact Diane Freeman at Diane@abed4me.org or (850) 240-2778. More info can also be found on www.abed4me.org or on Facebook.
---
What better way to spend a Saturday afternoon than eating bacon inspired dishes for a good cause?
Have you heard of A Bed 4 Me?