Destin is called the world's luckiest fishing village for a good reason! We are so lucky to live in a place where fresh seafood is easily accessible. There are several spots along the coast where you can find good quality, locally caught seafood. Here are our five suggestions!
📍Location: 195 N John Sims Pkwy, Niceville
⌚️Hours: Wednesday-Sunday 9AM–5:30PM
Willingham Seafood is located in Valparaiso and is Okaloosa County's only waterfront seafood market. They provide fresh shrimp and seafood straight off the boat. 
The Willingham family can trace its roots back to the area before Niceville and Valparaiso were ever established. Matt Willingham wanted to continue the long standing family tradition of working in the fishing industry when he officially started Willingham Seafood Company in 2007. Stop by next time you're in need of seafood and grab some fresh caught shrimp or fish!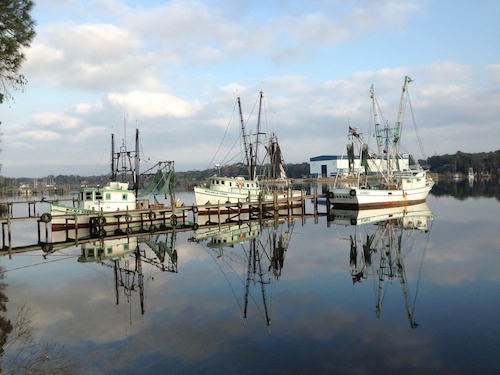 📍Location: 601 Harbor Blvd, Destin
⌚️Hours: Monday-Sunday 8AM-7PM
Sexton's Seafood Market has come a long way since their opening in 1978. It's become quite the Destin tradition, but still offers some of the same quirky qualities. Sexton's carries locally caught shrimp, fish, fillets and often offers crab legs and other shell fish. They have a cash only policy, which helps them keep their prices affordable! If you're in Destin and are in the market for seafood, stop by Sexton's! 
📍Location: 524 S B St, Pensacola
⌚️Hours: Monday-Saturday 7:30AM-7PM and Sunday 7:30AM-6PM
Joe Patti's goes back over 75 years to the Pensacola area. In the early 1930s Anna & Joe Patti started selling fish from their front porch on Devillier's Street in Pensacola. Captain Joe had a philosophy. He would sell only the highest quality fish at a fair price. He wanted his customers to trust him and he wanted them to become "happy regulars"
Joe Patti's has come a long way since then and now you'll find fresh seafood, but you'll also find a sushi bar, wine shop, and deli area! Joe Patti's is more than just a seafood shop, it's an experience!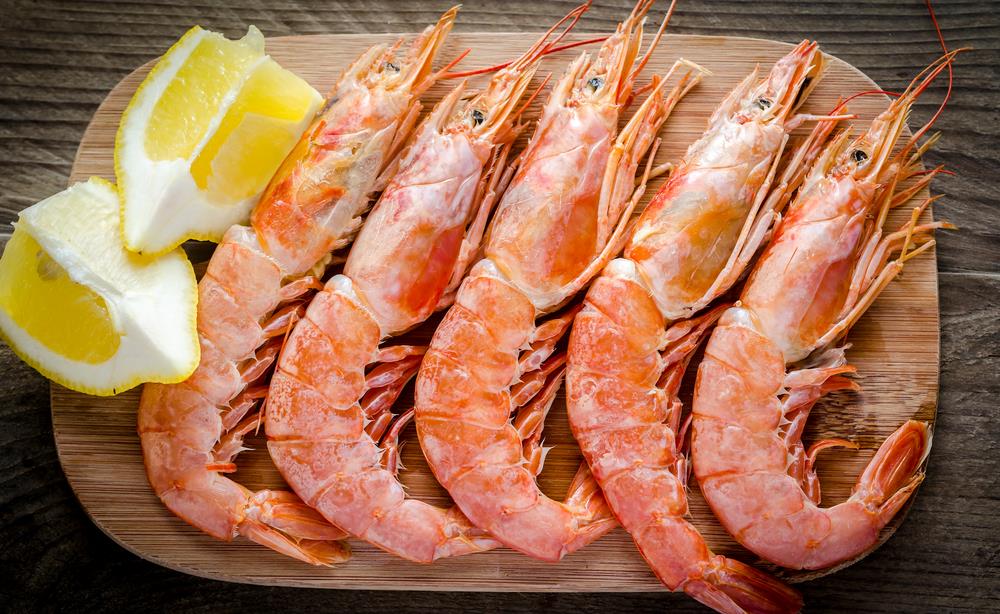 📍Location: 1004 US-98, Destin,
⌚️Hours: Monday-Saturday 9AM-7PM and Sunday 9AM-6PM
Blalock Seafood Market is one of the newest seafood markets in the area and is a family-owned business! They carry an excellent selection of seafood available from fisherman and contacts all along the Florida panhandle. Along with fresh gulf-caught fish and shrimp, customers can find a variety of seafood items such as snow crab, king crab, oysters, royal reds, lobster tails, and scallops.
You'll also find specialty items such as seasonings, sauces, Cajun products, Cajun meats, cheeses, locally made frozen pies, fine wines, hand-cut Black Angus steaks, fresh baked bread, and other various seafood essentials. 
If you don't want to cook, Blalock's also offers the option to steam shrimp, crab legs, sausage, corn, and potatoes!
📍Location: 9575 Navarre Pkwy, Navarre
⌚️Hours: Seafood Market: Tuesday-Sunday 11AM to 6PM
Food Trailer: Tuesday-Saturday 7:30AM to 7PM
Where Y'at Seafood is a full seafood market with plenty of other tasty treats to make it unique. They carry a great selection of fresh and frozen seafood and regularly stock Pensacola Bay oysters, gulf oysters, shrimp, crab frog legs, alligator, and other Cajun meats! They also seasonally carry live and cooked crawfish.
You'll also find the Mudbug Express food truck with authentic Cajun cuisine! Check out the full menu here.
---
There are your five suggestions for markets where you can buy local seafood!
Where do you buy your local seafood from?