On May 8, 2020, the Fort Walton Beach Police Department Street Crimes Unit executed a narcotics search warrant at 44 Cape Drive NW.
According to the PD, an investigation into criminal activity at the property had been ongoing but after receiving a tip, the investigation was accelerated.
Fourteen people were located on the property and seven were arrested. One stolen firearm, illegal narcotics, and approximately $8,000 in stolen property were initially recovered at the residence.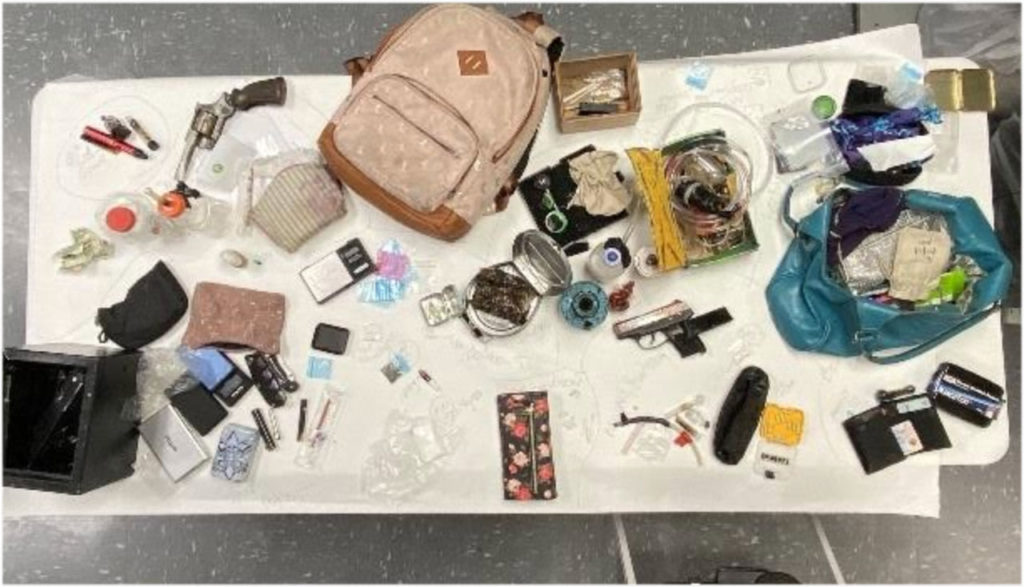 The Street Crimes Unit continued the investigation and generated several additional leads that led to the recovery of an additional $20,000 in property stolen from several jurisdictions in the panhandle.
According to the Fort Walton Beach Police Department, several agencies are now working the case jointly.