On Wednesday morning, an image began circulating on Facebook showing a huge section of the Pensacola Bridge missing.
"We have received a report that a piece of the Three Mile Bridge is missing," said Santa Rosa County Emergency Management. "DO NOT attempt to cross this bridge. Seek an alternate route."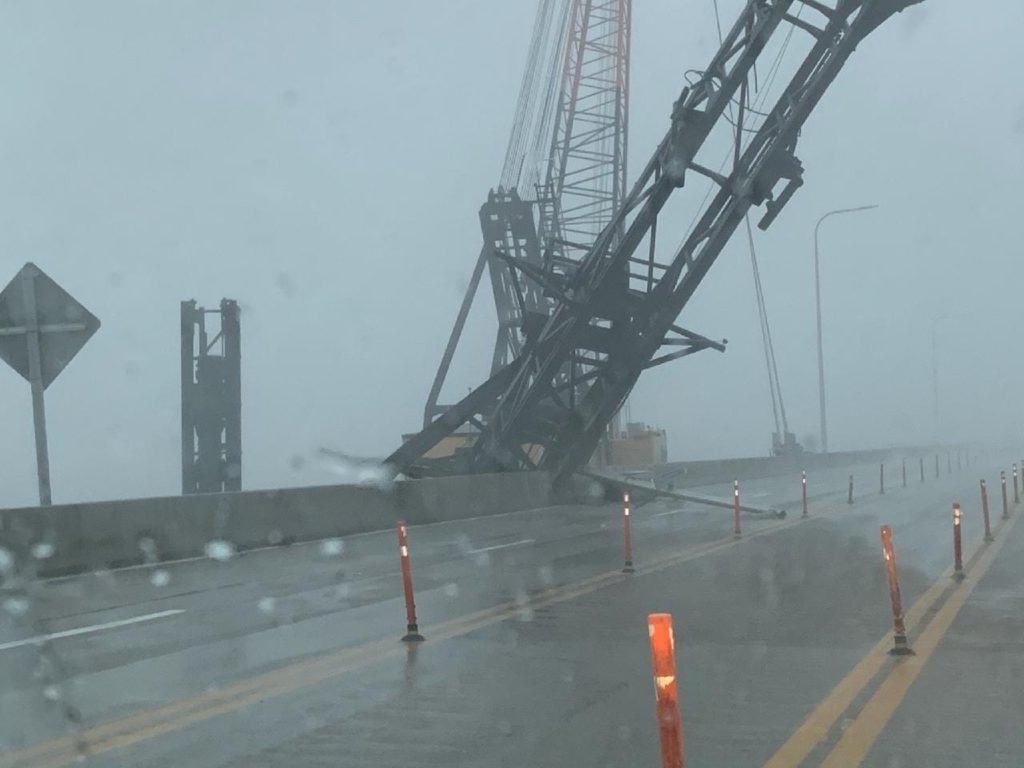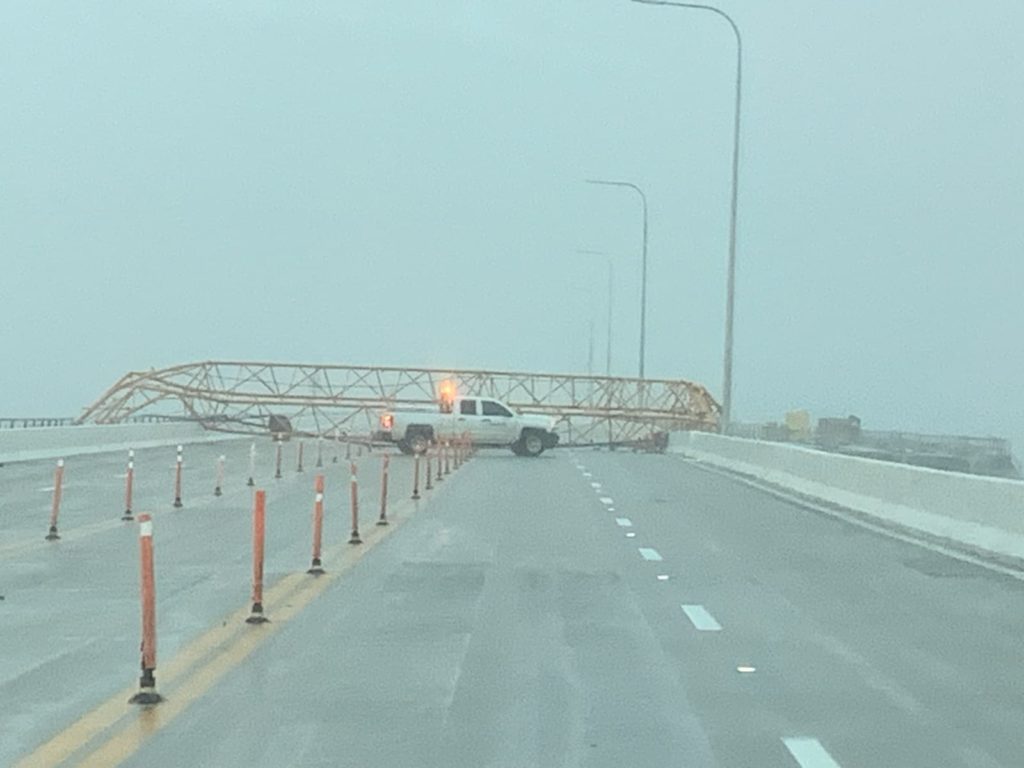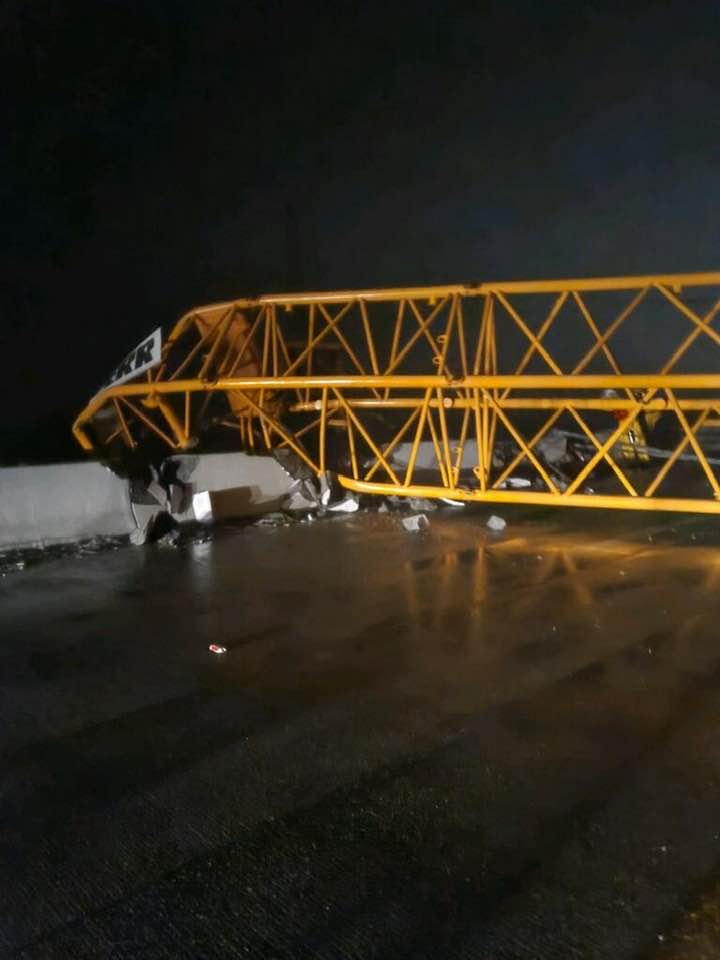 The bridge was damaged Tuesday when it was struck by a barge. The Florida Department of Transportation has had it closed since the incident.