OTO Development has acquired Best Western Fort Walton Beach on Okaloosa Island, and has a major renovation planned for the waterfront property.
David Altman and Robert Hunter of Marcus & Millichap represented the seller in this transaction, which closed on February 28.
OTO, which is part of The Johnson Group, develops, owns and operates select-service hotels across the country.
"Visitors are enthralled by the balmy weather, sugar-sand beaches and emerald waters of Fort Walton Beach – and as hoteliers, we are, too," says Corry Oakes, CEO of OTO Development. "We intend to make the most of this property's enviable position on Okaloosa Island."
Local news sent to your inbox 🤝
Thousands of locals read our newsletter every morning! It's FREE and makes sure that you never miss important local updates.
Built in 1998, Best Western Fort Walton Beach comprises six floors and 100 guestrooms, 60 of which feature balconies overlooking the Gulf. A top-to-bottom refresh is expected to begin in September with completion slated by April 2023.
OTO is partnering with Pond, a Georgia-based engineering, architecture and planning firm, for a fully reimagined design that flows from the building's exterior through all shared spaces and guestrooms.
A well-equipped gym will be added and a variety of structural and back-of-the-house upgrades are planned as well.
And what about the iconic Swizzle Stick bar?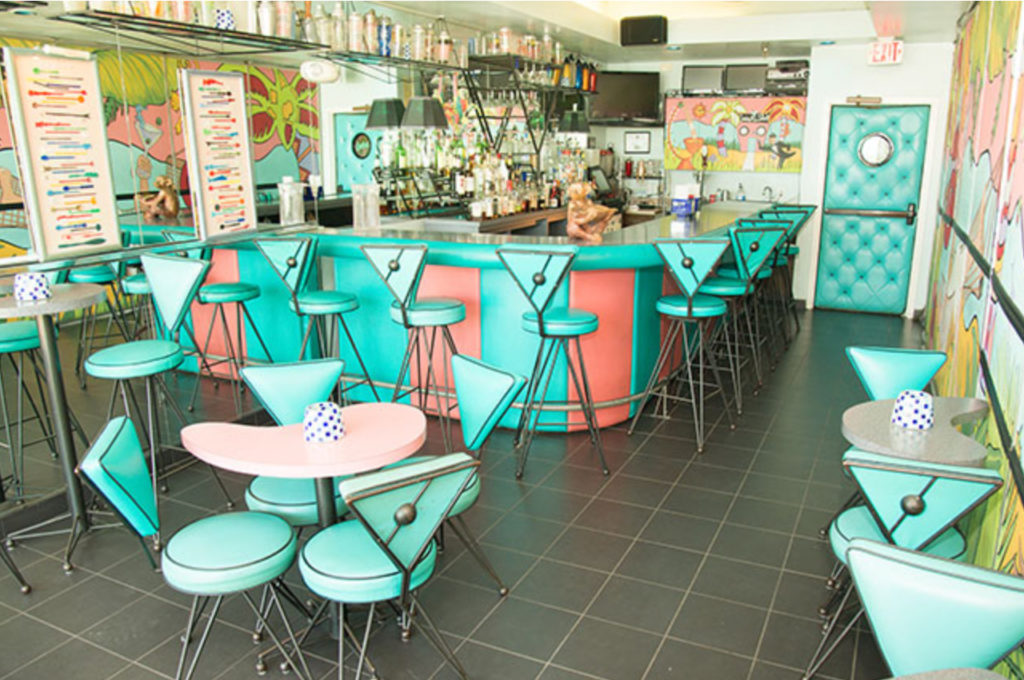 Plans aren't yet finalized but that space (along with the tiki hut) will be enhanced into a full-service restaurant with an "activated lounge experience." It will serve three meals per day in addition to bar service.
For those not familiar, Best Western Fort Walton Beach is located less than one mile from the Destin-Fort Walton Beach Convention Center, the Gulfarium Marine Adventure Park and the Okaloosa Island Boardwalk.
The hotel is part of a strong drive-to market that's popular with leisure travelers while also catering to military and government guests.