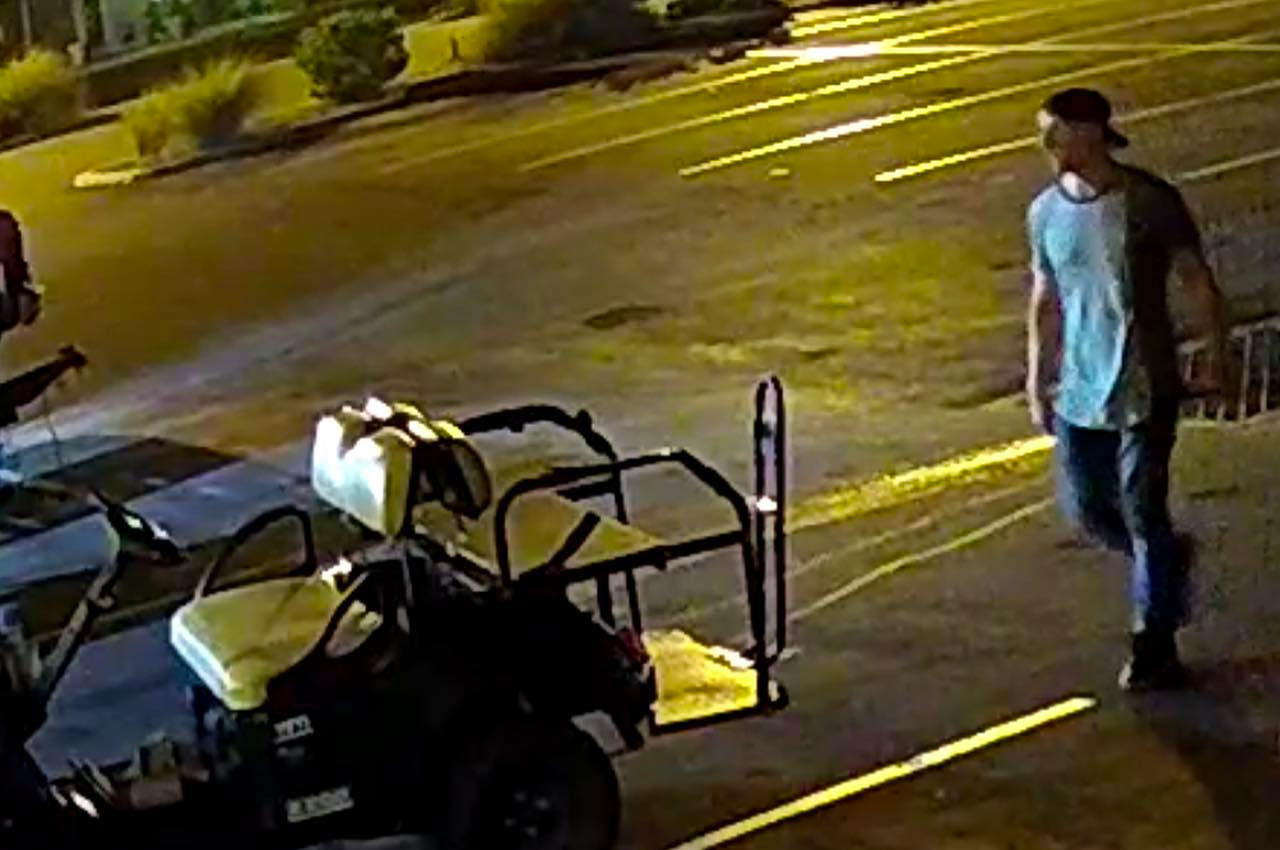 According to a Facebook post the restaurant put out on Wednesday, September 4th, a golf cart stolen from Boshamps early Saturday morning around 1:50am.
In the post the restaurant offered a pretty good deal for the person: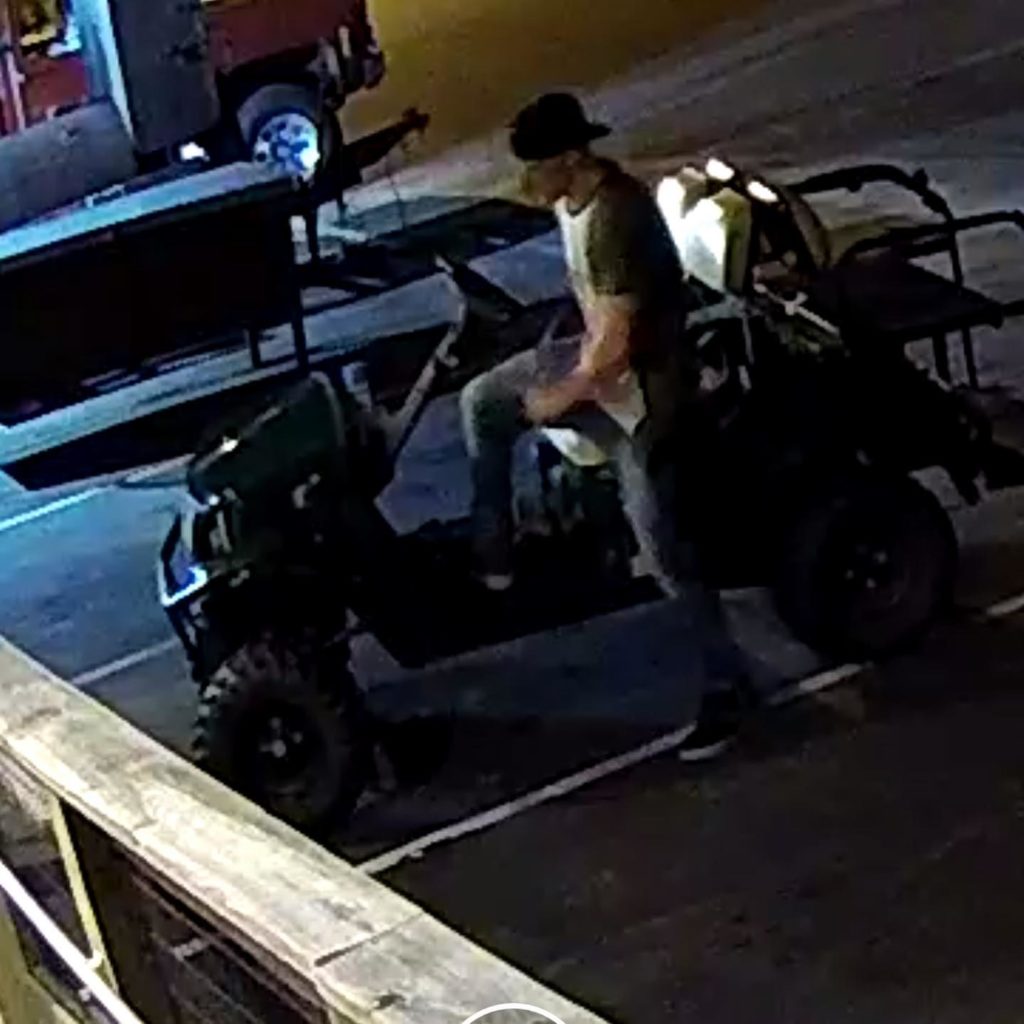 "HERE'S THE DEAL: Bring the cart back in the next 24 hours, and we won't call the police, or put a reward out for your arrest. We will let you walk. IF NOT, we WILL find you and you WILL go to jail. We will post Reward $$$ tomorrow, if we don't get the cart back by noon (Thursday at noon). We have full video of you in the parking lot, and so do our neighbors. Be smart, and bring it back!"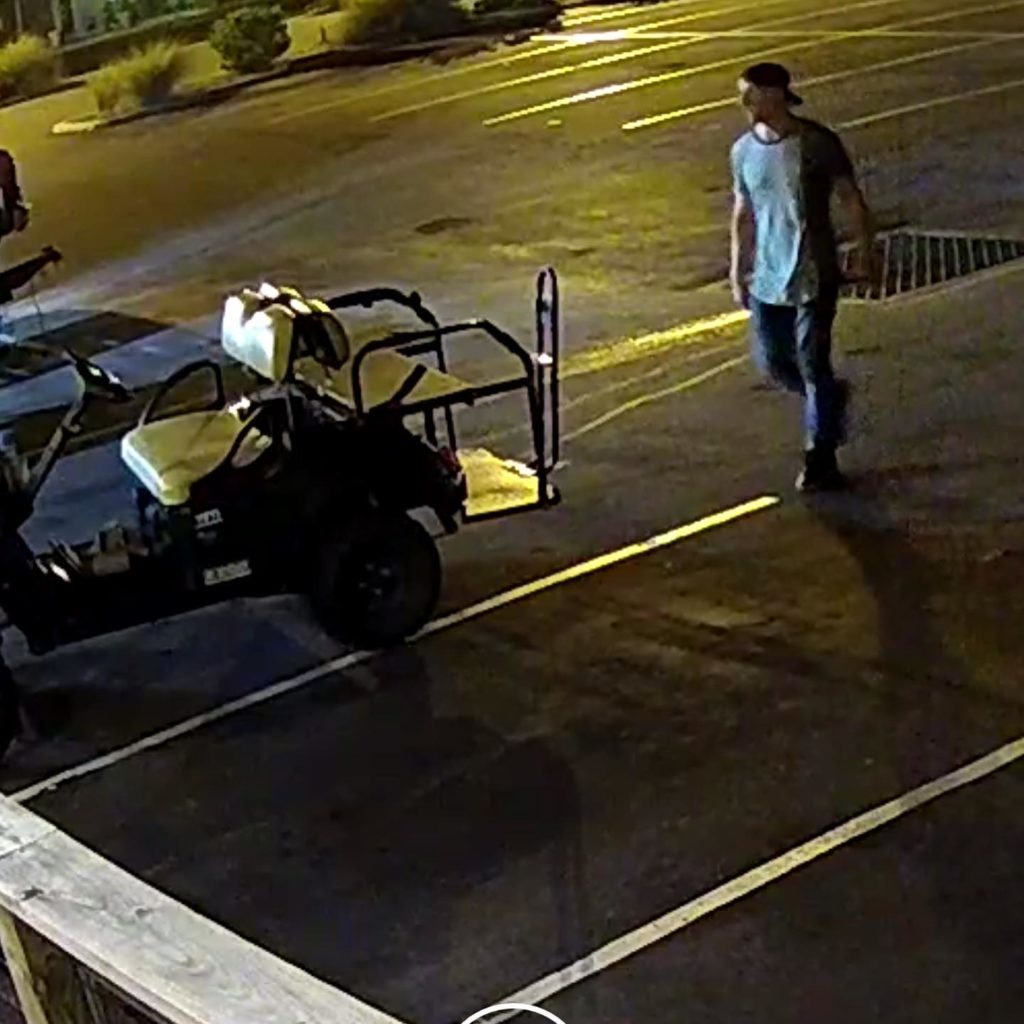 If anybody recognizes this guy, or has any information regarding this green gas powered golf cart, you can call (850) 461-4745 or message Boshamps on Facebook.