The Florida Department of Transportation (FDOT) has announced the commencement of construction activities for the new westbound structure of Brooks Bridge.
Crews have already assembled a crane and received steel frames for temporary work trestles, which will play a vital role in the environmentally conscious approach being implemented for this project, according to FDOT.
Work trestles will be used as temporary platforms to support cranes and materials during the construction of both new bridge structures. Extending from each shoreline to the new center piers, these trestles provide an alternative to crane-mounted barges, eliminating the need for environmentally harmful dredging.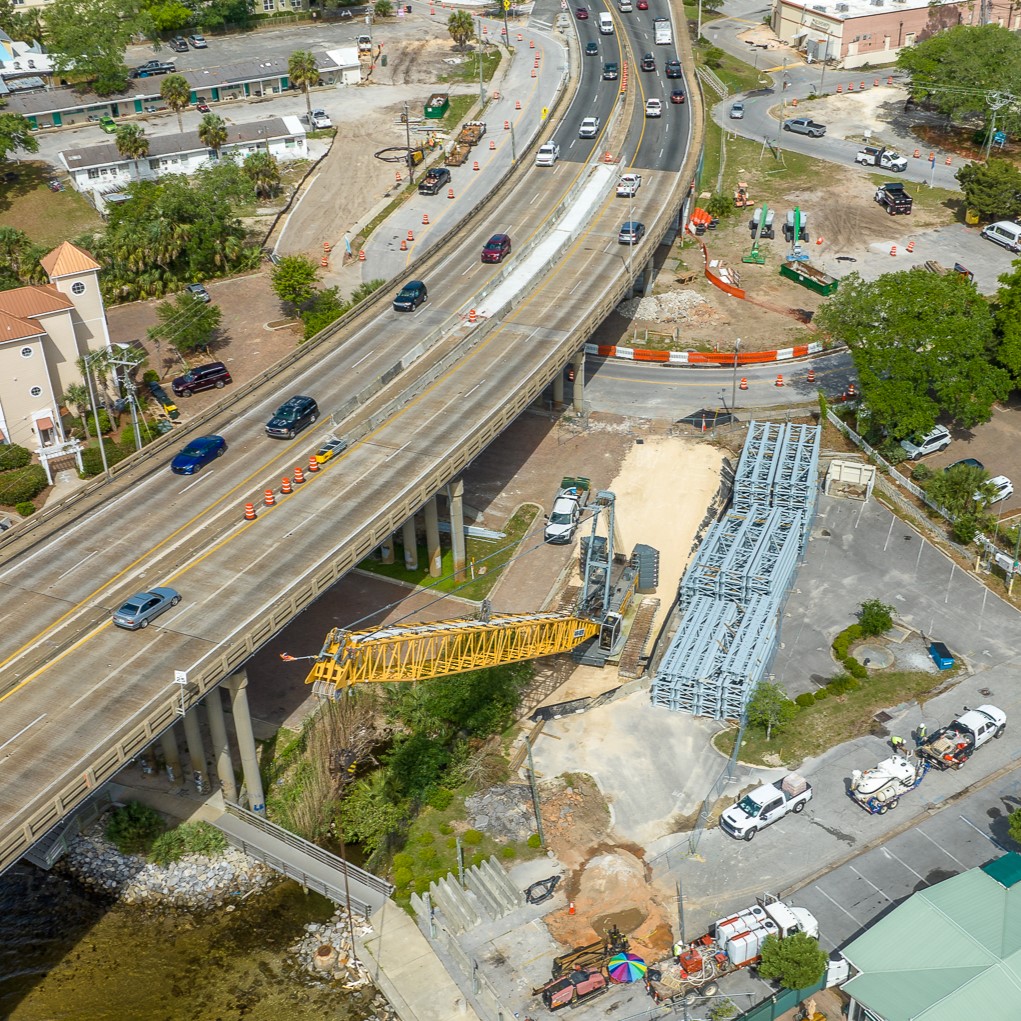 Throughout the construction period, the current Brooks Bridge will maintain its four lanes (two eastbound and two westbound) to ensure smooth traffic flow. The $171-million replacement project aims to increase the capacity of the bridge by constructing two new, parallel bridges, totaling six travel lanes.
This marks a significant expansion from the current four-lane bridge, which has been serving the community since its opening in 1966.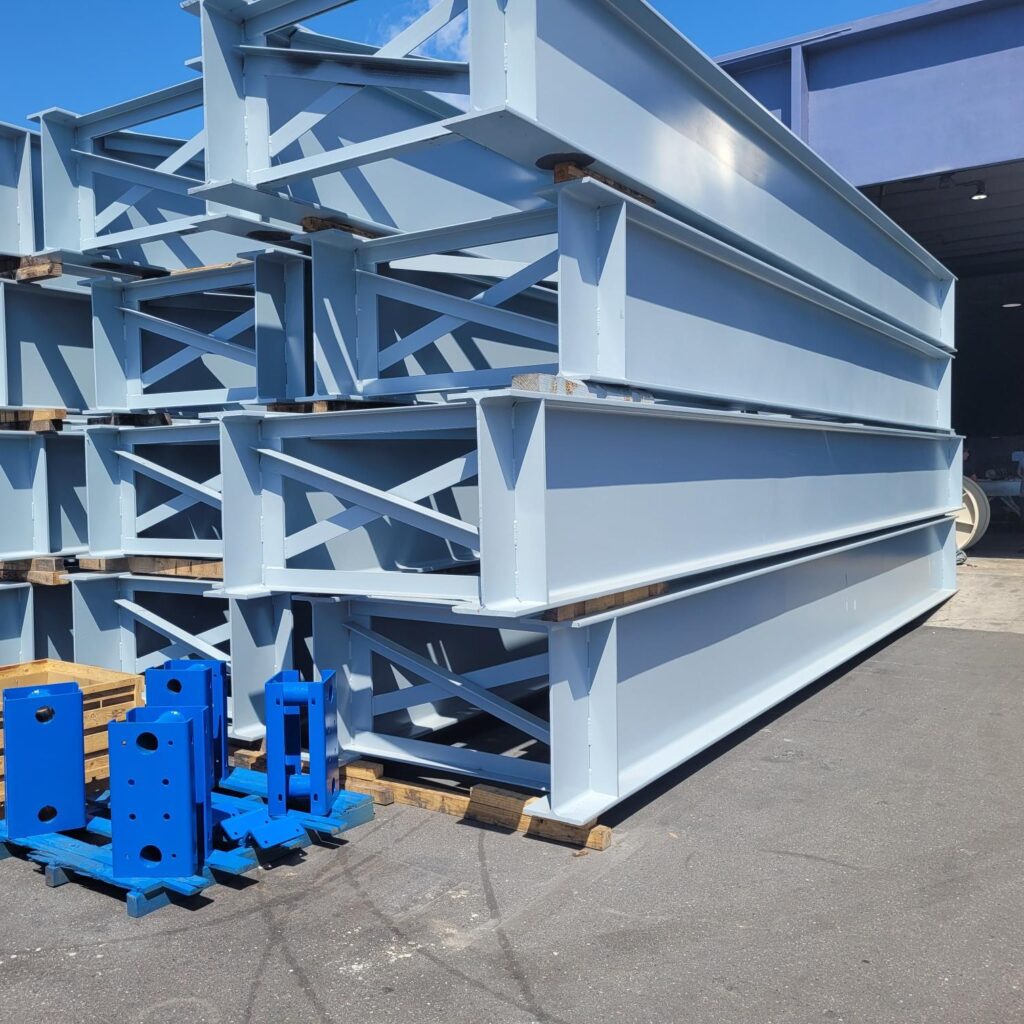 FDOT estimates that the Brooks Bridge replacement project will reach completion by summer 2027, bringing increased capacity and improved infrastructure to the region while minimizing environmental impact.