On Monday, the Destin City Council discussed the completion timeline of the Captain Royal Melvin Park on the Destin harbor.
The construction of the park began back in January 2021 and was originally expected to be completed by the Fall of 2021.
Scott Jenkins, of Jenkins Engineering, told the council on Monday night that the park could be complete by mid-April.
Jenkins explains that while there have been delays, a lot of activity has been happening on the construction site lately.
"They are making progress on it and we are starting to see the light at the end of this tunnel," he said.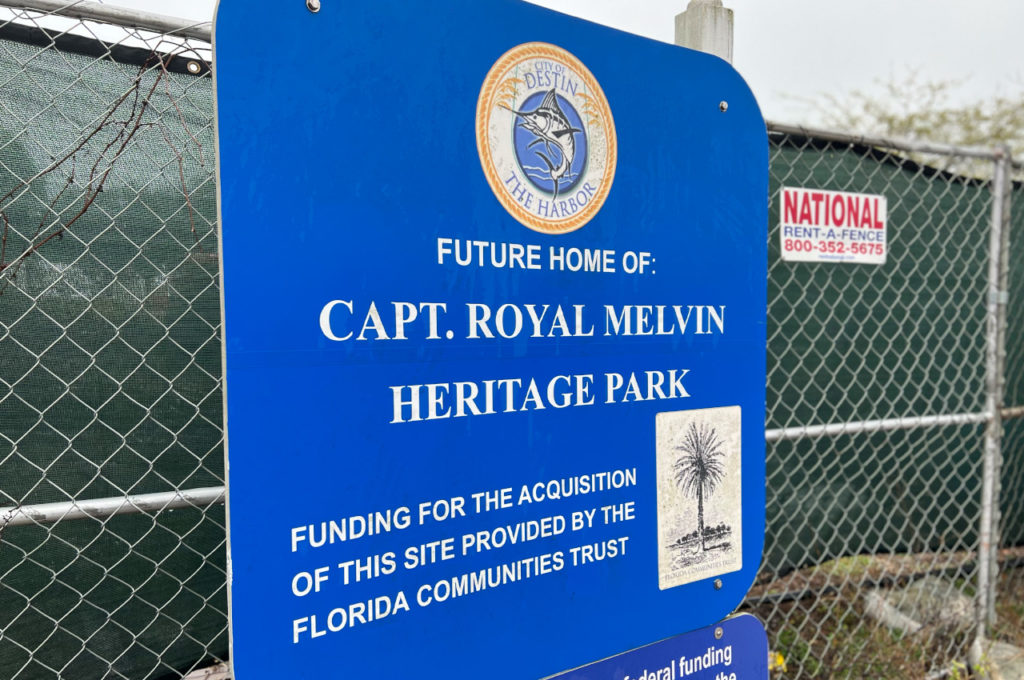 Over the past few weeks, the contracting team has:
Installed the lift station wet well.
Compacted sub-base and base material for the pavers along the Harbor-side.
Placed panels on the roof of the building.
Completed internal block work.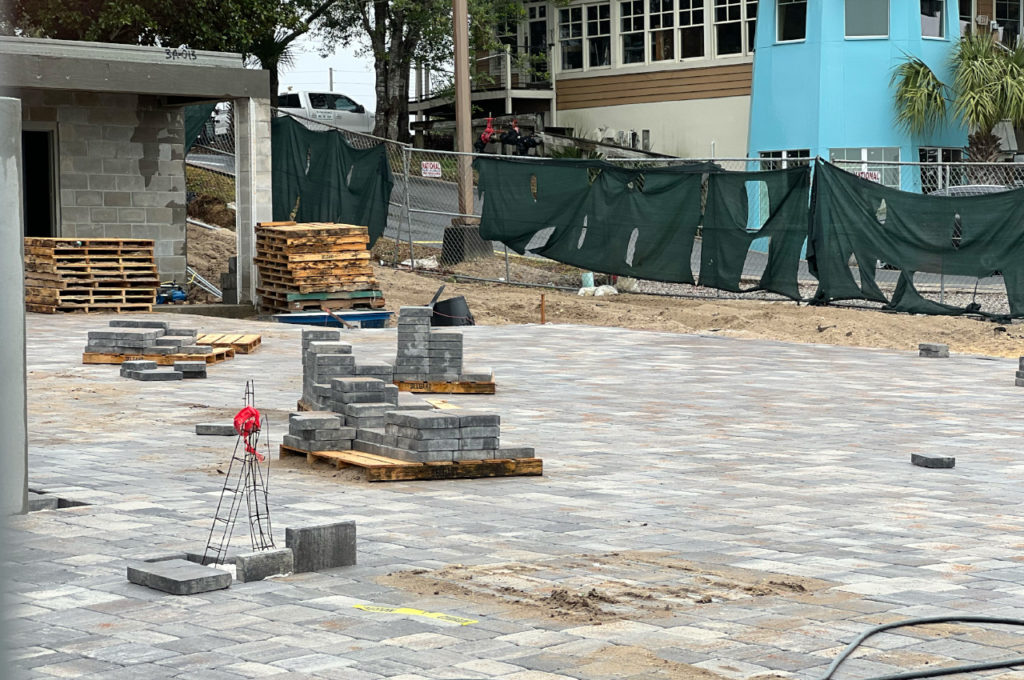 Some of the things that you'll start seeing in the next couple of weeks include:
Waterproofing of the roof panels.
Placement of the top slab on the roof.
Concrete pouring of the stairs.
Stucco placement on the buildings.
The final signage.
Final landscaping.
According to Jenkins, the pouring of the concrete stairs is scheduled for this Friday, assuming that the weather cooperates. Jenkins says that the concrete pouring is a large portion of the work to be done at the park.
Aside from weather delays, Jenkins says that the handrail construction could be another setback for the park, as his team is still waiting for a response on the matter.
"There was some decision-making at the city that took a little while, but we do know the direction we're going and we hope to have an answer on that tomorrow," Jenkins said.
The handrails may not be ready until April 26th.
"I know it's going slowly but it is progressing and hopefully within the next month, you guys will see a building that's substantially complete other than just a few finished touches that the city has to do out there," he said.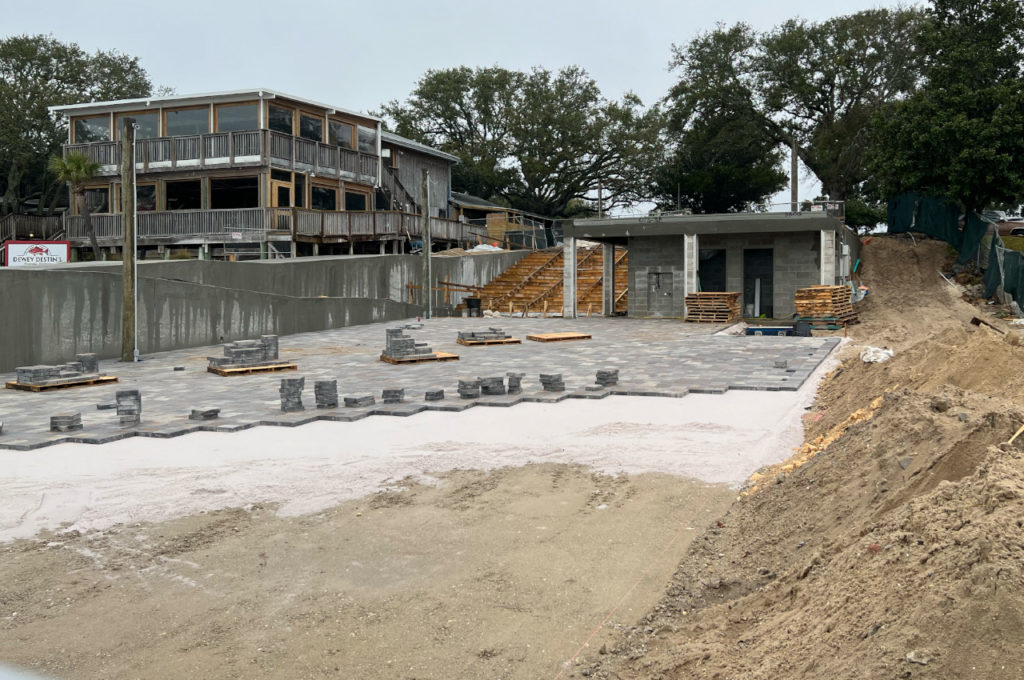 The Captain Royal Melvin Heritage Park site is located at 206 Harbor Blvd, just east of Dewey Destin's Harborside Restaurant.
The park with feature:
A small playground
Harbor and Wildlife Observation Platform with educational signage
Harbor Boardwalk
Picnic pavilion
Terraced walkway from Harbor Boulevard to harbor boardwalk
Drinking fountain and restrooms at resource center
Bike racks near park entrance at Harbor Boulevard