In a stunning display of offensive prowess, the Choctawhatchee High School varsity softball team demolished Booker T. Washington High School with a staggering 21-1 victory on Monday.
This home playoff game was part of the 2023 FHSAA Softball District Tournaments – 5A District 1.
The game kicked off with an explosive first inning for Choctaw, who scored 17 runs to set the tone for the rest of the match. Choctaw added four more runs in the second inning, bringing their total to an impressive 21 runs.
Meanwhile, Booker T. Washington managed to put up a single run in the second inning, but their efforts fell short as they couldn't gain any more ground.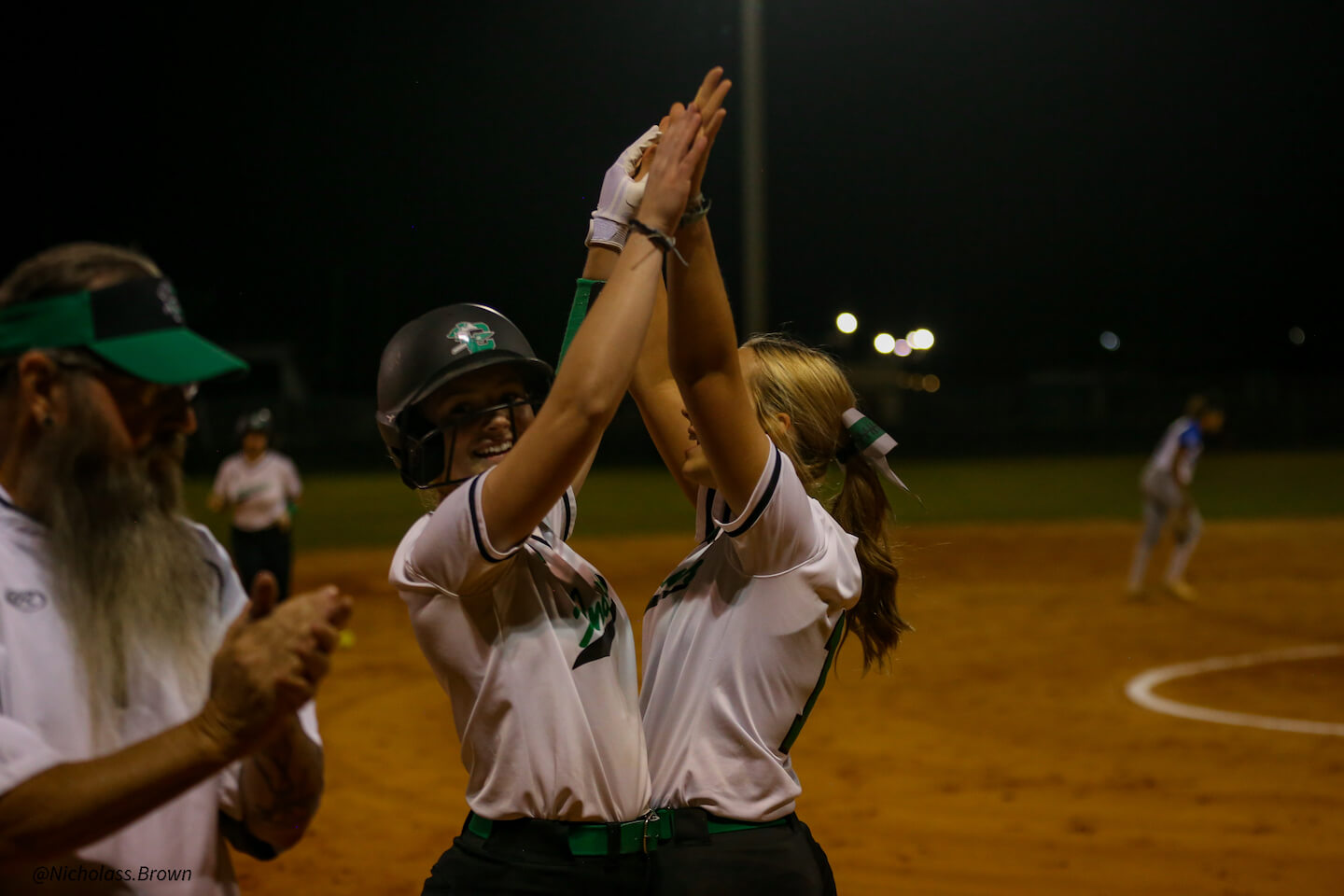 Choctaw's batting lineup shined, with several key players contributing to the onslaught. Sophomore Alivia Vaughan boasted a .500 average, while freshman Annmarie Gilbert impressed with a perfect 1.000 average.
Junior Ellie Long and sophomore Gabrielle Barnowsky also achieved perfect averages of 1.000, with Barnowsky hitting a double and a home run during the game.
On the base running front, the Choctaw team managed three stolen bases, with freshman Diaris Morales-fonseca, Gabrielle Barnowsky, and freshman Meredith Miller each securing a steal. Choctaw's fielding remained error-free, with a flawless 1.000 fielding percentage throughout the match.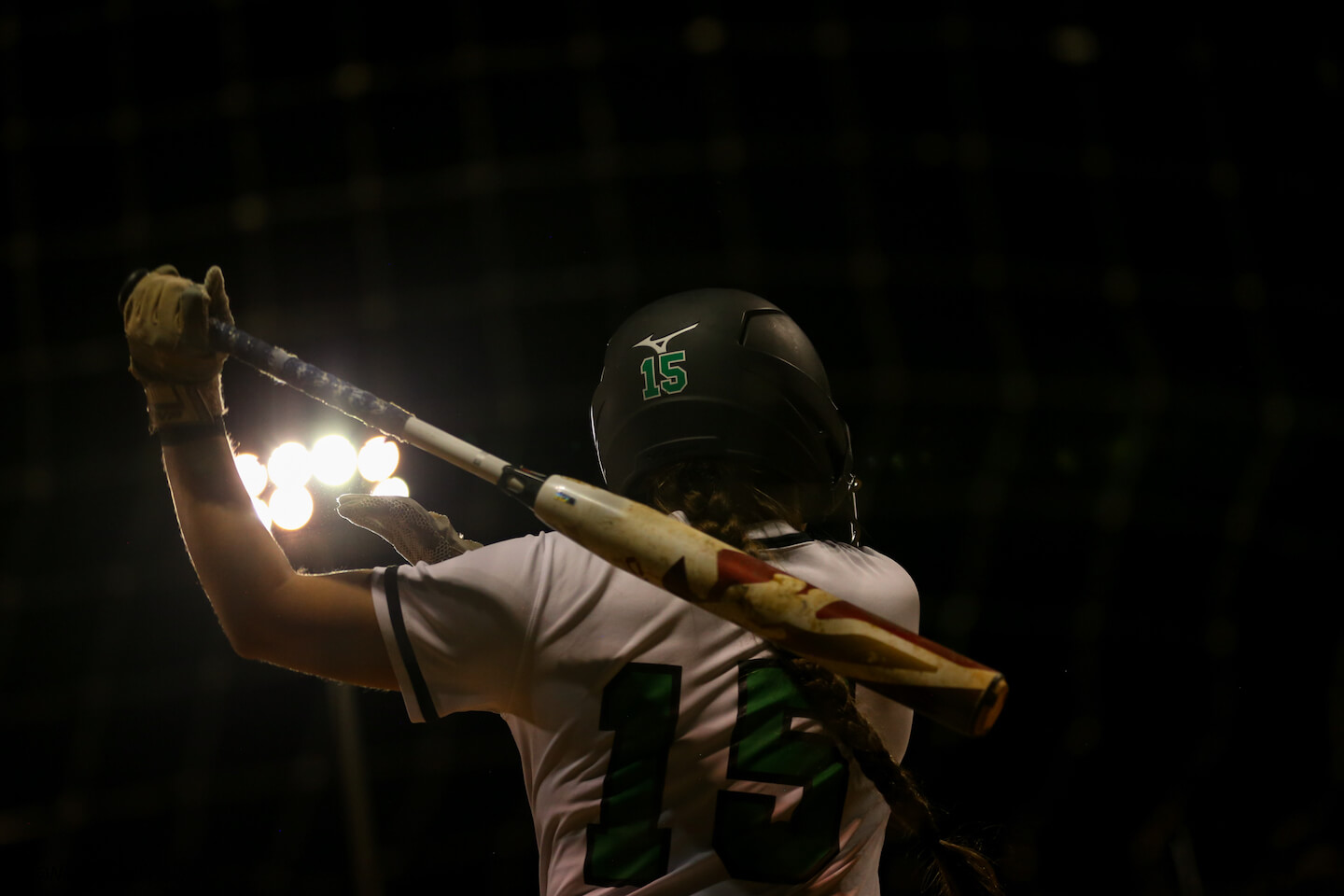 Pitching for Choctaw, Annmarie Gilbert delivered a solid performance, securing the win with a 2.33 ERA over three innings. Gilbert allowed three hits, one run, and two walks while striking out three batters.
The Choctaw varsity softball team now advances to the next round of the 2023 FHSAA Softball District Tournaments – 5A District 1. They will face their local rivals, the Fort Walton Beach Vikings, in a home playoff game today, Tuesday, May 2, 2023, at 6 pm.
The Indians enter the matchup with a 13-12 record, while the Vikings hold a strong 16-6 record.