The Choctawhatchee Indians hosted the Fairhope Pirates on Friday night at Etheredge Stadium in Fort Walton Beach. The Indians came away with a 33-13 victory.
Choctaw's passing game found success, with senior quarterback Jesse Winslette completing 12 of 21 attempts for 198 yards and 2 touchdowns.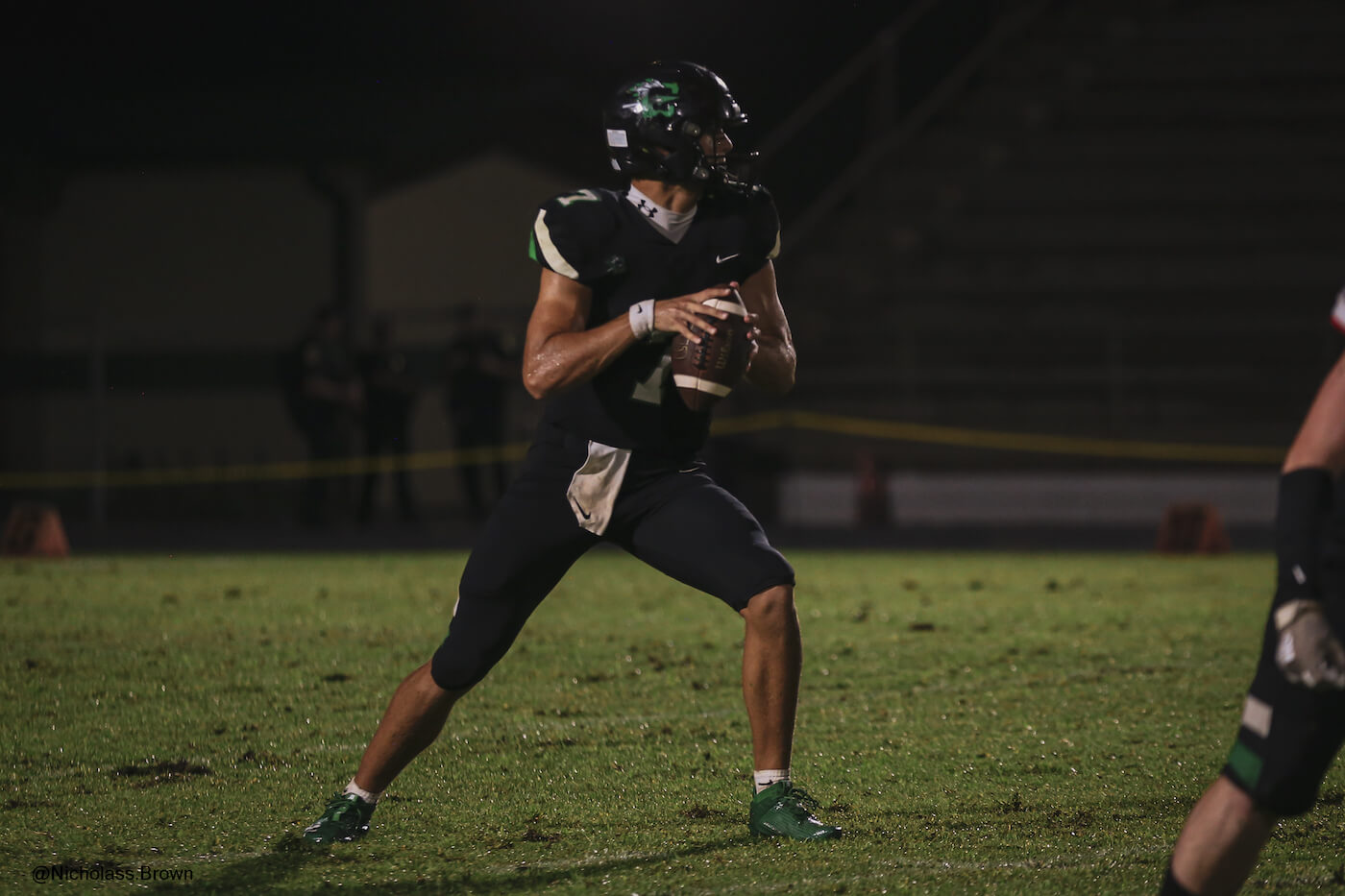 His top target was senior receiver Isaiah Johnson who hauled in 4 catches for 111 yards including a touchdown.
Additionally, senior receiver Justin Whidbee contributed three receptions for 56 yards, including a touchdown.
On the ground, senior running back Cole Tabb led the Indians with 16 carries for 136 yards and a touchdown. Freshman Von'tavius Keller also made a notable contribution with 41 rushing yards and a touchdown.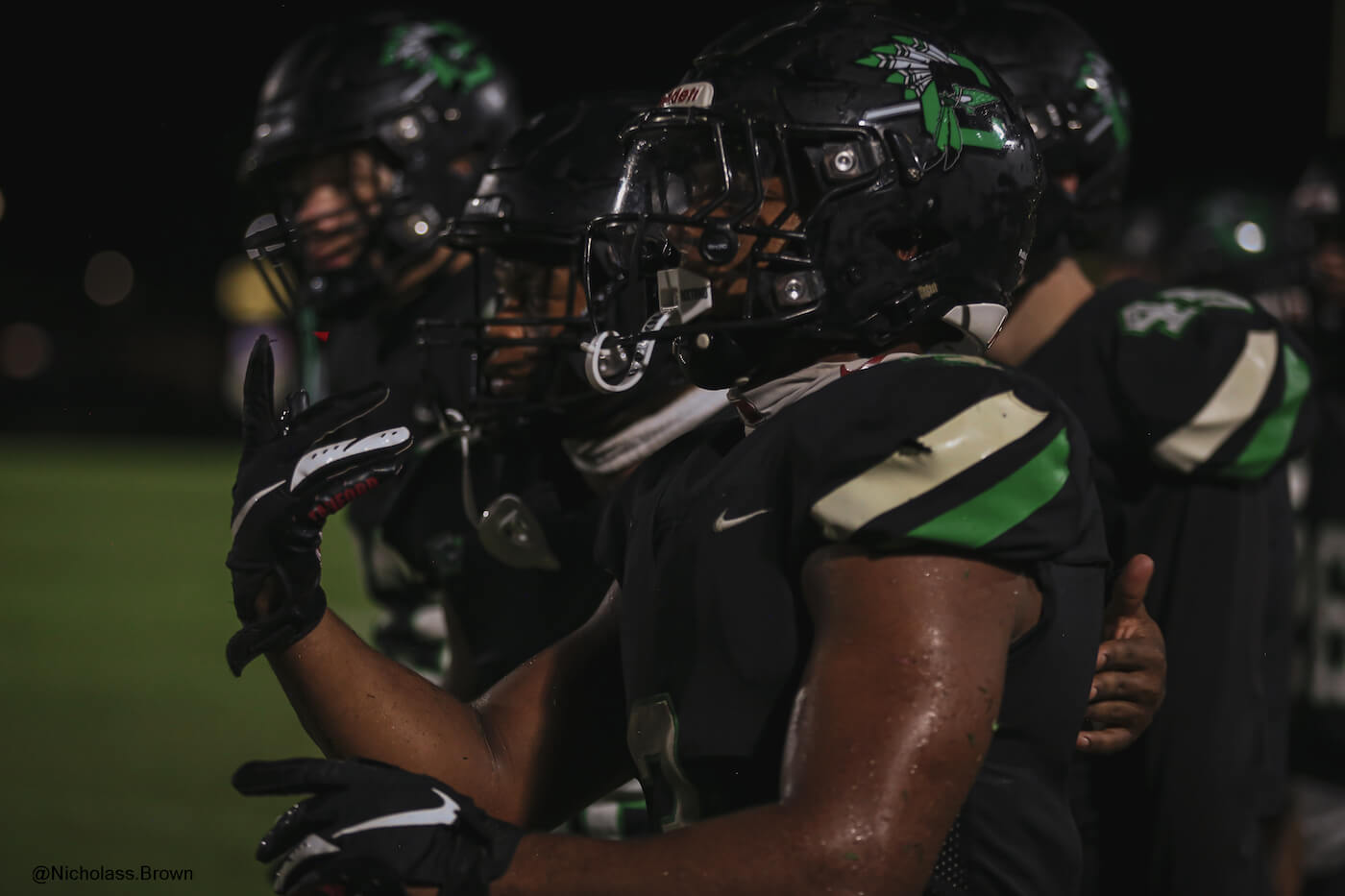 Defensively, the Indians held Fairhope's offense in check, allowing just 13 points. It was a total team effort by the Indians, who are now 1-1 for the season.
Up next: The Indians will take on the Crestview Bulldogs in an away game on Friday, September 8 at 7pm.