The City of Destin has ordered over 500 flashlights, with more to come, that actually combined two really important initiatives for the city:
Leave No Trace campaign
Education of our sea turtles
A couple of years ago, the city embarked on a "beach experience" survey. The research showed that one of the things that people were very passionate about is the education on sea turtles and using the right type of flashlight.
"We came up with the idea of promoting our Leave No Trace campaign, but also promoting the right type of colored flashlight that you're supposed to be using on the beaches at night," said Catherine Card, Public Information Manager at the City of Destin.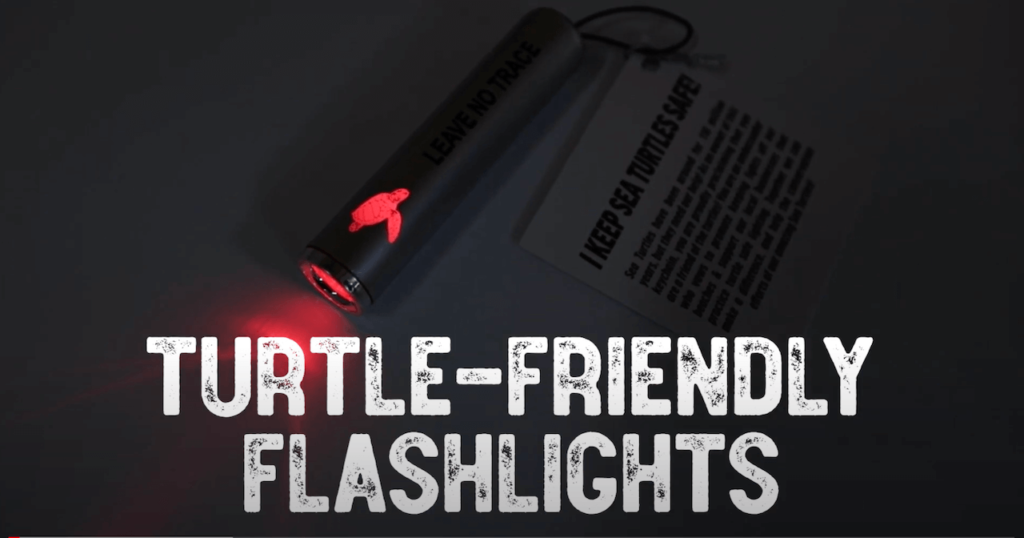 According to Card, there are still a great number of people walking the beach at night and using cell phone flashlights or a bright white flashlight.
For the sea turtles during nesting season, from May through October, the right type of flashlight to use is one with a red hue.
These flashlights are free as the City of Destin is sponsoring this. You can pick one up at number of locations:
Emerald Coast Science Center
Destin History & Fishing Museum
Henderson State Park
Gulfarium
Destin Chamber of Commerce
And at City Hall
"This is another element of our Leave No Trace initiative," continued Card. "We want to be good stewards and we want to protect our natural resources as well as protect our other beach patrons, our sea turtles."