In a long-standing legal battle over private property rights, the City of Destin has emerged victorious against Destin Fishing Fleet, Inc.
The case, which has been ongoing for nearly five years, reached a conclusion with the First Circuit Judge ruling in favor of the City of Destin on all counts.
The Destin Fishing Fleet had been seeking $15 million from the City based on allegations of violating the Bert J. Harris Private Property Act, which provides compensation to private property owners for government regulations that diminish their property value.
The Fleet claimed its rights were violated and its property value was diminished when the City of Destin adopted comprehensive plan amendments in May 2018 to restrict the height of all buildings in the city to six stories or less. The Fleet's property is a 3.2-acre site located at 210 Harbor Blvd. and includes a marina, an office and Brotula's Seafood House and Steamer.
In a 2019 article from the Northwest Florida Daily News, reporter Tony Judnich wrote that "under the 2010 plan, the maximum development potential for the fleet's property included 112 short-term dwelling units, 62 long-term dwelling units and 300 hotel rooms."
Judnich added that "under the 2015 plan, the development potential was reduced to allow either 120 dwelling units or a 350-room hotel, and that under the latest plan, it was further reduced to allow 74 dwelling units and 75 hotel rooms."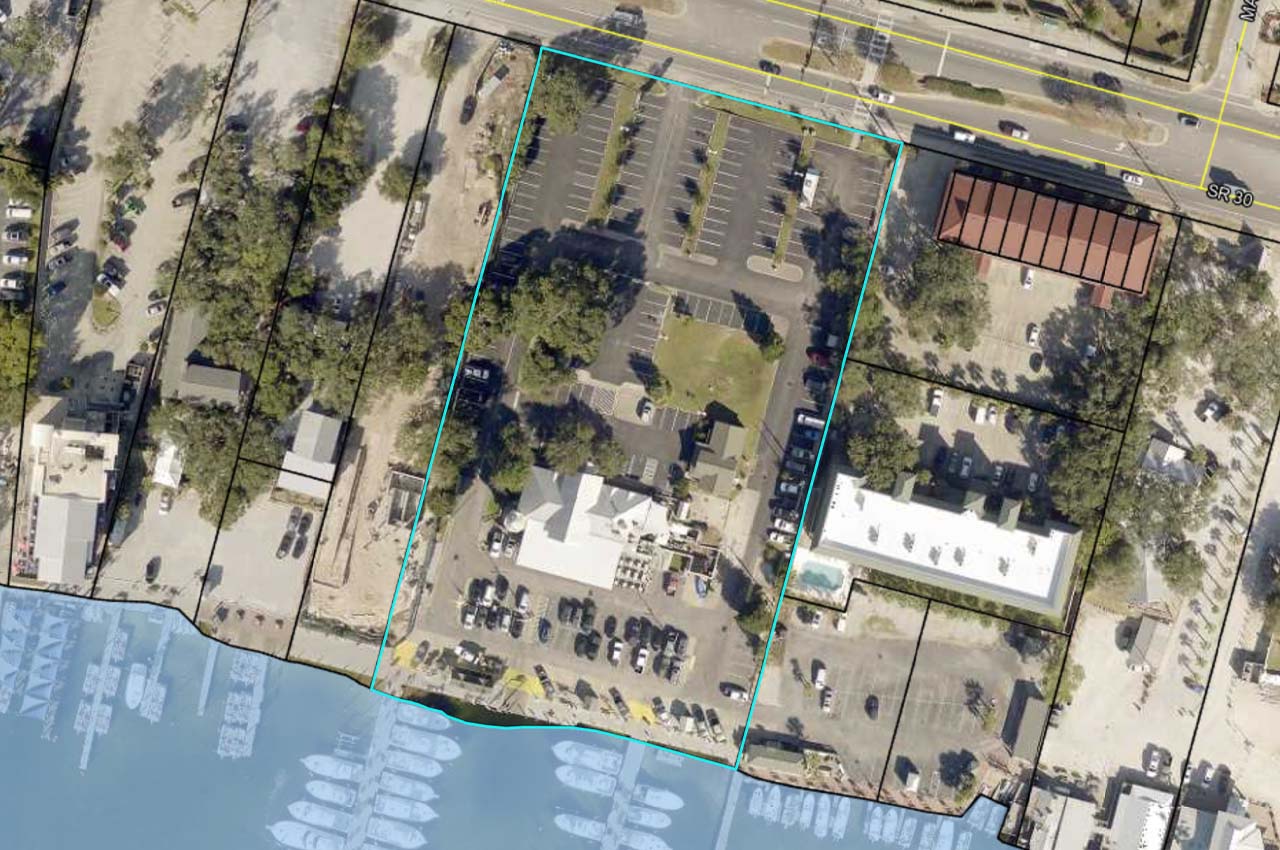 However, the Court found that the City of Destin did not violate the Bert Harris Act, and did not take any action that constituted an "inordinate burden" or prevented the Destin Fishing Fleet from having "any reasonable, investment-backed expectation" on its property.
The height limit was a City-wide amendment and was implemented after receiving overwhelming support from the public, who later voted to enshrine the limit in the City's Charter.
According to the City, only the Fleet sued the City.
The Court stated that the comprehensive plan amendments, which applied to all buildings in the city and not just the Fleet's property, did not violate the Fleet's rights. The Fleet had claimed that it intended to build a 16-story mixed-use development, mostly consisting of hotel rooms, on its property before the comprehensive plan amendments were implemented.
In its ruling, the Court found that the City of Destin was entitled to its costs and attorneys' fees and may seek an award of these costs and fees against the Destin Fishing Fleet. The Court reserved jurisdiction to consider the amount to be awarded to the City. The council will have an opportunity to discuss their plans for reimbursement at a future meeting in March.
The Destin Fishing Fleet has 30 days to appeal the Court's decision.