On Tuesday, February 28, 2023, the Fort Walton Beach City Council approved a task order for the design of the Liza Jackson Park Boat Launch and Parking Area.
The City of Fort Walton Beach has been in discussions with Okaloosa County on a partnership for a waterfront project.
JDF Architecture, the City's General Architectural Services contractor, has been tasked with developing design plans for the boat launch and parking redevelopment.
The scope of work includes reviewing land and waterside requirements to determine the layout for the new boat launch and dock area, as well as designing boat trailer parking into the new circulation associated with the boat launch.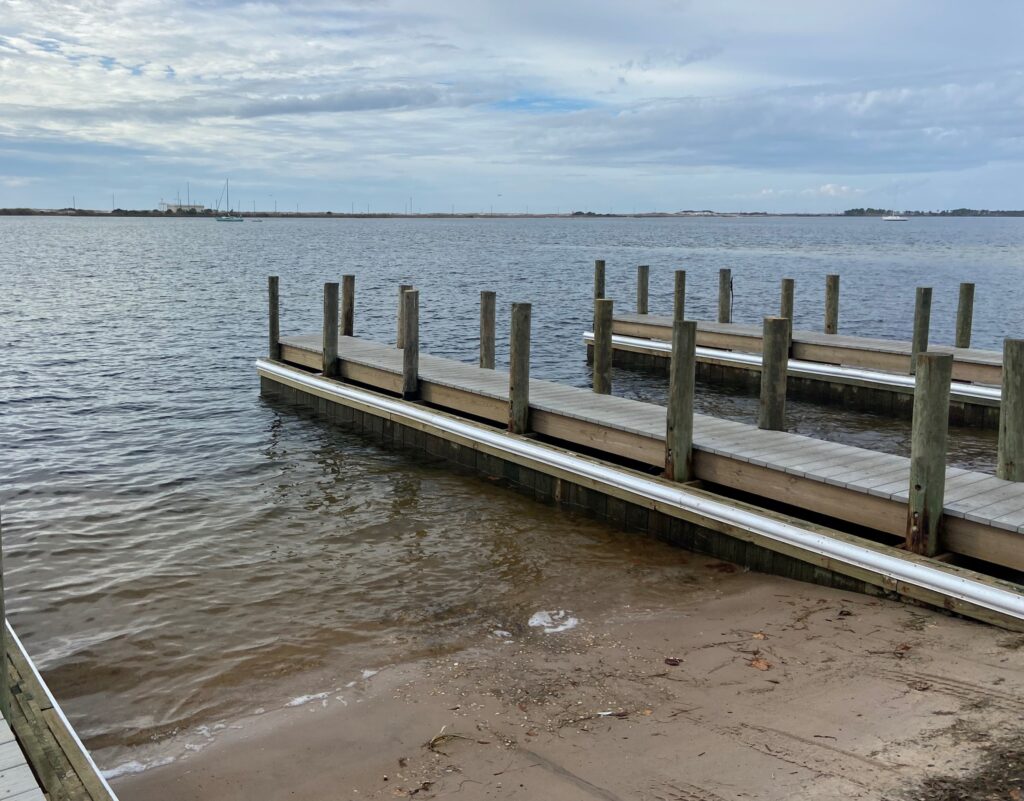 The Liza Jackson Park Waterfront Park design is budgeted at $37,500, with the Task Order to develop the design plans costing $27,900. According to city documents, these funds were budgeted in the Fiscal Year 22-23 budget utilizing the TDC Tax fund.
Deliverables for the project will include a rendering of the overall site concept that should be presented to the city by May 2023. Staff will now schedule meetings and site visits to develop the design based on the needs of the public.
In December 2021, the park received repairs and improvements to the boardwalk, pier and boat launch. These repairs and improvements (paid for by FEMA) were made because Hurricane Sally destroyed portions of the facility. During that same time, the kayak launch was also added.