Construction Junction is the Fort Walton Beach Police Department's largest community event, and it is back on April 16th.
This event is a joint event between law enforcement, civilian, and military organizations.
Now in its 20th year, Construction Junction has become a community tradition that continues to grow year after year.
"The last time we held this event, we had about 2,300 people attend," said Fort Walton Beach Police Officer Kalan Wasson.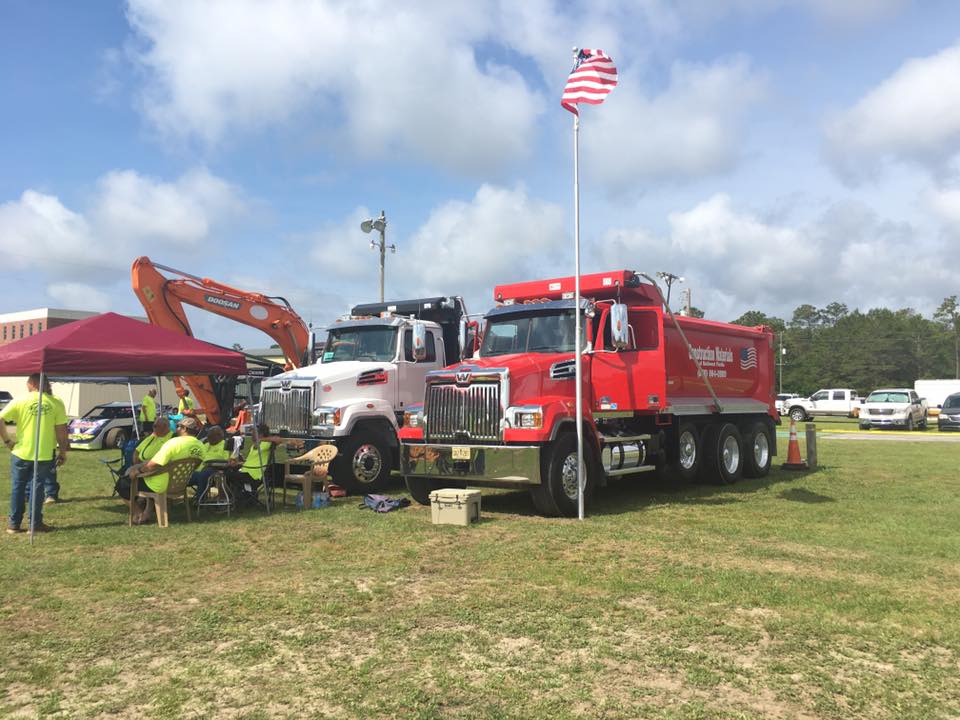 The event is free to the public, with hot dogs and hamburgers served all day. But importantly, guests will be able to see:
Military vehicles
Police vehicles
Tow trucks
Dump tucks
Helicopters
K-9 demonstrations
Fire trucks
and more
There will be a live DJ and all guests will get a ticket at the door for a free raffle prize. Door prizes are expected to be done every 30 minutes.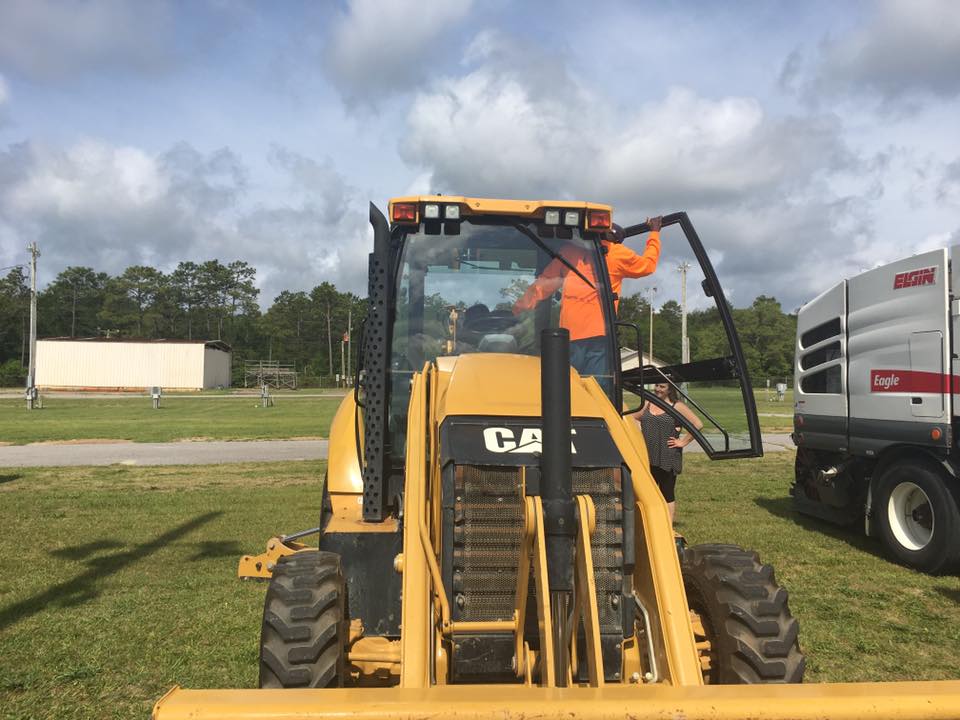 Prizes include tickets to
Wild Willy's Adventure Zone
Gulfarium Marine Adventure Park
"The Track" Amusement Park
Kids are able to play in the "Mountain of Sand" donated by the Construction Materials of NWF, and a "Kids Crew" hands-on building kit is also available to them, donated by The Home Depot.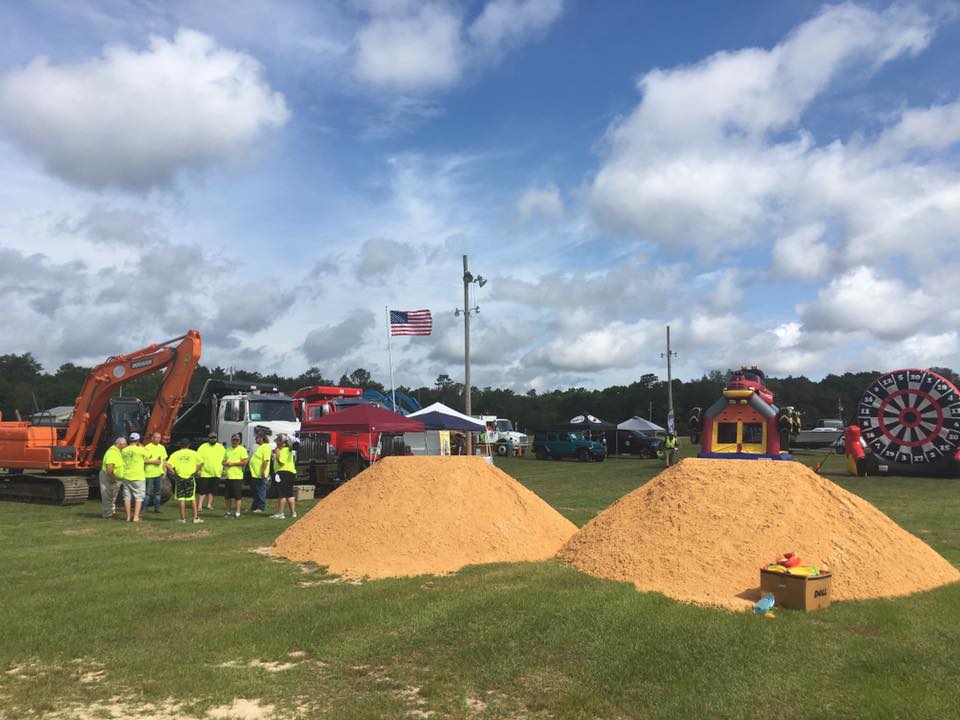 "This is by far our largest community event," said Wasson. "You have all of these local businesses stepping up to show support to the community and to give kids a day to come look at cool things that we do for our jobs," said Wasson. "Come out to the event. I think your kids are gonna love it."
This free event is happening on April 16th at the NWF Fairgrounds from 10:00 AM – 2:00 PM.
Location Address: 1954 Lewis Turner Blvd, Fort Walton Beach, FL 32547
Additional information can be found at the FWBPD's Facebook.