The Okaloosa County School Board unanimously approved a grant from Florida Power and Light on Monday, October 23, to fund an electric vehicle program at Crestview High School.
The $8,500 grant will provide an Electrathon America electric vehicle build kit, a $2,500 stipend for the instructor, supplemental resources and curriculum materials.
Crestview High School's automotive program, led by instructor Damon Welch, will use the grant to have students build and maintain an electric vehicle to compete against 19 other Florida high schools.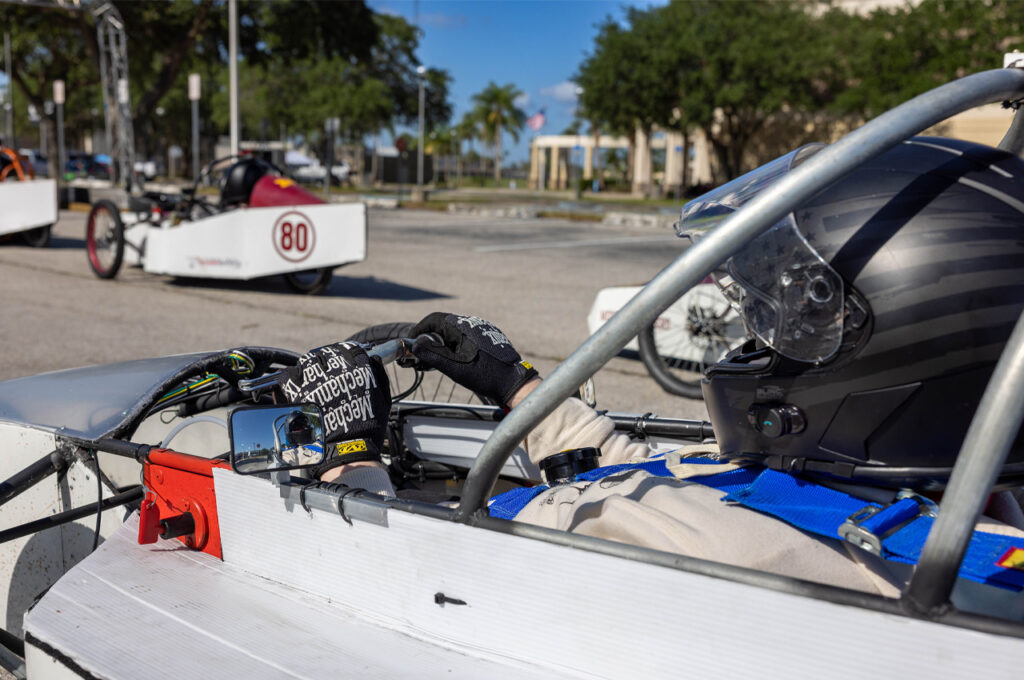 "It'll be exciting to watch that development over the course of the upcoming year," said Steve Horton, assistant superintendent of Okaloosa County schools, at Monday's board meeting. "We'll track it and promote what's going on out there. So it's a great partnership with Florida Power and Light."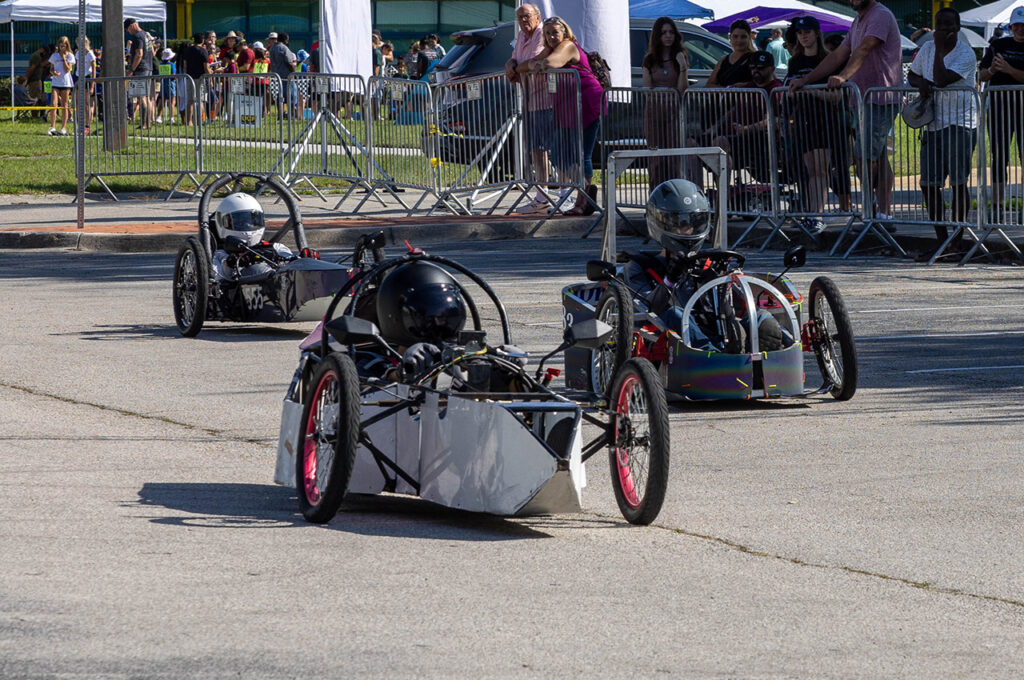 Superintendent Marcus Chambers noted the automotive program has high demand as well as facilities comparable to professional garages. He said the electric vehicle competition will give students a hands-on learning experience.
"It's pretty amazing what these students are learning and able to do," said Chambers. "And now to put together an electric vehicle to compete, I think that's pretty neat."
The Crestview High project expands Florida Power and Light's partnerships with Northwest Florida schools to promote electric vehicle education.