In an effort to enhance the recreational opportunities for local children and families, the Crestview Rotary Club has expressed interest in investing an additional $50,000 into the Wilson Street Park. City Manager Tim Bolduc shared this news during a city council meeting on Tuesday, June 27, 2023.
Wilson Street Park, formerly known as the "Pig Park," underwent a significant transformation last year with the construction of a new splash pad. The project was made possible through a partnership between Okaloosa County, the City of Crestview, and fundraising efforts by the Crestview Rotary Club.
The initial focus of the splash pad was to provide a fun and safe place for children whose families frequent the nearby laundromat. Prior to the park's establishment, Bolduc said that children often played in the streets. With the addition of the splash pad, they now have an opportunity to enjoy water play activities.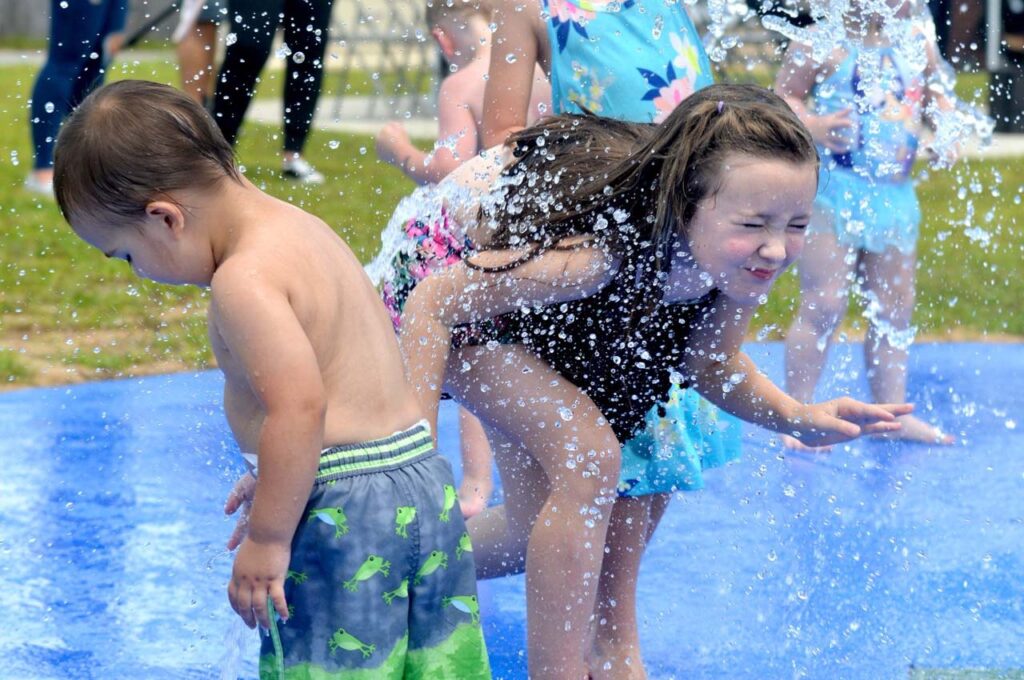 While the splash pad and restroom facilities were successfully completed, progress on other aspects of the park has been limited over the past year and a half. Bolduc expressed his dissatisfaction with the condition of the park's sod, but said that steps have been taken to improve the park's appearance by enhancing the color and treating the grass.
As part of the original agreement, the Crestview Rotary Club's logo is displayed in the form of a ground plaque at the splash pad. However, to secure naming rights, an additional $50,000 investment was required, which would be used to make further upgrades to the park.
This investment would bring the club's total contribution to $80,000, considering their previous donation of $30,000.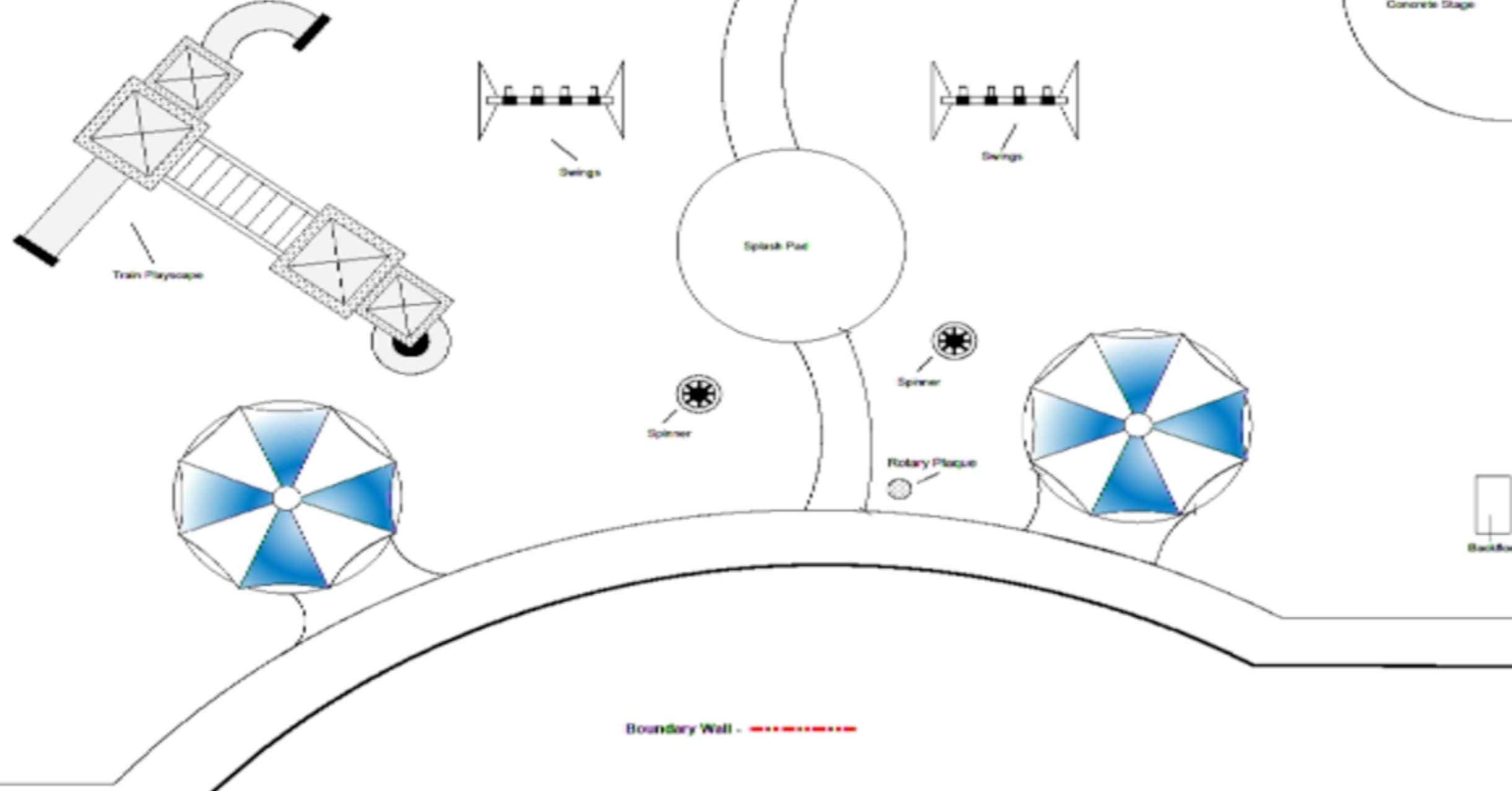 According to Bolduc, the city is exploring design options to maintain the park's unique steampunk theme, seeking distinctive features that would set it apart from traditional playgrounds. A specialty company was identified that could construct a custom-built train, aligning with Crestview's identity as the "Hub city" and complementing the steampunk aesthetic.
Additionally, design discussions included the possibility of installing AstroTurf instead of grass and incorporating other playground elements. However, due to limited surface area, it was determined that swings would not be feasible for the park.
To facilitate the design process, a playground company has offered to provide design work at no cost, as long as the city purchases the equipment from them. The preliminary plan includes the installation of sail shade areas, spinner-type play features, and a central focal point, potentially in the form of a train.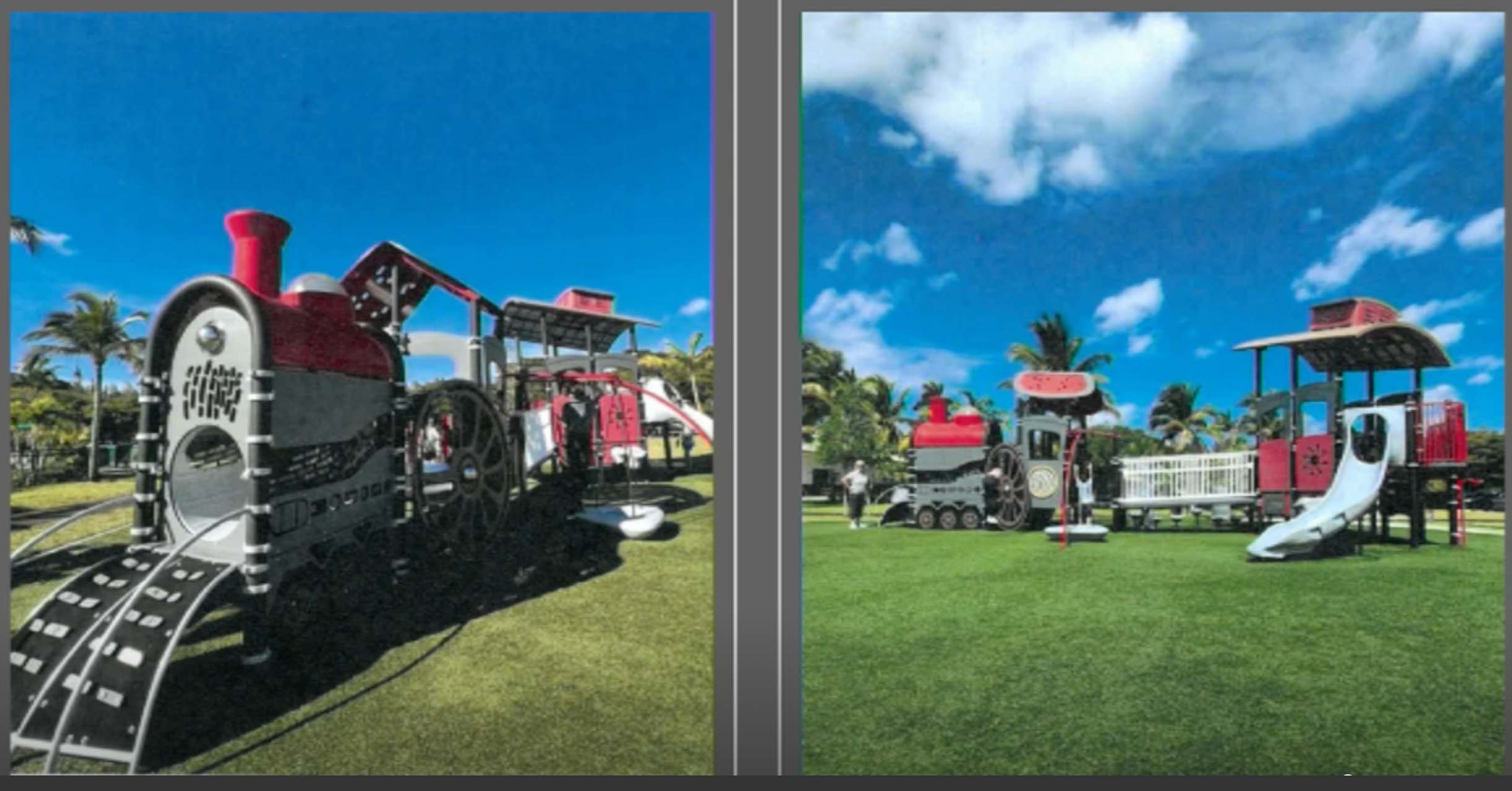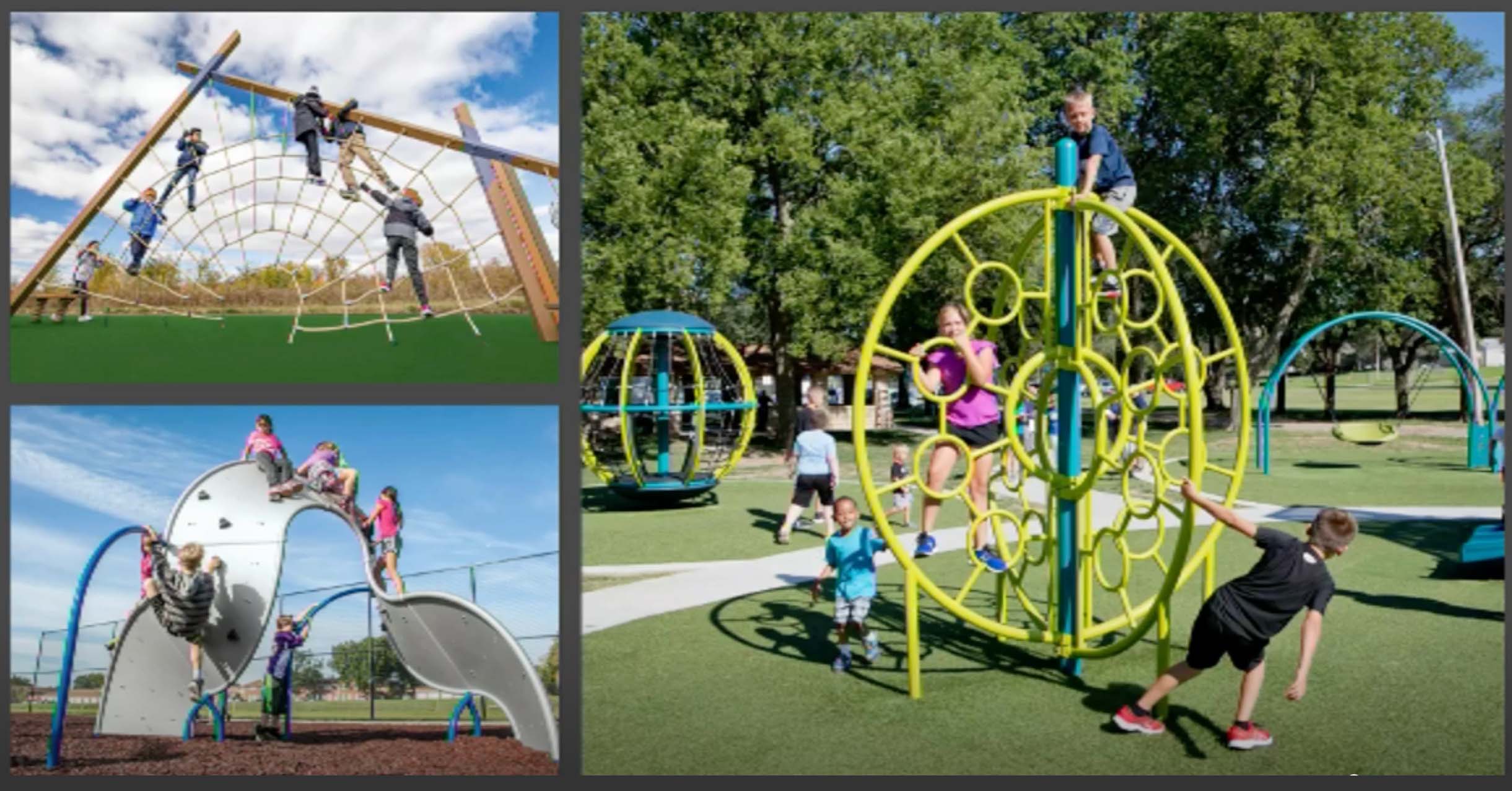 Bolduc expressed enthusiasm about the future of Wilson Street Park and the ongoing partnership with the Crestview Rotary Club.
The council gave consensus to move forward on the project, and will have an opportunity to review the final designs before moving forward with the upgrades.